Valentine's Day has a way of sneaking up on you. Here are some last minute gift ideas that will score you points.
For some reason, before we've even taken down our Christmas trees, we're harassed by teddy bears holding hearts and pink boxes of chocolate in just about every store we walk into. And restaurants aren't shy about promoting special dinners for two before we've even started our New Year's regimen.
Still, despite all the reminders, we sometimes wait until the last minute to buy our presents, which is a bad idea, but we still do it anyway.
No matter how close you're cutting it, there's always time to pick something up that's simple and that will remind your partner that you still like them. At least on this specific day.
Here are 5 last-minute gift ideas for Valentine's Day:
A valentine's day-themed candle
RELATED: 5 Simple, Stress-Free Date Ideas For Valentine's Day
Candles are a great option for many occasions, including Valentine's Day. Of course, you have to know your audience here. If your partner isn't big on candles and delicious smells, they're weird and just give them something else.
A portable cellphone charger
Not the most romantic present on this list, but certainly the most useful and considerate. Portable phone chargers come in all shape, colors and sizes, with varying degrees of power and portability. Find an option that suits your partner the most, something more cool if they're tech fans and more practical if they just want a portable charger that gets the job done.
A mobile photo printer
It's pretty hard nowadays to find a place that prints good quality photos, the kind that you can frame or put up on your fridge. It's also a pain to make the trip to your nearest FedEx whenever you want to print something. Mobile photo printers are small and perfect for printing all kinds of photographs with the right kind of glossy paper. They're also plenty that are reasonably priced.
An activity you can do together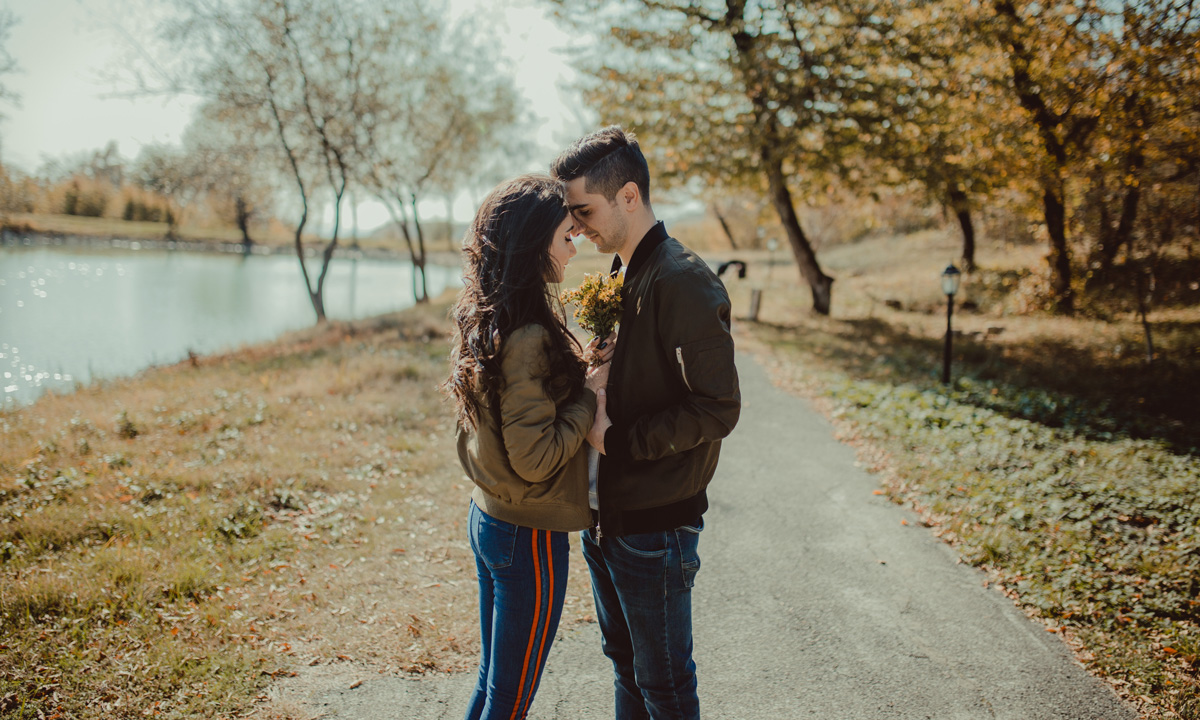 RELATED: 12 Romantic Valentine's Day Ideas That Don't Cost A Thing
Something more meaningful and fitting for Valentine's Day over the standard gift is an activity you can do together, like a cooking or painting class, maybe paintball if you want to get a little weird. These activities don't need to be too expensive to leave an impression and allow you guys to have a good time.
A weekend getaway
Not the best activity to plan when you're cutting it so close, since you don't have as much time to prepare, but depending on where you live you can still come up with something fun and memorable. See if you can stay at a friend's place or if you can book an Airbnb for a night or two.