Being single on Valentine's Day sucks but being in a relationship also comes with its own set of issues, mainly what you'll be doing in the much anticipated holiday. Booking a trip or simply having drinks and dinner on February 14 can quickly grow complicated, especially if you didn't make plans in advance. In order to avoid last minute scrambles and a potential fight with your boyfriend or girlfriend, make sure to come up with a solid plan before Valentine's Day.
Here are 5 Valentine's Day date ideas that can help you make your celebrations more memorable:
Dinner at a nice place
RELATED: Why Candy Hearts Won't Be Available This Valentine's Day
Although dinner for two on Valentine's Day sounds a little been there done that, clichés are clichés  for a reason, right? A romantic dinner is certainly the easiest option if you have some time to make a reservation and you're willing to spend the money. There are dozens of restaurants that have special menus for the night, offering packages and providing live entertainment. Do your research and you'll surely find something that will make your boyfriend or girlfriend really happy.
Couples massage
Couples massages are intimate, special and different than what most people do on Valentine's Day. It's a good plan for someone who's been in a relationship for a while and is looking to try something new.
Ice skating
Ice skating is great and a good excuse to hold hands, which is a great option for a first date or a new relationship. This plan fits neatly with the winter and perfectly romantic for those who aren't looking to spend hundreds of dollars on a night out.
A memorable present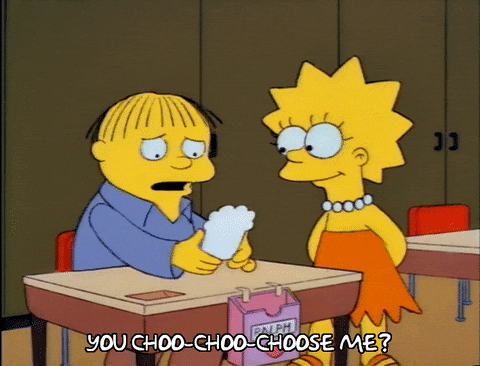 RELATED: 12 Romantic Valentine's Day Ideas That Don't Cost A Thing
Gifts for Valentine's Day depend on the couple. While some like to take it easy on this date, gifting each other flowers or cupcakes, other couples go for more expensive items like jewelry and clothes. Figure out what works best for your relationship, whether it's a necklace with their initial on it or a matching set of underwear, and surprise them with something that celebrates the spirit of the holiday.
A fun class
Depending on where you live, there are all sorts of classes for painting and cooking, ranging in prices and times. An amateur painting class or learning how to make chocolate can be a fun and low key activity that'll be fondly remembered for years to come.