Kinky sex is a very broad term that can include as many things as you want. For some people it can mean BDSM and roleplay, while for others it can mean a little light spanking and some dirty talk. No one's here to judge, especially when it comes to women who often don't feel comfortable expressing themselves sexually. If you find yourself thinking about spicing up your sex life and trying out different things, don't be afraid of exploring a little bit and of being intimidated. It's part of it.
Here are 5 tips for every woman who's felt curious about getting kinky:  
Kinky Can Mean A Lot Of Things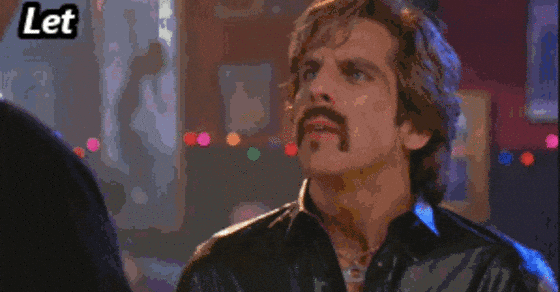 As we said before, kinky sex is a very broad term. The Huffington Post gathered some intel on an interview with Claire Cavanah, co-founder of Babeland, who claims that 'kink' is an umbrella term that includes a variety of things. What you want to try is up to you and your partner, and you should never do something that you're not comfortable with, or that doesn't feel right.
Communication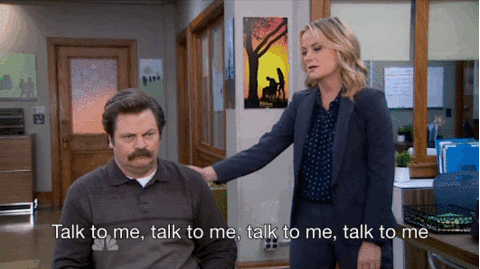 When it comes to good sex, communication is always a plus. When it comes to good kinky sex, communication is the foundation, making you feel safe and comfortable even when faced with a strange situation. It's very important to talk to your partner about what each of you wants, and to express yourself if something doesn't sound like it's fun. Your level of comfort with your partner will probably determine whether or not you have a good time.
Boundaries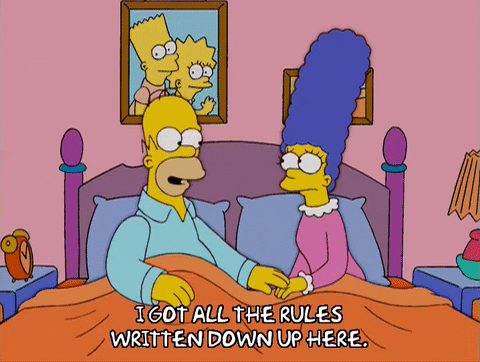 Setting rules and boundaries is important, especially when you're trying out something you've never done before. Cavanah claims that a good starting point is to make a yes/no/maybe list that includes the things you're curious or not curious about.
Research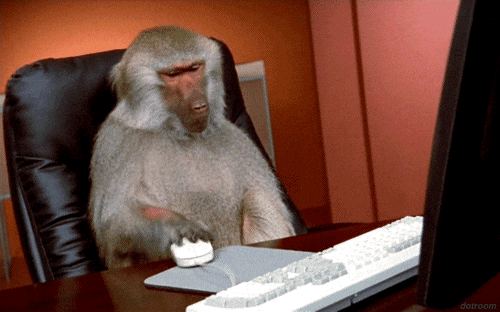 You can never know too much, especially when it comes to yourself and your body. Think about what you like, and what fantasies you want to carry out in real life, while also investigating through the world of kink. You may find something that you're attracted to, or modify something to fit into your life. Talk to your partner, talk to your friends, go to a sex workshop. The information is out there, so don't be shy.
Don't Be Afraid To Try New Things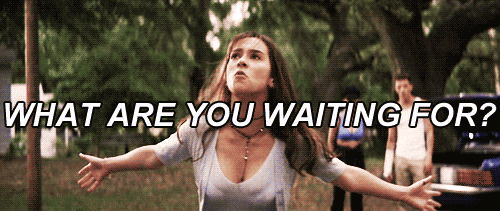 Finally, the most important part of this list is to be open to new experiences. If you don't like it, laugh about it and let it go. If you do like it, you'll be thankful.