A lot of people are completely drained working from home these days. Here's what you can do to improve your productivity.
Common sense says that the more you do something, the better you become at it. By this time, most of us should be adept at working from home, managing to stay on track with our tasks and sticking to our routines. This isn't the case.
Understandably, the pandemic has affected us in ways we're not equipped to understand yet. Unlike other traumatic experiences, the coronavirus has no end in sight and there's no way of knowing what's coming next. Every stage is a new experience, with new mental challenges and stress to deal with. Your sleep, alcohol intake, and bingeing patterns may be fluctuating, taking a toll on your work productivity.
Work stability is important for us to feel like we have some control over our environment. Here are some things you can practice to get a hold of your productivity and keep fatigue at bay.
Take it easy on yourself
RELATED: How To Cope With Your Partner During Coronavirus Lockdown
For starters, it's important for you to be kind to yourself. In a way, lower your expectations with what you're supposed to be doing, the goals you had for the year, and more. While you shouldn't discard them or forget about them, you should also give yourself the to cope with the new stressors that are affecting your life. It's important to continue to pursue hobbies and personal projects, but also to understand that measuring yourself up to your previous standards is not healthy nor realistic.
Relaxation techniques
Whether that's yoga, meditation, pilates, reading, or trying your best to stay still and do nothing, now's the time to get back to cultivating these habits. Even if you don't feel like it, make the time for you to meditate and practice relaxation techniques. Schedule these moments throughout your days and weeks, using alarms as reminders, treating them as any other healthy task you commit to on a day to day basis, like showering and eating.
Find something that'll help you start & end your work day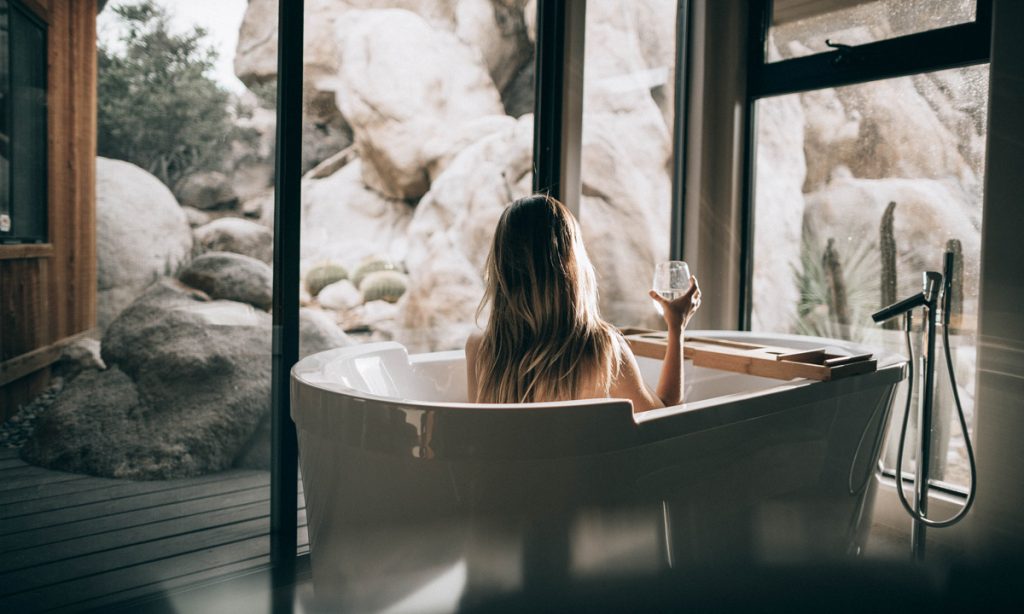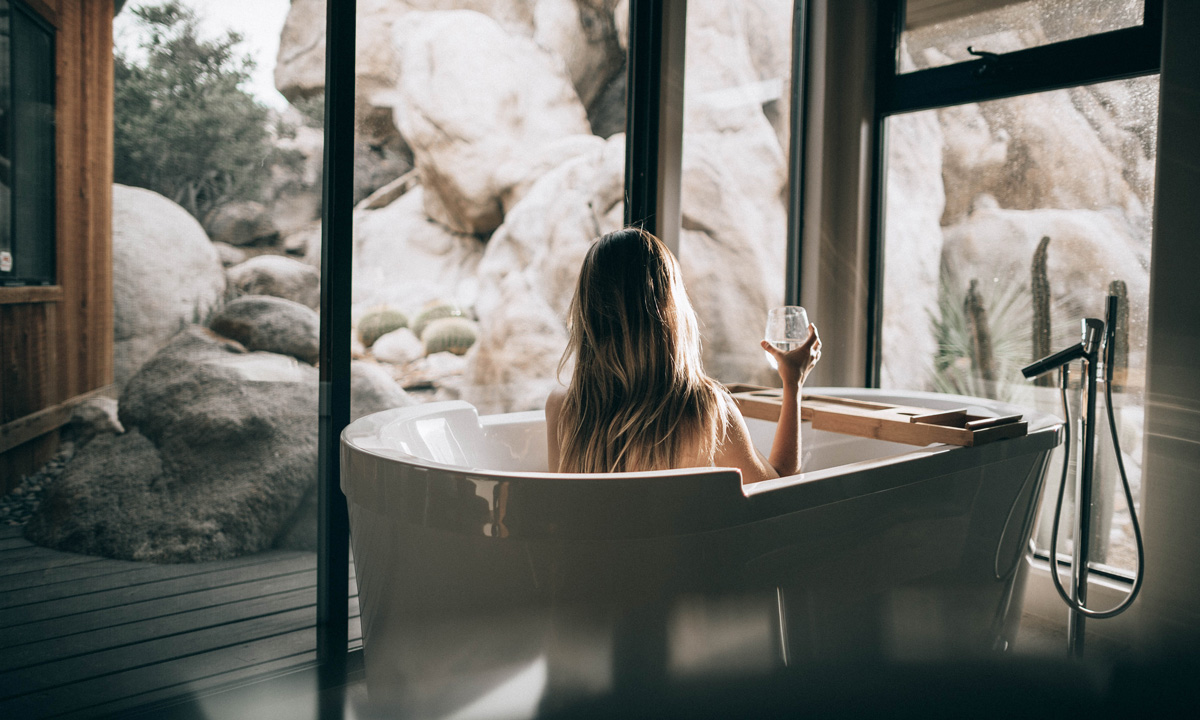 RELATED: 5 Ways To Schedule Your Day When Working From Home
One of the aspects that is affecting us the most right now is the fact that time has lost meaning. Now that we spend all of our days at home, it's easy to have meals at weird times of the day and to go to bed much later than we're used to. When it comes to work, the act of traveling to an office and traveling back home is really helpful, creating a "work" mode and a "home" mode for you. Now that we don't have that, create something that does that job, whether it's drinking your morning coffee by the window or taking a shower after work.
Create a new routine
If the routine you've built throughout quarantine has outgrown its effectiveness, create a new one. Shuffle your showers and workouts, providing a new structure to your days that might help reboot your productivity. Sometimes even a change as simple as switching the spot where you're working from can help you feel different and better.
Try to complete basic healthy tasks
By now you've probably read a million different articles that explain how important it is to work out, eat healthy and stay on top of your hygiene. On days where you're feeling down, it's especially important to continue to practice these activities.