The benefits of freelancing and working from home are obvious: you get to dictate your own schedule, cook your own meals, and work from pajamas if you want to. No one is stopping you or distracting you from what you want to do, which can also be problematic. And while office structure and coworkers tend to keep you oriented, no matter how cool your office life is, at the end of the day, you're just itching to finish your work and go home.
Most people reach peak productivity thanks to their inner schedules, which can get muddled when you work from home. Although it's fun to be somewhere where you can see and pet your dog, sometimes your dog becomes the perfect excuse for procrastinating. Or maybe you'll start cleaning your house. Or organizing your room.
Freelancing and working from home takes some practice, so here are some tips that can help you make the most out of your home office.
Work with your chronotype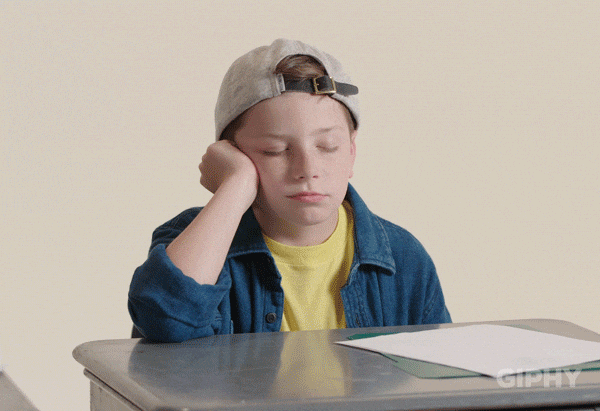 RELATED: Is It Possible To Work Yourself To Death?
There are mysterious morning people and normal ones who function best after 8 a.m. and a large coffee. Figure out your preferences and build your schedule around that, figuring out which times work best when you need to be productive.  Be aware that if you work from home and are in contact with coworkers, your schedule might not be as lenient.
Get dressed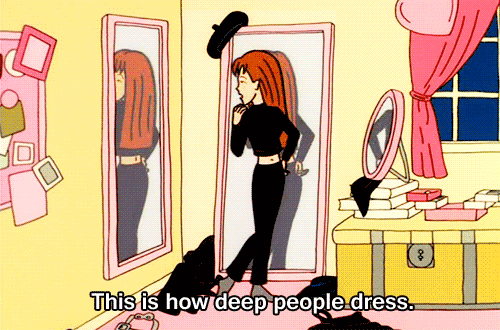 Working in your PJs is great, but not a lot of people can commit to that lifestyle. If you're finding working from home hard and taxing, get dressed even if you're sitting in your couch. This simple change can trigger your responsibilities and make you a little more active.
Set work boundaries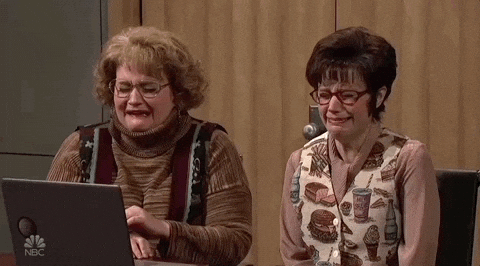 Although it's cool to have the ability to manipulate your own schedule, it's also important to have time to do other things and to leave the house. Take time to work out and go grocery shopping, that way you'll make the most of your flexible schedule.
Prioritize your tasks
RELATED: 7 Weekend Activities That Will Make Your Mondays Less Awful
Make a list, organizing your priorities. The basic set up and order is up to you, but try to prioritize the tasks that demand more attention and that have time limits, that way you'll get your work done efficiently and in time.
Take breaks
Freelancing and having a home office is all about balance; you can't work too much and you can't take too many breaks. It's also deceptively easy to fall into patterns, resulting in days where there's tons of overwork and days when you find yourself incapable of completing tasks. If you find yourself having trouble with work, try to leave your house and work at a coffee shop; a change of scenery can trigger your productivity.