The coronavirus is taking a toll on people's mental health and relationships. Here's how you can work with your partner to make things easier for both of you.
The coronavirus pandemic has altered our relationship with time, drawing it out at times and constricting it at others. While some days may seem endless, you may find yourself surprised when a couple of weeks have passed without you noticing. For people who are spending their lockdown with a partner, it can get harder to ignore their quirks and habits as the days pile on. It can also get harder to avoid lashing out at them just because they're the only other person you've had contact with over the past weeks.
A lot of couples report crises of relationships, where they wonder if they're with the right partner or if they're happy with their relationship. It'd be crazy if you weren't having a crisis of some sort when faced with something as foreign and scary as a pandemic. Experts suggesting cutting yourself and your relationship some slack and avoiding rash decisions.
"It's wholly unrealistic to think that a young couple is not going to have a moment of panic during coronavirus-induced isolation where they second-guess the entire relationship,"  psychologist Alexandra Solomon told Teen Vogue.
To ensure that you care for your relationship during these stressful times, it's important to be kind and patient with your partner and yourself.
Take care of yourself
RELATED: Therapists Predict A Spike In Divorces Once The Coronavirus Pandemic Is Over
Alone time is very important, for some more than others. Make daily slots of time for you to check in with yourself, whether that is journaling, working out, cooking by yourself or talking to some friends without your partner around. If you're feeling sad or stressed out, allow yourself to feel this emotion and to try to understand where it's coming from. Doing this will allow you to get over this feeling faster rather than avoiding it and allowing it to stew over days.
Work on your communication skills
For you and your partner to have the freedom to feel different emotions, open communication is very important. Make the time to check in with each other every day or every couple of days. Use these moments to inform your partner on whether you need some alone time or if you need someone to talk to. While it's important to have an escape from what's going on in the world, it's important to stay connected to each other.
Expect some changes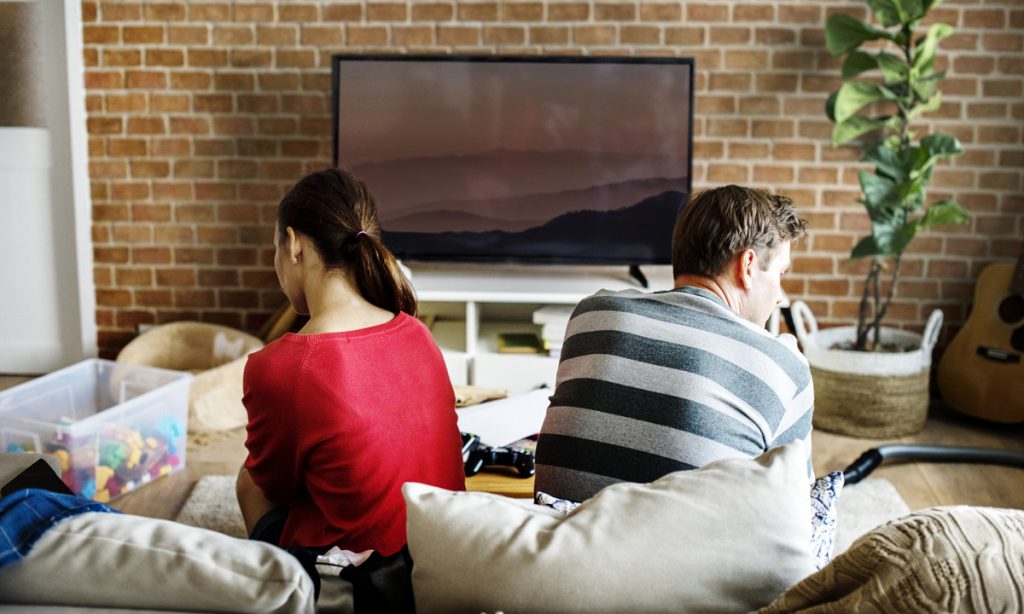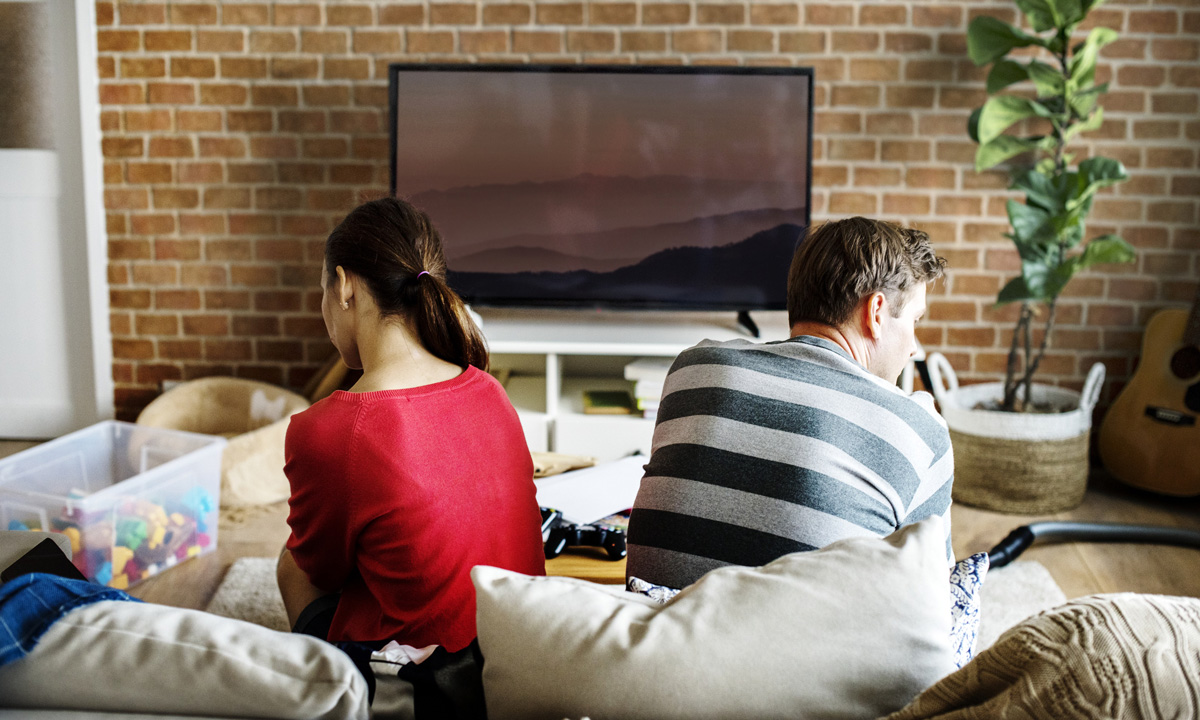 RELATED: Should You Break Up With Your Partner During Lockdown?
Couples report feeling increasingly on edge, experiencing fluctuations in their sex drives and more. Spending quarantine with someone you're in a relationship with can make this more difficult, since you also have to cope with the other person's feelings and moods. Communicate openly about your feelings and try to respect your partner's emotions, even if they're annoying you. While some people might be feeling more depressed and less likely to have fun, be that through sex or through other activities, it's important for them to feel supported throughout this time.