Meditating can be tough if you don't know where to start. Here are some things that can help you.
We are living in anxious times, making meditation one of the surest and most efficient ways of obtaining some much needed calm. The problem with meditating is that it's kind of hard. For some reason, sitting still and trying to stop your mind from drifting all over the place is not easy, especially if you're anxious or surrounded by stressors.
For beginners, it's important to remember that meditation can look like anything. It's something that depends largely on the person who is doing it. Some might practice meditation in the morning, others in the evening, some sitting down and others laying in bed. It really doesn't matter. Here are 5 tips that can help you get started:
Adapt your meditation to your needs
If you're a morning person, try to practice some mindfulness as you have your morning coffee. Focus on the smells and the taste of your drink and try your best to stay as present as you can. If you feel your mind drifting, rein your thoughts back in. Use your coffee as your signpost, taking advantage of all the strong and pleasant smells and tastes it provides.
Find a space that works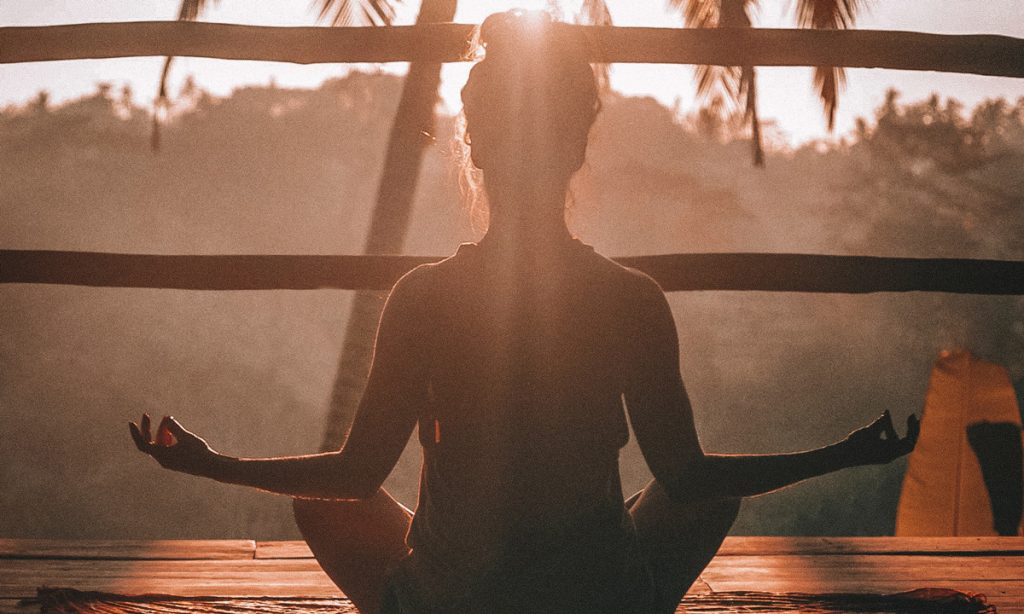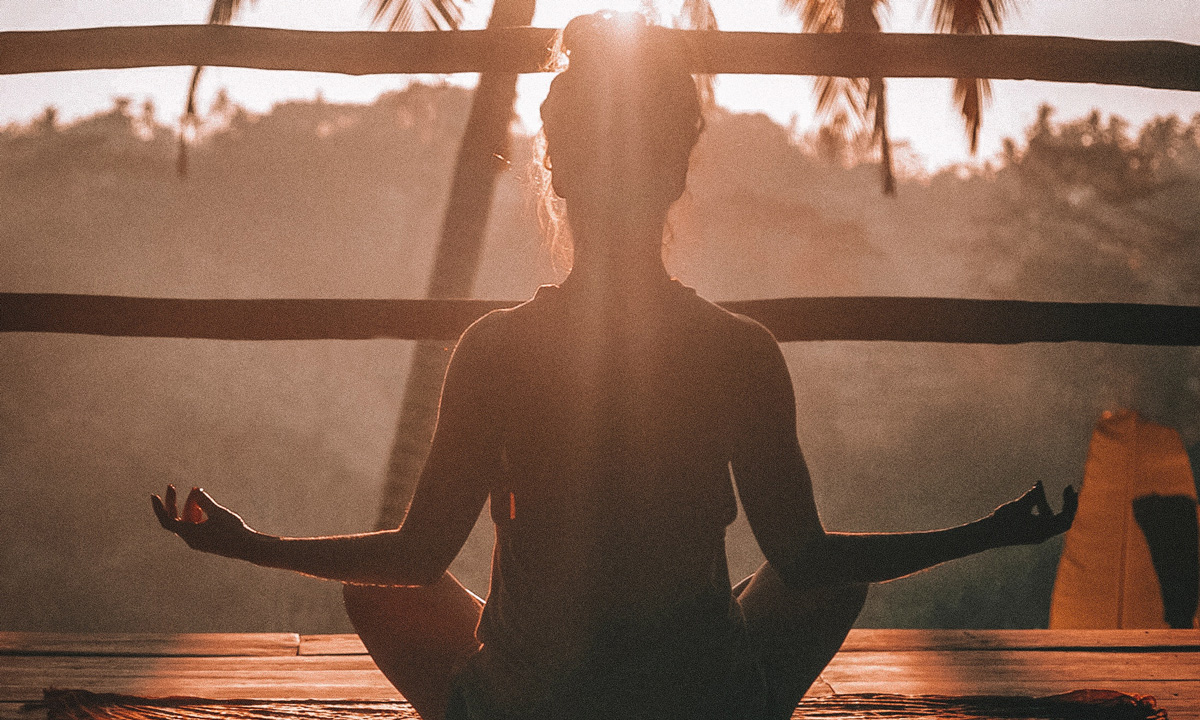 RELATED: 4 Meditations For Your Fluctuating Quarantine Moods
One thing that can help you sit down and stay still for a while is to find a space that's quiet and peaceful, where you can meditate without interruptions. Finding a space like this with roommates and family members around is hard, so try to take advantage of the time you have and of your "meditation area." Add nice and calming things to this space, such as candles, comfy cushions, and the like. Try to avoid meditating in bed or in your work chair, since this might make it more difficult for you to disconnect.
Use an app 
Meditation apps are awesome. While most of the good ones are paid, they do come with some free trials that can help you get started, and make you realize that maybe the price is worth it. Harry Styles partnered up with the Calm app in order to read bedtime stories to people and help them chill out. There's that if you're into him. If you're feeling anxious, here are 5 Apps To Help You Manage Your Anxiety.
Put away your phone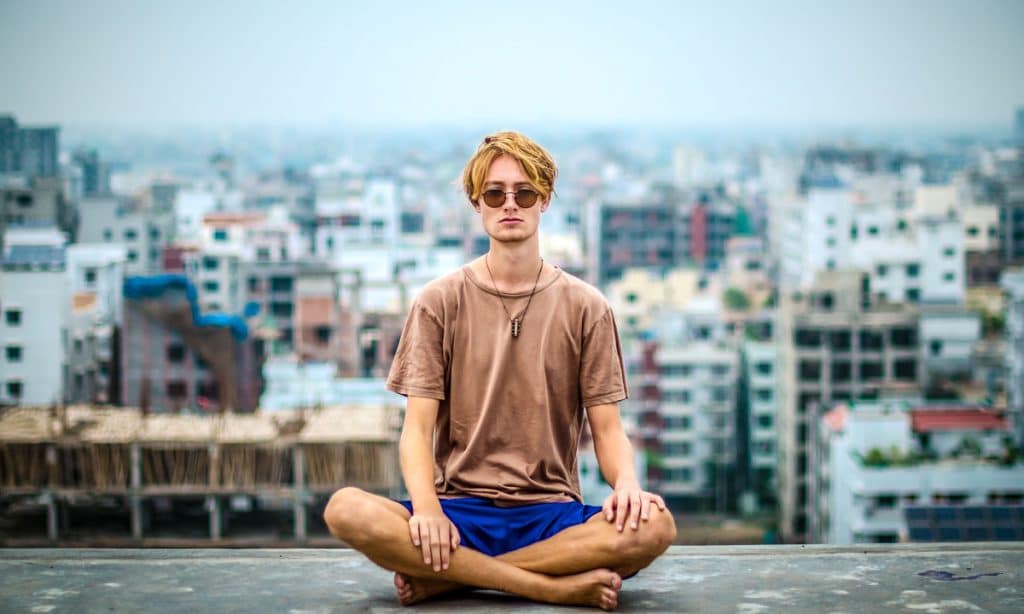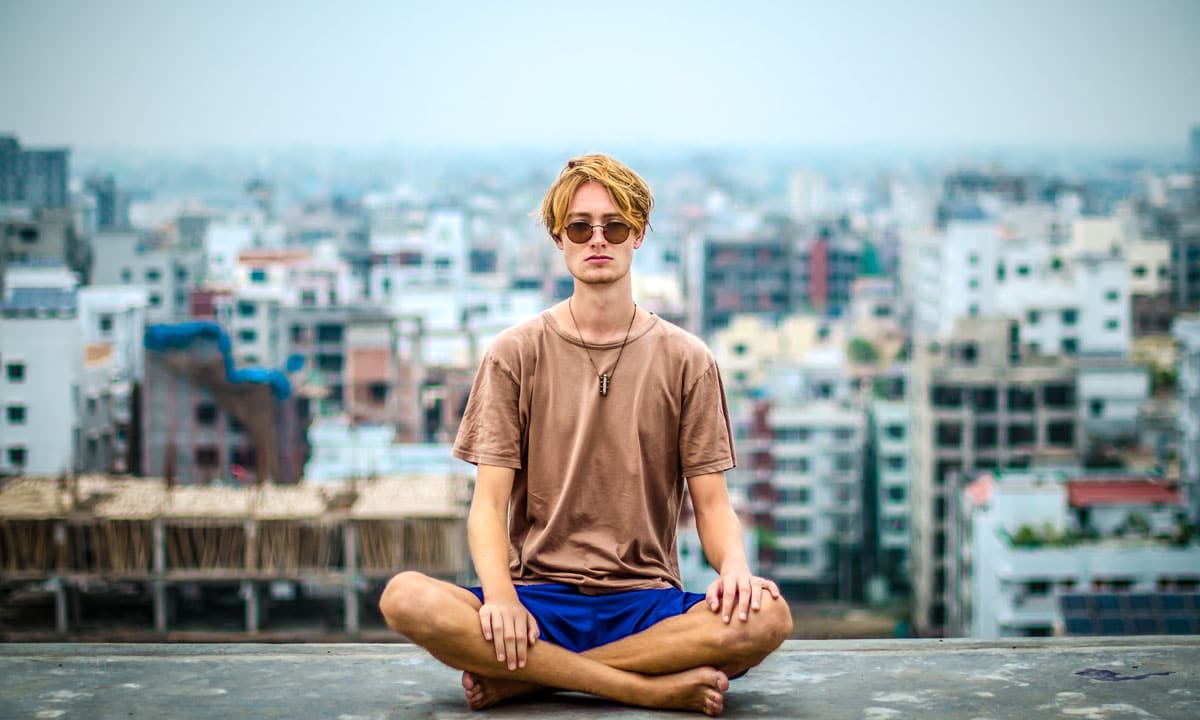 RELATED: Using Marijuana For Better, More Relaxing Meditation Sessions
When you start meditating, be sure to put your phone on silent and to place it somewhere that isn't visible or accessible. If you're using an app, be sure to trigger the "do not disturb" feature, that way your meditation won't be interrupted by messages, emails or notifications.
Create a routine
What matters most with meditation is practice. Be sure to be as consistent as possible with your meditation routines, starting off slow in order to keep yourself from getting overwhelmed. Try different techniques, whether you're visualizing something beautiful and calming or you're listening to soothing sounds.