There's never been a better time to pick up the habit of meditation. Here are several types to get you started.
There's a crazy amount of benefits associated with meditation. For true devotees, meditation can help them sleep, stay calm and grounded, and provide tools for coping with the stressors of everyday life. Still, in order to reap its benefits, meditation must be practiced with certain regularity, just like working.
In quarantine there's been a resurgence of meditation. When faced with a situation that provides stress from all angles — health, financial, emotional, you name it — people have been turning to their meditation apps for some release and peace of mind.
In meditation, there's no one size fits all; there's long meditation, chanting meditations, and the kind of truncated meditations you do with an app. The list is endless, providing ample opportunity for anyone who's interested to give it a shot.
Here are 4 different kinds of meditation for you to try during lockdown:
For positive thinking 
RELATED: Yoga Can Help You Manage Coronavirus Stress
A lot of people struggle with negative thoughts, especially in times of stress. These thoughts make it hard for people to stop themselves from feeling jealous, angry or depressed. There are meditations out there designed to treat these kinds of emotions, like the ones provided by Insight Timer, which provides different meditations depending on what you're feeling.
For better sleep
Meditations geared toward better sleep encourage mindfulness and relaxation, mostly in the shape of soothing sounds and voices that whisper sleepy things in your ear. There's different options that can provide relief for you, whether it's a simple and short meditation or something like what Calm provides. This site allows you to create your own profile. If you select the options for sleep aid, you'll find different stories and fairy tales that'll quickly put you to sleep.
For better workouts
RELATED: Using Marijuana For Better, More Relaxing Meditation Sessions
Meditating before your workout session can help you manage the most grueling parts of it, especially that last block of your workout where you usually feel like giving up. Meditating briefly before starting your workout will allow you to maximize your experience, push yourself harder than usual and stay calm in times of stress. Once you try it out, you'll feel a big difference.
Quick sessions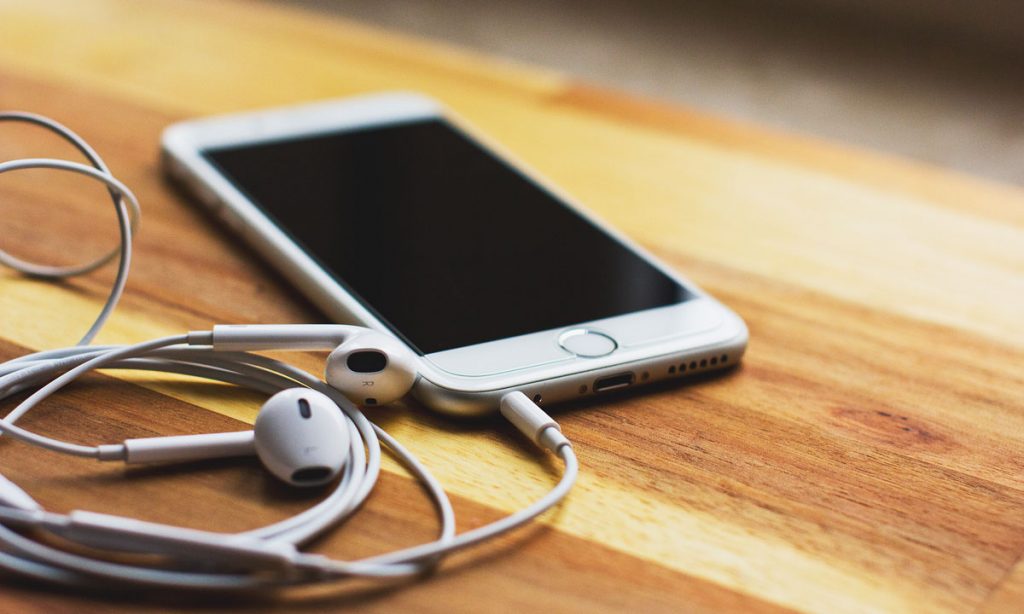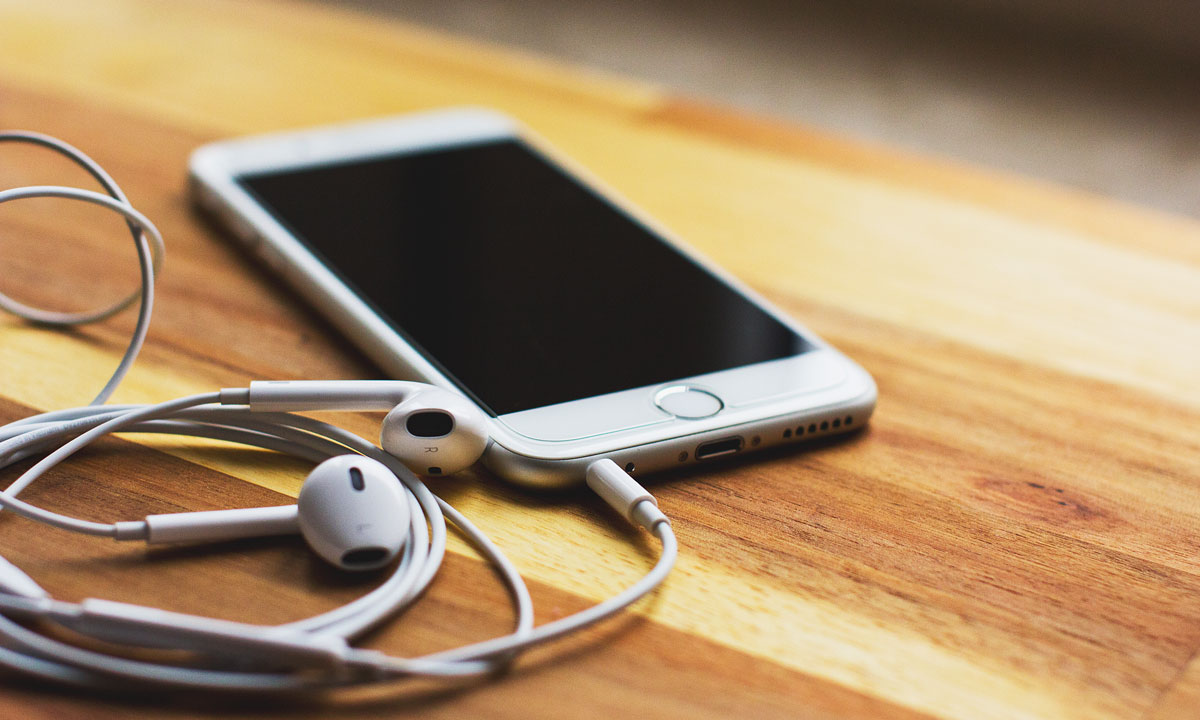 Quick meditation sessions are good since they encourage different kinds of people to complete them, especially those that get spooked when learning that some people can meditate for an hour straight. You can find these meditations quickly on YouTube or on apps like Headspace, which have free trials and give you helpful guidance on these developments.