Sleep disorders affect a large percentage of people, limiting their productivity and affecting their health. Here's what you can do to help you get some zzzzs.
Insomnia is a serious and debilitating condition, affecting people who are stressed out, struggling with medical conditions or are taking medication. It's a common ailment, one that tends to affect people at some point in their lives even if only for short period of time.
Luckily, since these problems are so common, there are hundreds of ways to treat them, with many being noninvasive or requiring zero prescription drugs. Here are 5 things you can do to help your body go to sleep naturally:
Use mindfulness
If you have recurrent bouts of insomnia, you can try working on your mindfulness, be that through the use of apps or through meditation. Develop this habit by practicing several times a week, before bedtime or at some time that when it works for you. Apps like Headspace provide guided meditations that can help your mind stay in the present and get your body to fall asleep.
Get to know your sleep habits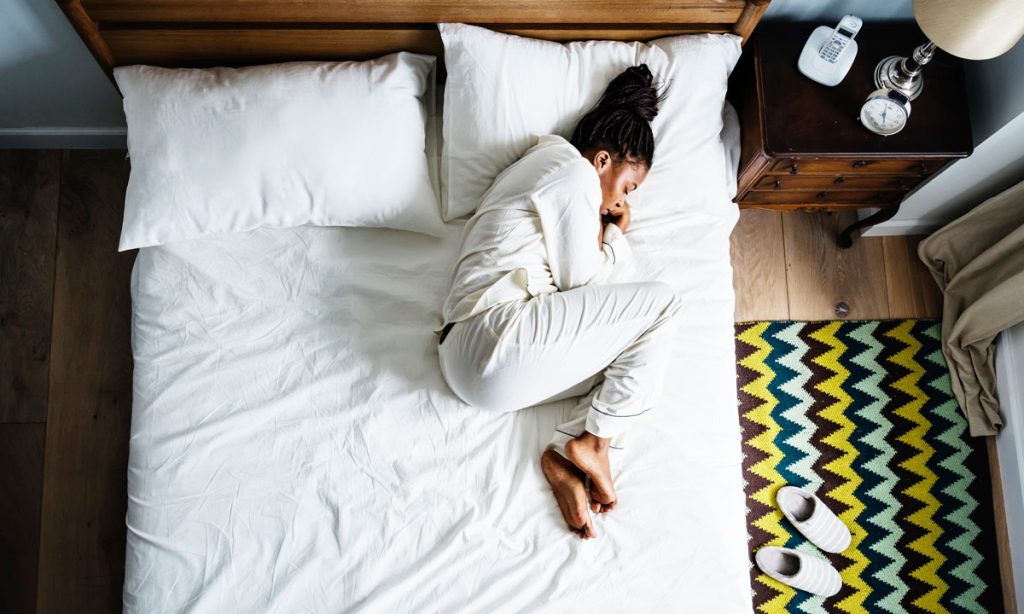 RELATED: Just 16 Minutes Of Sleep Loss Can Harm Work Concentration The Next Day
We all have different sleep habits, formed and reinforced over the years from the side of the bed we sleep on to the positioning of our bodies when we snooze. Get to know your preferred positions for sleeping and try sticking to them, even when sleeping with a partner, sleeping in a new bed or in a new bedroom.
Develop a bedtime routine

Routines are extremely helpful for developing habits and for getting yourself to do something, including sleep. Try to maintain a steady routine before bed, limiting your screen time and getting your body ready for sleep. This can be as simple as brushing your teeth, reading a bit and laying in bed at the same time every night.
Address your stress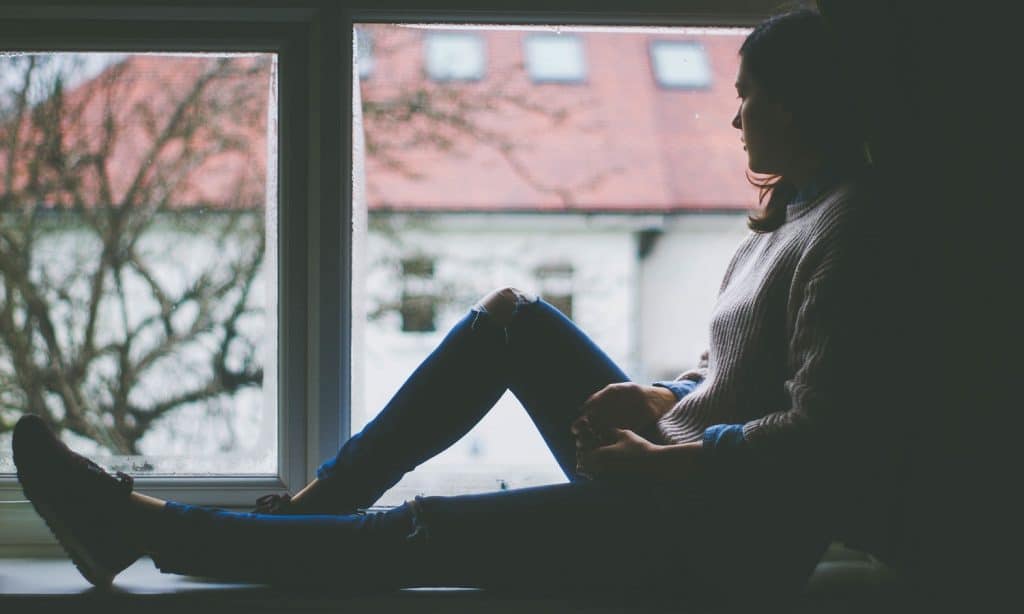 RELATED: How Using Marijuana Can Effect Your Sleep Patterns
Most insomnia is due to stress, reminding us of all the problems that are bothering us and all the stuff we have to do. Find ways to cope with your stress, be that by speaking your problems out loud, writing them down or practicing mindfulness.
Get out of bed
A strange, yet very helpful piece of advice is to get out of bed when you're tossing and turning. It's important to keep your bed "clean," keeping electronics and things that aren't associated with sleep away from this space. If you can't sleep and feel energetic, try taking a walk around the room, cleaning up your space or reading.