Going on innovative and adventurous dates isn't easy with coronavirus. But here are some ideas that may help fan the flames of romance.
The pandemic and dating are a bad combination. Whether people are dating others out of their bubbles and asking awkward coronavirus questions, or couples are tired of watching Netflix and chilling, it's a weird time for romance. Boarded up businesses, mask wearers and social distancing rules don't exactly help spark the flame.
Now that summer is about to end, it's important to try to make the most out of it, even if you've never been an outdoorsy person. Dates nowadays should be fun and romantic, but also safe and distanced from others. Here are 6 safe date ideas:
Drive-in movies
Outdoor movies are making a big comeback during the pandemic. These outings are safe, exposing you only to the people in your car, and provide you with the communal experience of going to the movies — something that many of us miss. Plus, you'll get to hang out with your date in an environment that's not a local park.
Bike rides
RELATED: 4 Topics To Broach Before Dating Someone Post-Pandemic
Bikes have been extremely popular during the pandemic for a reason. Aside from getting you from point A to point B with relative speed, they're also fun and healthy. Set up a date somewhere you can bike to without having to worry about cars and pedestrians, allowing you to enjoy the weather and each other's company.
Outdoor museums
Cities and communities have come up with all sorts of creative ways of keeping people entertained. While most museums are closed due to the pandemic, there are those with outdoor installations that can be visited. Some museums are also allowing for a limited amount of visitors. While you may need to wear a mask and time your visits, it's a nice date idea that will also provide you with a change of pace.
Workout together
RELATED: Zoom Outage Triggers A Lot Of Porn Viewing
Whether you're going for a run or turning your leisurely walk into a workout, exercising together is a great date option if you're relatively comfortable with the person you're dating. Aside from the fact that it'll get you both out of the house, workouts are a great way of bonding with people.
A picnic
Picnics and summer are not a new pairing, but they make for great dates as long as you have the right supplies. Instead of sitting on the grass with your shorts and splitting a sandwich, try packing a picnic sheet and bringing food that's delicious, fresh and easy to eat. Carry a cooler with you and you'll understand why picnic dates are such a cliche (it's because they work!).
Walk to a place you love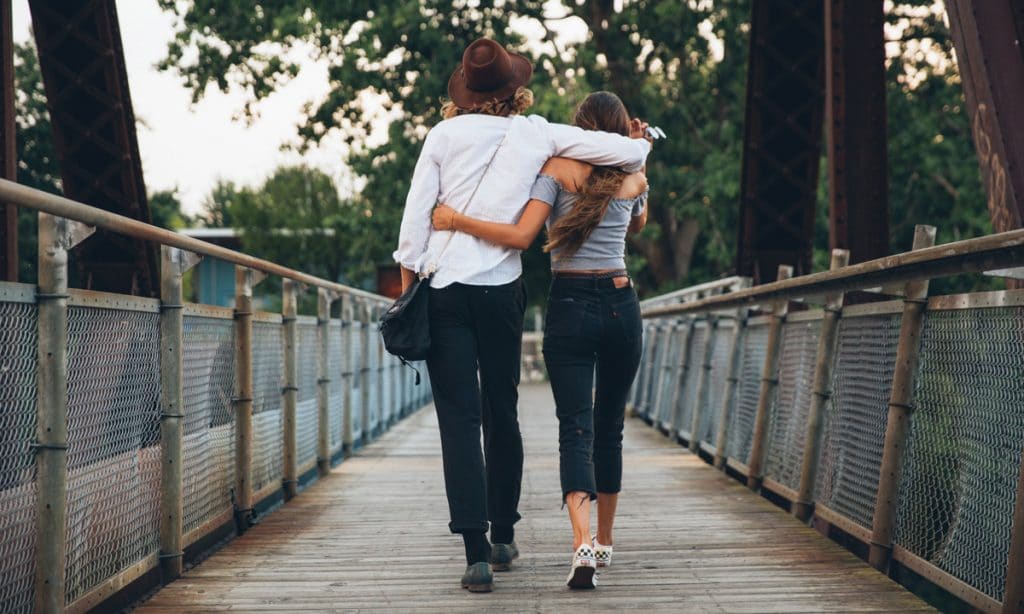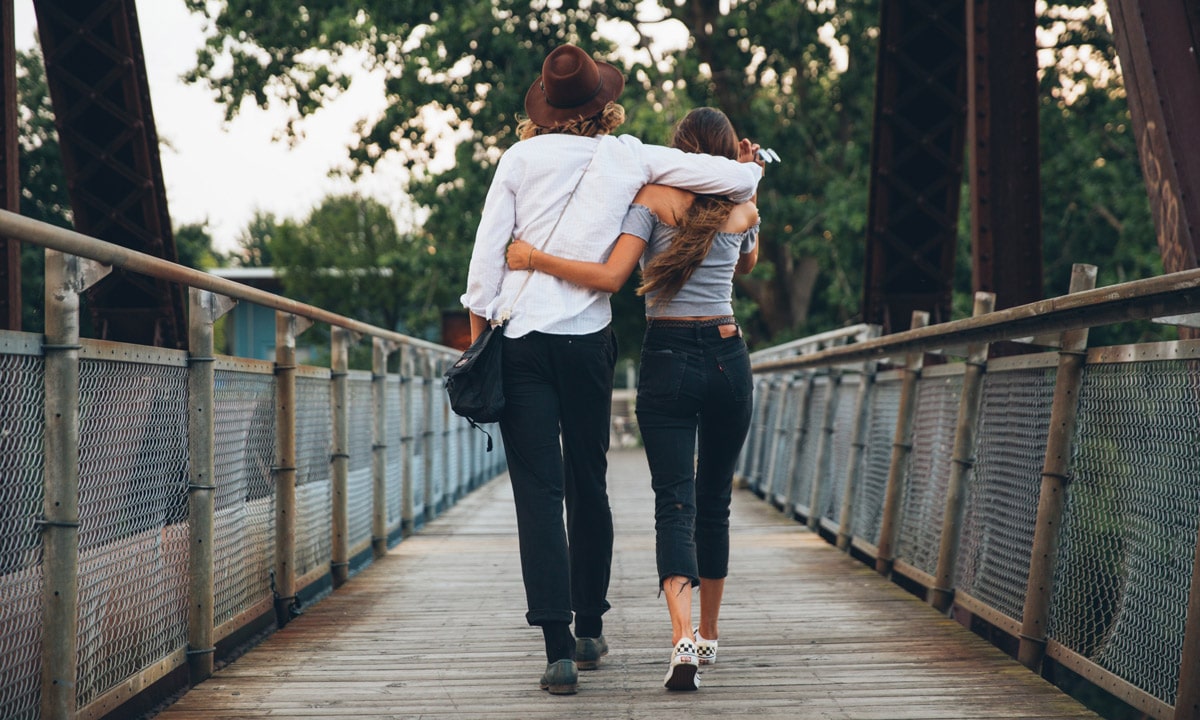 Despite how much we've walked over the past few of months, it still helps to remember that walks are fun and healthy, even when done with other people. Walking with someone is a great way to get a conversation going. Try visiting your favorite park or someplace that has some history. Do a quick Google search and map out a route.