Coronavirus tracing apps have been suggested as an effective method of keeping people safe. Experts believe they could also pose a big risk to your digital information.
The coronavirus restructured our lives without giving us time to prepare. Once the virus hit the U.S., it took weeks for the government to implement effective social distancing guidelines and for people to understand the gravity of the situation.
Time passed, thousands of people died, the curve of the virus stabilized and now cities are tiptoeing their way back to normal. The social distancing guidelines remain, however,  since they're the only effective measure against the virus until a vaccine is available.
One way of making this process easier and safer for people is through technology. Contact tracing apps have been much discussed. These would function with people logging relevant data, such as their location, activity, and whether they've contracted the virus. The app would then provide suggestions from health and government officials on how to proceed and stay safe.
RELATED: Is It Safe To Go Back To Your Gym?
It sounds like a great tool in theory, but even people who don't know too much about technology should be hearing some warning bells by now. We live in an age too jaded by Facebook and breaches of privacy, making it a tall order to ask us to trust apps with information as sensitive as the state of our health, especially during a pandemic that has brought social unrest.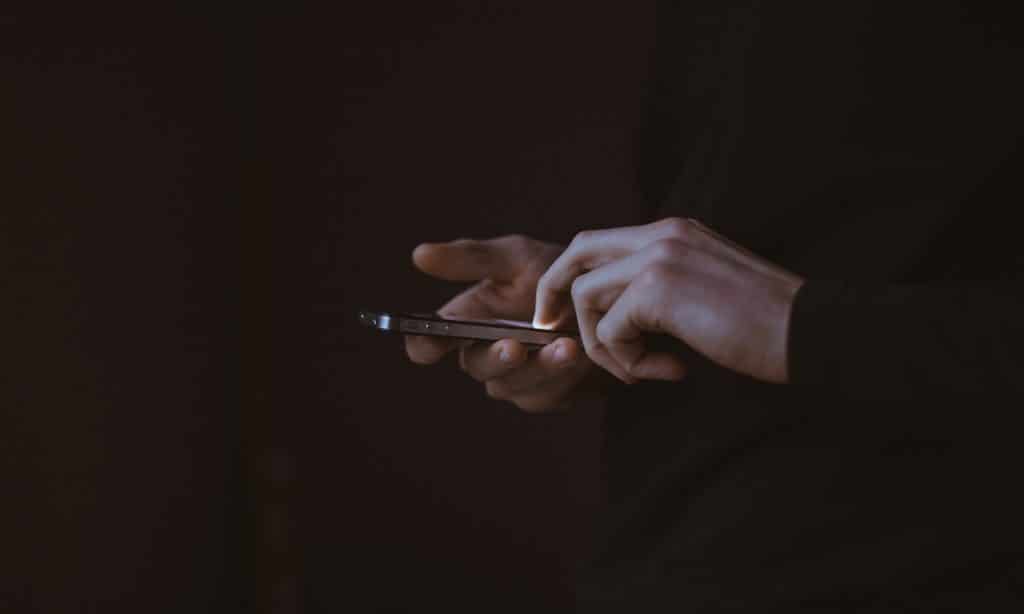 Check Point, a cyber security firm, recently released a report detailing how the features necessary to run these coronavirus tracing apps could be used to steal your data.
RELATED: 4 Positive Habits We've Picked Up During Lockdown
Among the biggest red flags the report uncovered are the possibility of hacking your phone's Bluetooth, which has an individual "identification packet," your GPS location, and the personal data stored in your device, which includes passwords, logins, phone numbers and emails.
While these apps are still in the development stage, the precedent they could set could contribute to an even more concerning digital privacy landscape. It doesn't sound too far off for governments to ask people to log their locations, activities, likes and dislikes, all for the sake of keeping them safe.