In-home testing has received Emergency Use Authorization, but its' necessary to keep updated on what tests are currently approved and what tests have been withdrawn from EUA approval.
In a national push to expand testing, the Food and Drug Administration (FDA) provides updates to its FAQs page online almost daily. Public health officials believe the push for tests, including at home testing, is essential news to monitor, whether you're planning to have a COVID-19 test taken or if you're a healthcare professional involved in the tracking or treatment of SARS-CoV-2. 
The FDA has used its Emergency Use Authorization (EUA) process to accelerate the availability of tests, as well as PPE, to combat the still spreading COVID-19.
In one of the newest updates, the FDA has no objection to serology tests to identify antibodies to SARS-CoV-2. This is an area where the test has been validated. This is done while the manufacturer is preparing its EUA request. 
RELATED: FDA Has Approved A New At-Home Test For COVID-19
Commercial manufacturers have notified the FDA that they intend to distribute serology tests with instructions included for use. For your information, there are some caveats to current testing procedures:
Negative results do not preclude acute SARS-CoV-2 infection. If acute infection is suspected, direct testing for SARS-CoV-2 is necessary.

Results from antibody testing should not be used to diagnose or exclude acute SARS-CoV-2 infection.
These tests have not gone through the usual FDA testing and review process due to the health emergency conditions. In-home testing has received EUA, but its' necessary to keep updated on what tests are currently approved and what tests have been withdrawn from EUA approval.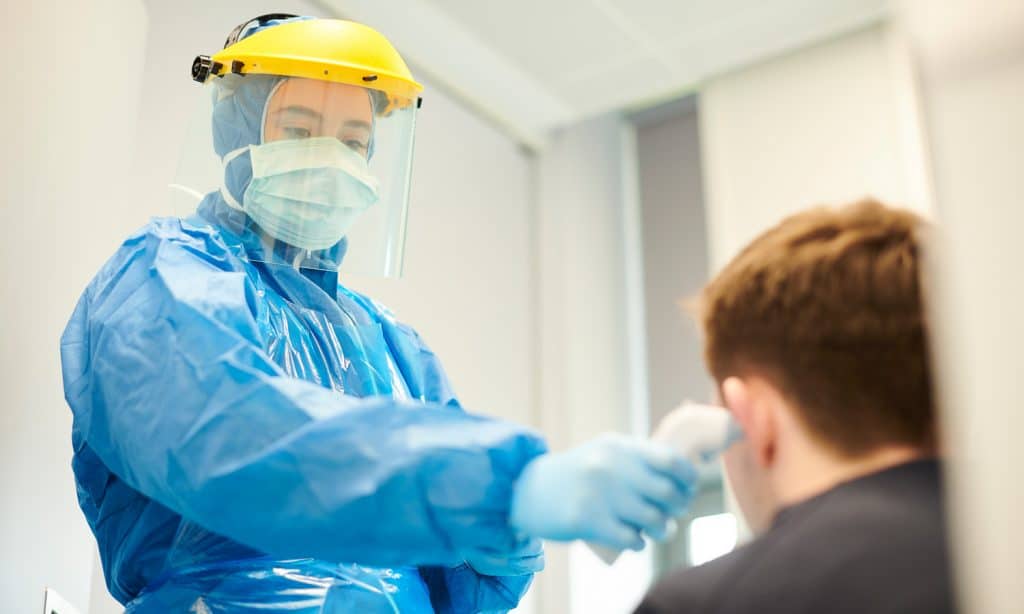 There are still marked supply issues with obtaining personal protection equipment (PPE) of various kinds, including swabs. The FDA is moving to make more equipment readily available.
RELATED: Understanding New Rules Around Serological Testing
In a June 4 update to the FAQ, the FDA states that some report trouble obtaining viral transport media/universal transport media (VTM/UTM) and a flocked nasopharyngeal swab to collect and transport patient samples.  
The FDA believes that a nasopharyngeal specimen is the preferred choice for swab-based SARS-CoV-2 testing. There are two different types of swab (polyester vs. rayon), depending on what anatomical part the sample is drawn from. Health care professionals are encouraged to share their results; and the FDA will update its validation data if you agree to share the test data. This way, other laboratories can learn from the data.