Deep breathing techniques allow people to improve the flow of oxygen in their bodies, helping them to relax. But it's not a miracle cure.
At the onset of the pandemic, your parents or grandparents might have sent you a not very legitimate looking screenshot or block of text discussing the benefits of deep breathing and how it can improve lung functioning and determine whether or not you've been affected by the coronavirus. Now that more time has passed we know not to trust alarmist social media posts. Still, is there some truth to these statements?
While deep breaths won't work any miracles or cure your lungs from the damage of the coronavirus, experts say that these exercises can help you manage the symptoms of any respiratory disease while also providing tons of anxiety relief.
People with chronic lung conditions know of the importance of breathing patterns and how they can help you control some of the symptoms, such as asthma and chronic obstructive pulmonary disease.
RELATED: Can Marijuana Help Ease Coronavirus Anxiety?
Vadana Patel, a pulmonologist, spoke with the Huffington Post and explained that when lungs are inflamed it becomes harder for them to provide oxygen to your body. When practicing deep breathing techniques you're forcing your lungs to increase the amount of oxygen that enters your body. "Exercise programs are called pulmonary rehabilitation. For patients, we often recommend things like pursed lip breathing to control breath," explains Patel.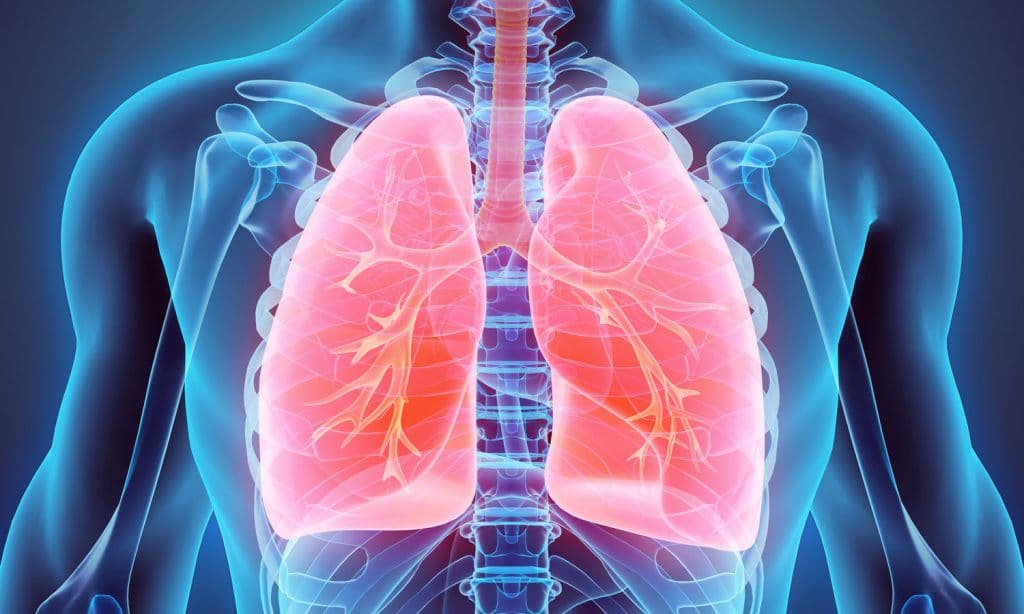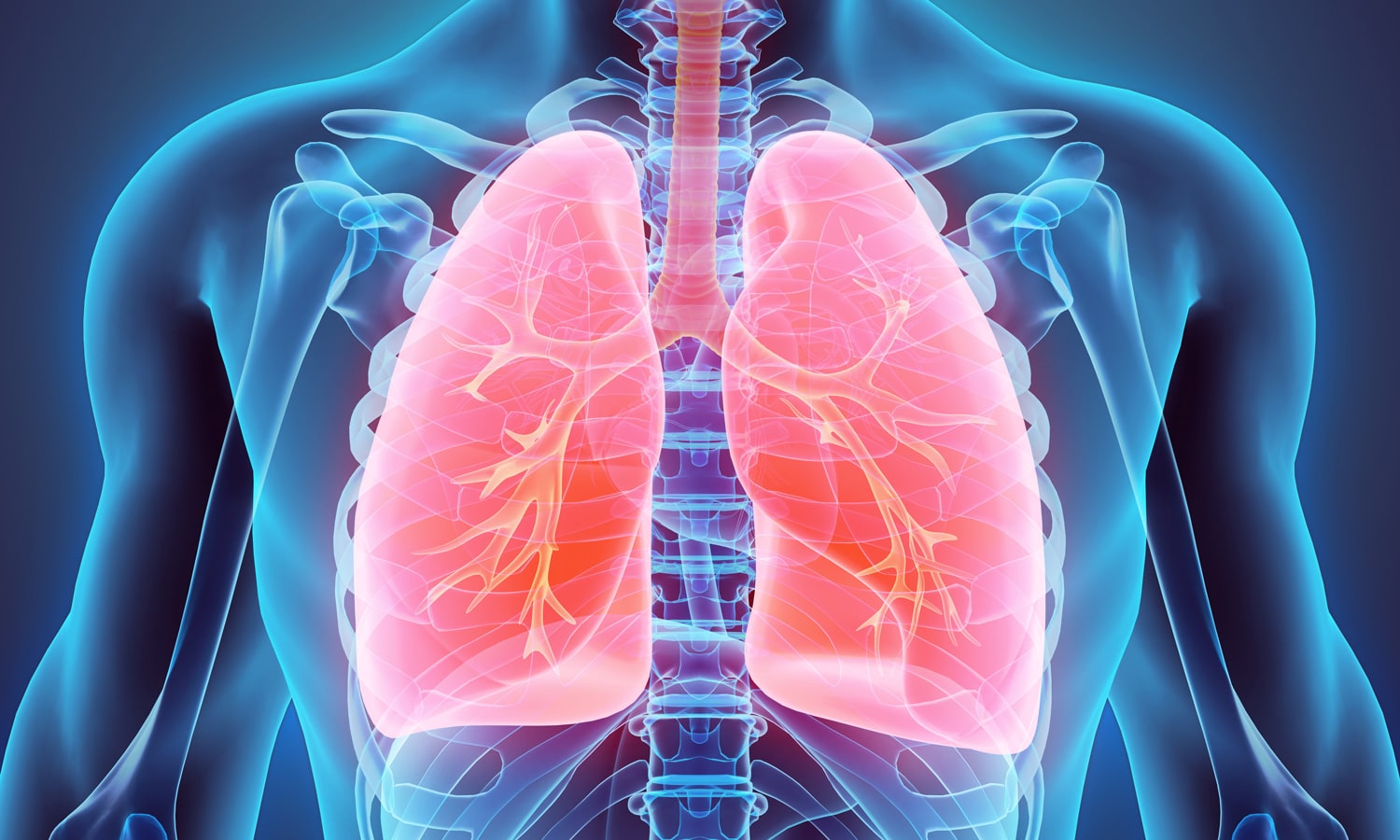 When it comes to anxiety and stress relief, deep breaths also play a key role, which is why they're such a big part of all kinds of meditation and yoga practices. Learning to time your breaths allows you to calm down and to regain some control. They can also help you battle anxiety if you're feeling stressed out right now.
Breathing techniques have been discussed a lot since the appearance of the coronavirus, and are effective ways of regaining calm and improving your lung functioning. While they are not determinant factors for people who already have the coronavirus, they might help them stay calm and take care of the other symptoms that are plaguing their bodies.
RELATED: 5 Meditation Techniques To Help You Stay Calm During Stressful Times
Deep breaths are good for any situation even if they won't be able to temper some of the more serious side effects of the coronavirus. Still, since the pandemic is expected to stay with us for a while, there's no harm in practicing deep breaths and working on improving the health of our lungs.