It started with this innocent photo and caption on Reddit from Starbucks barista @AppKerman:
That right there. That jug of Pumpkin Spice Latte in its most concentrated form sparked something inside people —  specifically Starbucks baristas —  that was a mix of PTSD and "Thank the lawd for the end of Frapp season!" Surprisingly, most Starbucks baristas seem to really enjoy the PSL, whether it be the autumnal sensation or the fact that blenders aren't required to make them.
From the feel of this thread, a Frappuccino is the equivalent of the crappy printer in Office Space.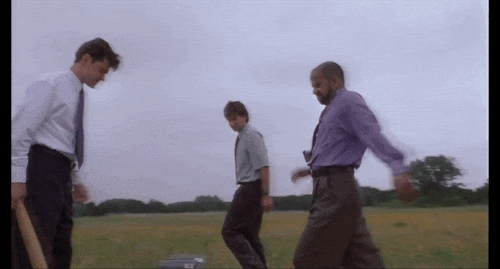 Hey, compared to the Unicorn Frappuccino, everything else is a lemon cake walk. Here are some sentiments left by empathetic Starbucks partners:
While the concentrate is currently part of of Starbucks' inventory, the actual drink won't be on menus until September 5.