Jet lag affects us when our inner clock is out of sync with the time zone we're traveling to. Here are a few tips that can help you manage and prevent this disorder.
Boarding an airplane sucks, no matter your destination. But you know what sucks even more? Jet lag.
This phenomenon occurs when you travel faster than your biological clock, not giving it a chance to reset and to get used to the new time zone. This leaves your circadian clock out of sync for a couple of days, which roughly means that your inner clock is wonky, thus, affecting everyday functions like moving, eating and sleeping.
While some people are lucky enough that for them jet lag means eating at inconvenient times and feeling sleepy, for others the problems are more serious. Headaches, dizziness and insomnia are some of the symptoms that affect them, making it harder for them to enjoy their trip or to return to their routines once they're back home.
RELATED: 5 Touristy Things You Should Always Do When Traveling To A New Place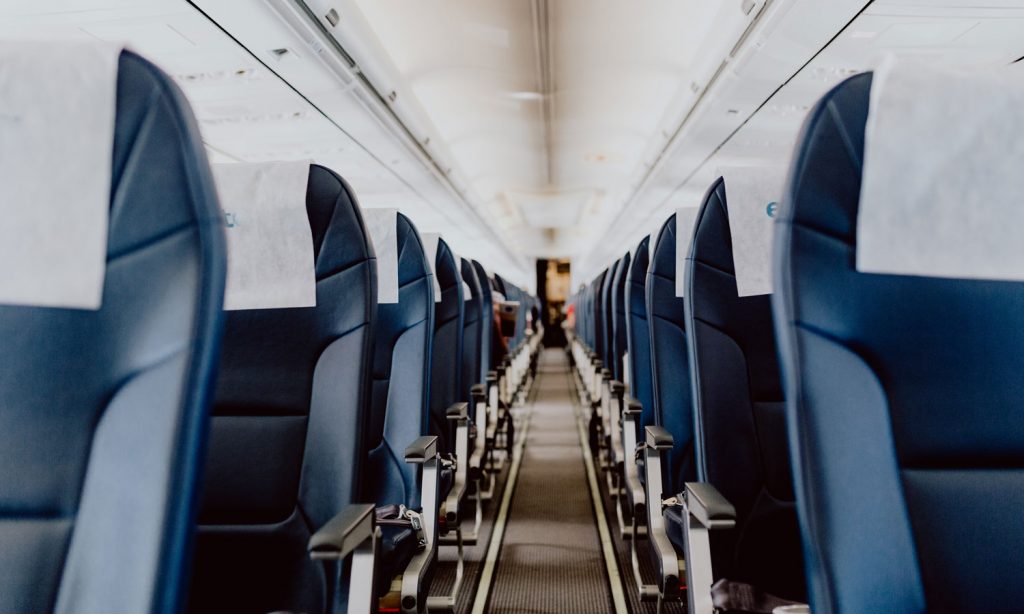 Here's what you can do to prevent and manage your jet lag:
Try to adapt beforehand
Depending on where you're traveling to, try to shift your daily activities to that time zone, waking up earlier (or later) and shifting your bed time. All this math can be confusing, so use apps like Timeshifter, Jet Lag Rooster and Uplift. You don't want to do all the work of shifting your routines and then end up adapting to the wrong time zone.
Pay attention to what you do on your flight
If an airplane makes you drowsy and you're traveling during the day, avoid sleeping. Watch a movie or read a book instead. The same goes for the reverse: When traveling at night try to get some sleep, giving your body a chance to rest and adapt to the coming changes.
RELATED: Meghan Markle's 5 Genius Tricks For Beating Jet Lag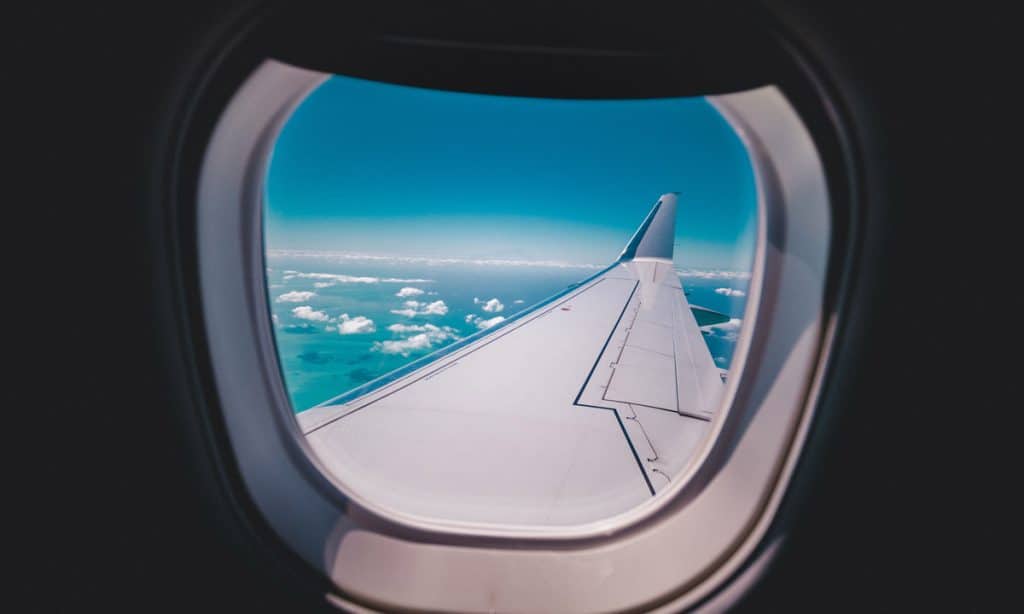 Watch what you eat
Same as with your sleep cycle, shifting your meal times can help you make the transition better, reducing the shock your body will feel when moved to a different place. In a study that examined our internal clocks, Dr. Clifford B. Sapper recommends a period of 16 hours of fasting, claiming that it's more effective and realistic than gradually shifting your sleep and diet for two to three days prior to your trip.
Be active
Whether you're reaching your destination or returning home, staying active is key to obtaining a sense of normalcy. Being outdoors and walking around will make you feel much better than staying cooped up in your hotel room or apartment. And don't forget about the importance of coffee, either.