The coronavirus is affecting the sex industry, people's porn-viewing habits and the ways in which dating apps work.
Since the coronavirus emerged, people's sex lives have been affected in various waus. From sex workers to singles to married couples, the stress that the virus has caused is reflected in the ways in which we're intimate.
The easiest results to track, and the ones that were first reported, relate to the sex industry. Since early March, sex workers have reported a significant loss of income, be that due to empty strip clubs or the fact that porn stars are trying to minimize contact with other performers in order to protect their health.
Psychology Today reports that porn consumption rates are higher than usual, with Pornhub reporting a steady increase throughout the month of March. This is due to people spending more time at home and also the fact that Pornhub has granted premium subscriptions for most users across the world. (There's also been a rise in coronavirus-themed porn, which is hilarious but also concerning.)
RELATED: Pornhub Premium Is Free For Everyone Thanks To Coronavirus
Dating apps, such as Tinder, have handled mass panic by encouraging people to wash their hands and by facilitating video and phone call options. "It seems a bit counterproductive to be using hand sanitiser in work and then go give a blow job to a stranger in the woods in the evening," a guy told Vice when asked about how the pandemic has affected his dating life.
Other apps, like Grindr, have devised different ways for people to stay engaged and safe (and indoors!), including "chat only" preferences.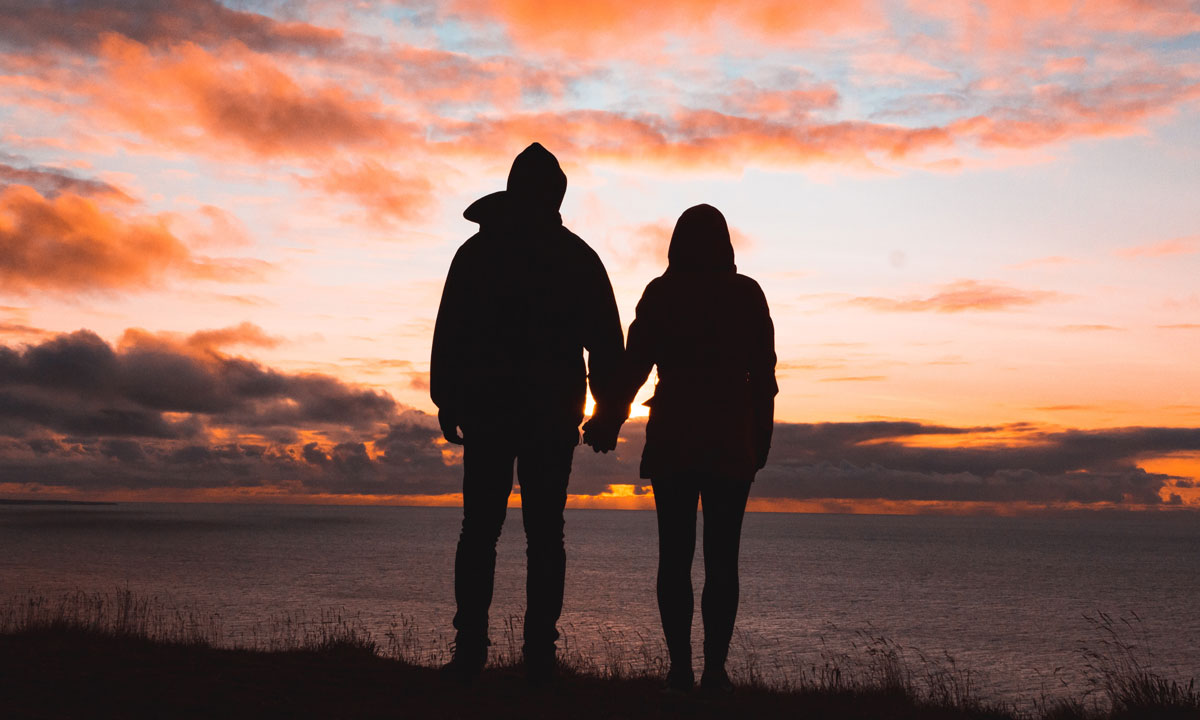 The Inner Circle, an upscale dating website, says that the number of messages exchanged through the app have risen by 116% over the past week, with 50% more people opting for video chats and phone calls to interact with their dates. Chatters are also finding themselves discussing unromantic topics such as toilet paper.
RELATED: Sex Clubs Are Now Hosting Digital Orgies Because Of Coronavirus
"There has also been an 800% increase in members talking about 'quarantine' since the start of March. Mentions of Netflix have also increased by 70% as people discuss how they are keeping entertained," David Vermeulen, CEO of The Inner Circle, told CNBC. 
It's unknown how we'll respond to these situations as the months progress and whether the coronavirus will affect people's ability to have sex with strangers in the near future. In the meantime, there's a lot of stress and uncertainty that surrounds us, not only when it comes to our sex lives but in almost every aspect of our lives. Just try to enjoy that Pornhub premium for as long as it lasts (April 23).