The pandemic has created a lot of rifts between family members and friends. Here's what you can do to avoid them.
As time passes and the pandemic evolves, we learn more about the virus and begin to adjust to our new lives. As cities reopen, people's different experiences feed in to their opinions on what's going on. Within the same country, you may have people wearing masks every time they leave their houses and people who aren't required to do the same. Then there's the individual ways in which people cope, which have caused serious rifts between roommates, close friends, couples, and family members.
Since states are adapting their social distancing guidelines and reopening their economies, it's important to remember that the virus hasn't changed. No cure has been found. In order to care for your health and the health of others, it's important to follow your state's guidelines and to apply some common sense.
While everyone is allowed to have their own opinion, it's hard to understand these differences in times of stress. Here's what you can do in order to avoid conflict with a loved one over pandemic safety measures:
Learn where they're coming from
The first step in resolving any type of conflict is to use your empathy. Try to have the willingness to see the other person's perspective. Understand what's making them anxious or act a certain way. What helps most is the way in which you communicate. Avoid having fights over social media and try to hold these discussions over the phone or in person. Stay calm and be as understanding as possible. That way you're more likely to get a similar response.
Be vulnerable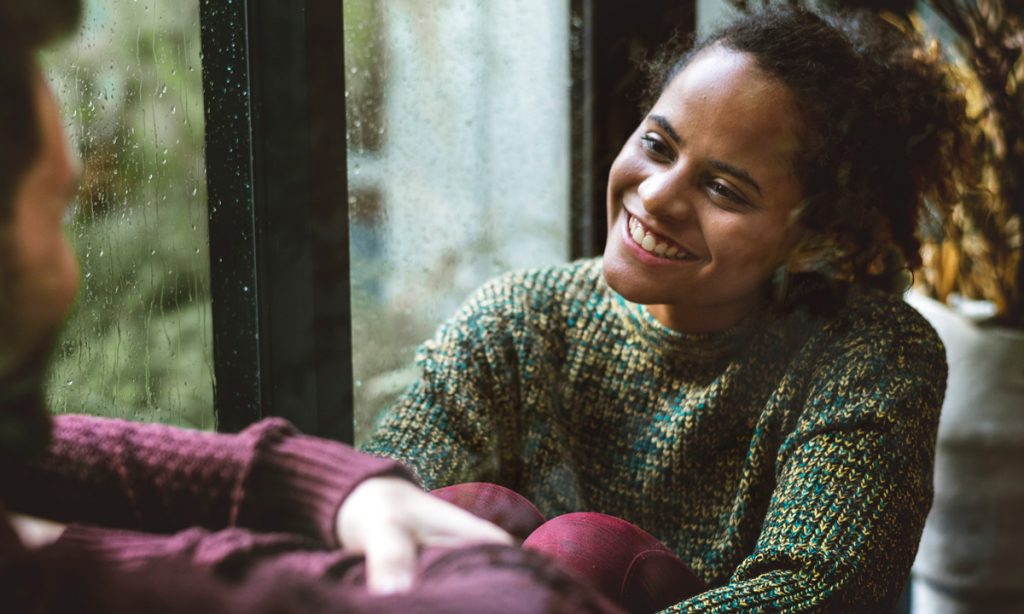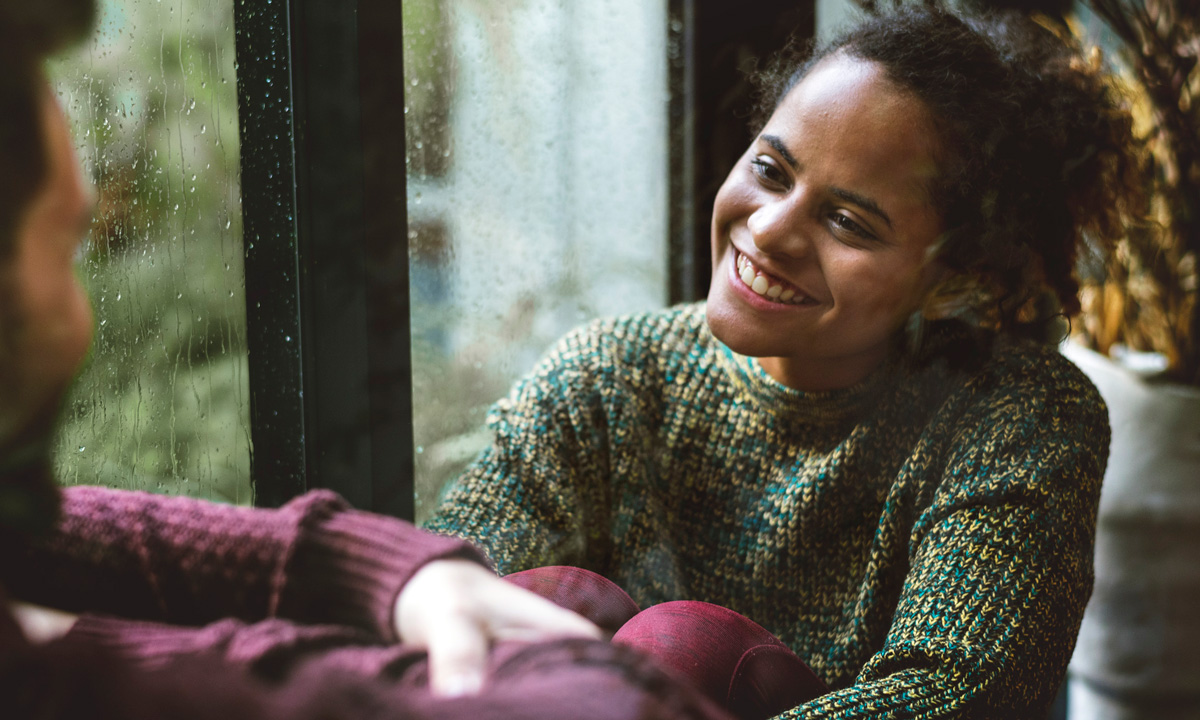 RELATED: Coronavirus Tracing Apps Could Pose A Threat To Your Personal Data
In order to have someone be open and vulnerable with you, you have to be vulnerable and open yourself. Express what's making you anxious about your friend's or family member's response and why it's a source of concern for you. Even though it's hard, try to avoid pulling out scientific facts and trying to win the argument.
Have these conversations with your close relationships
Save your breath and avoid trying to save every person in the world, or getting them to think the way that you do. People will react differently to the pandemic, with some taking it more seriously than others. Focus on your close relationships, the people that are truly affecting you and that you're concerned over.
Be clear about your boundaries
RELATED: 4 Positive Habits We've Picked Up During Lockdown
If your parents want to board a plane and visit you, let them know that you don't feel safe doing that and that you're concerned over their health. Be aware things are evolving rapidly and that what you might be feeling right now might change within a couple of weeks. Talk it out with your loved ones, see where they're coming from, establish a boundary and negotiate. Maybe you can meet up with friends if you're all wearing masks, or visit your family members if you have a space where you can quarantine yourself.
Don't try to control other people
At the end of the day, people are going to do what they want to do. As long as they respect your boundaries and your safety, you can only do so much in terms of protecting them and in trying to get them to understand your point of view. Be vulnerable and open, sharing your concerns. Then leave them be.