Researchers find that components present in chocolate can affect the elements in cannabis, leading to some unpredictable edibles.
As if marijuana dosages weren't complicated enough, a group of scientists recently discovered that chocolate is capable of throwing off this delicate balance, muddling the presence of marijuana to the point where testers don't know the amount of THC that's present in an edible. A chocolate with 10 mg of THC could contain much more, leaving users with an intense high that they weren't looking for.
"Simply changing how much sample is in the vial could determine whether a sample passes or fails, which could have a huge impact on the producer of the chocolate bars, as well as the customer who might be under- or overdosing because of this weird quirk of matrix effects," explains David Dawson, one of the researchers who made this discovery.
RELATED: Why Marijuana Companies Are Partnering With Artisan Chocolates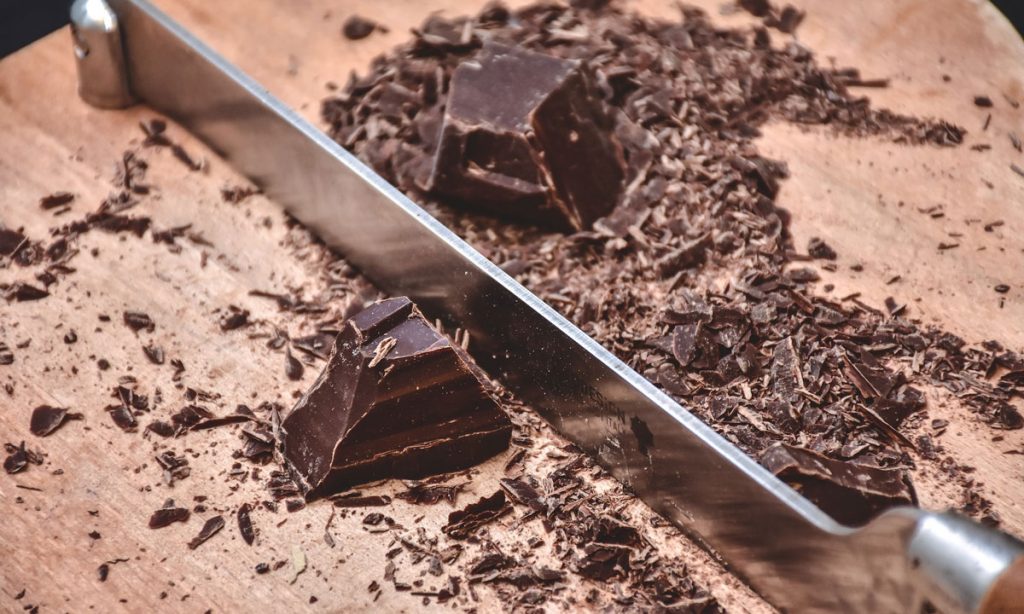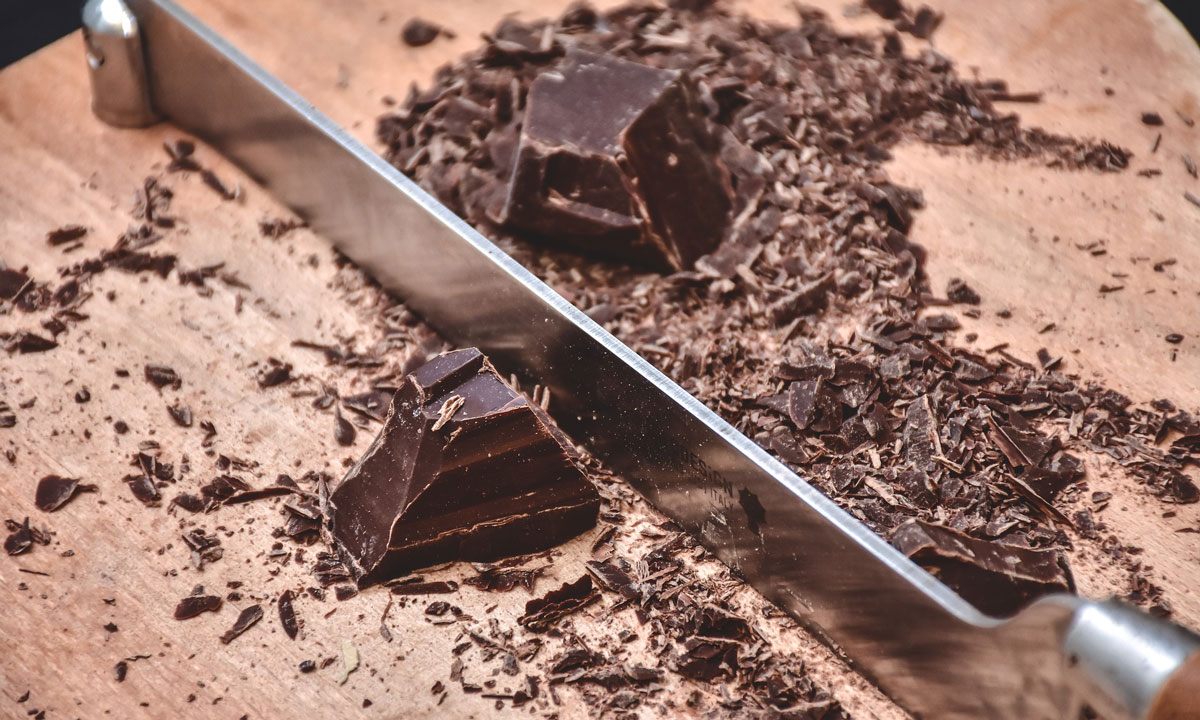 According to the Associated Press, chemistry is becoming a very important part of the marijuana industry, especially since people want to purchase products like milk, coffee and sweets, all containing cannabis.
"There's a lot of flash and hipness, snake oil and marketing. But there's still a lot of real chemical advance happening," says Vincent Capuano, a Boston attorney who also holds a doctorate in organic chemistry. "It's right in center field for chemists."
Experts explain that for some reason, chocolate throws off the many compounds that are present in cannabis; the more chocolate there is, the harder it is to grasp the dosage of THC.
RELATED: Are Marijuana Edibles Better For Your Brain Than Smoking?
Despite the progress and rapid growth of the marijuana industry, the necessary tests and studies involving the plant have not been conducted, leaving many aspects of it unclear.
Since recreational and medical marijuana are legal in many states, the companies responsible for making these products need to figure out accurate ways of testing their products they want to avoid trouble with authorities. For better or worse, the industry is no longer as informal as it used to be.