There's a lot to account for when having dinner outside in the winter. Here are some things you should keep in mind.
Outdoor dining has been one of the most successful pandemic developments, yet one that's been constantly challenged by the weather and the contagion levels within our communities. Dining outside isn't as safe as many make it out to be, especially with some of the setups you see nowadays. But it remains one of the few ways that can help us feel normal during pandemic times.
Here's what you should know when dining outside:
It shouldn't be done on a whim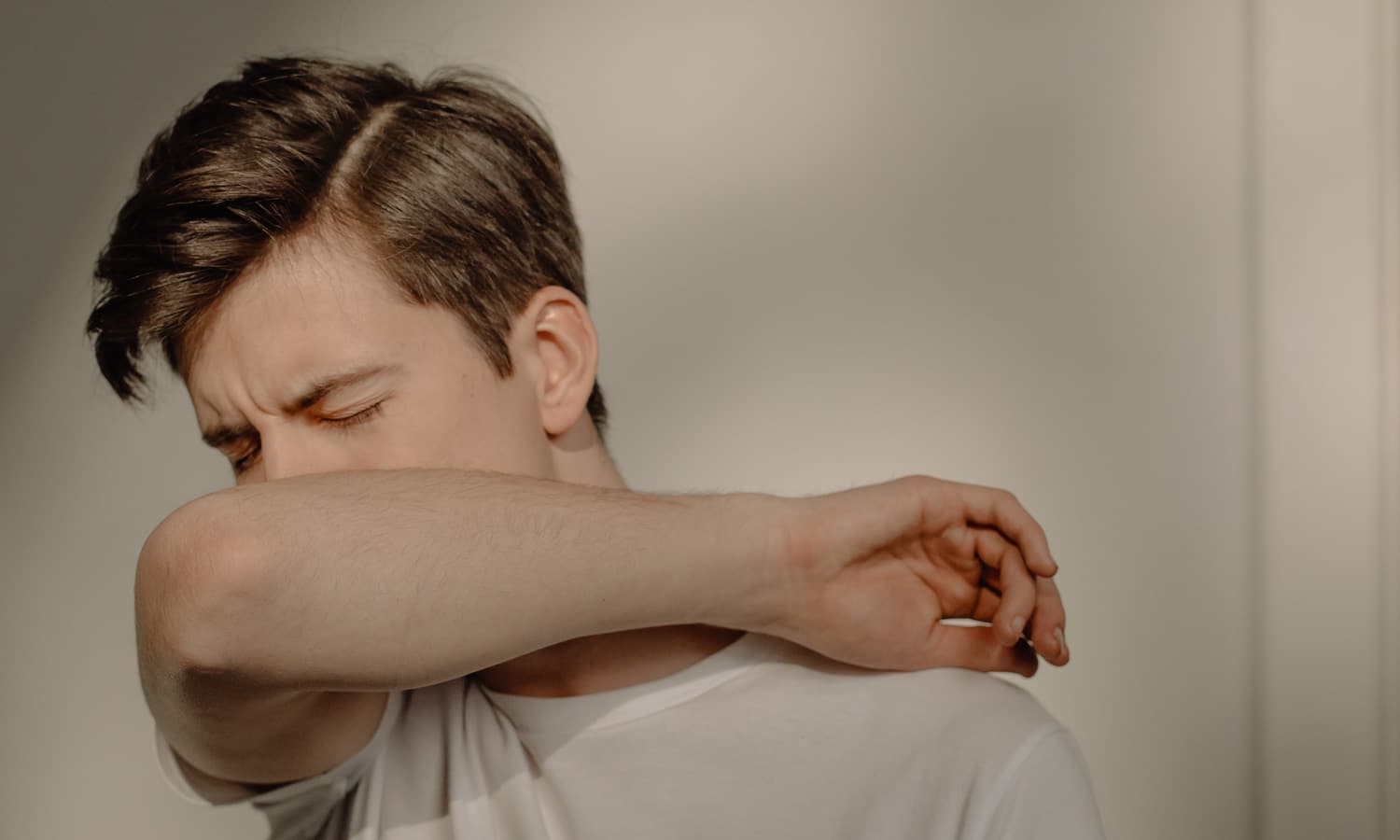 Despite what restaurants would like you to believe, not all outdoor dining spaces are equal. When we're eating, we're exhaling and inhaling, talking and drinking, thus releasing lots of respiratory particles. There's no masks that can protect us, putting eating and drinking high on the list of potential risk.
Outdoor dining is safer than indoor dining thanks to ventilation; if you're in an enclosed space with walls and other people, ventilation remains a concern. The safest option would be to find a restaurant with few people where there's an umbrella and a heater…or an open tent. An enclosed outdoor space is basically just an indoor restaurant.
Now, the weather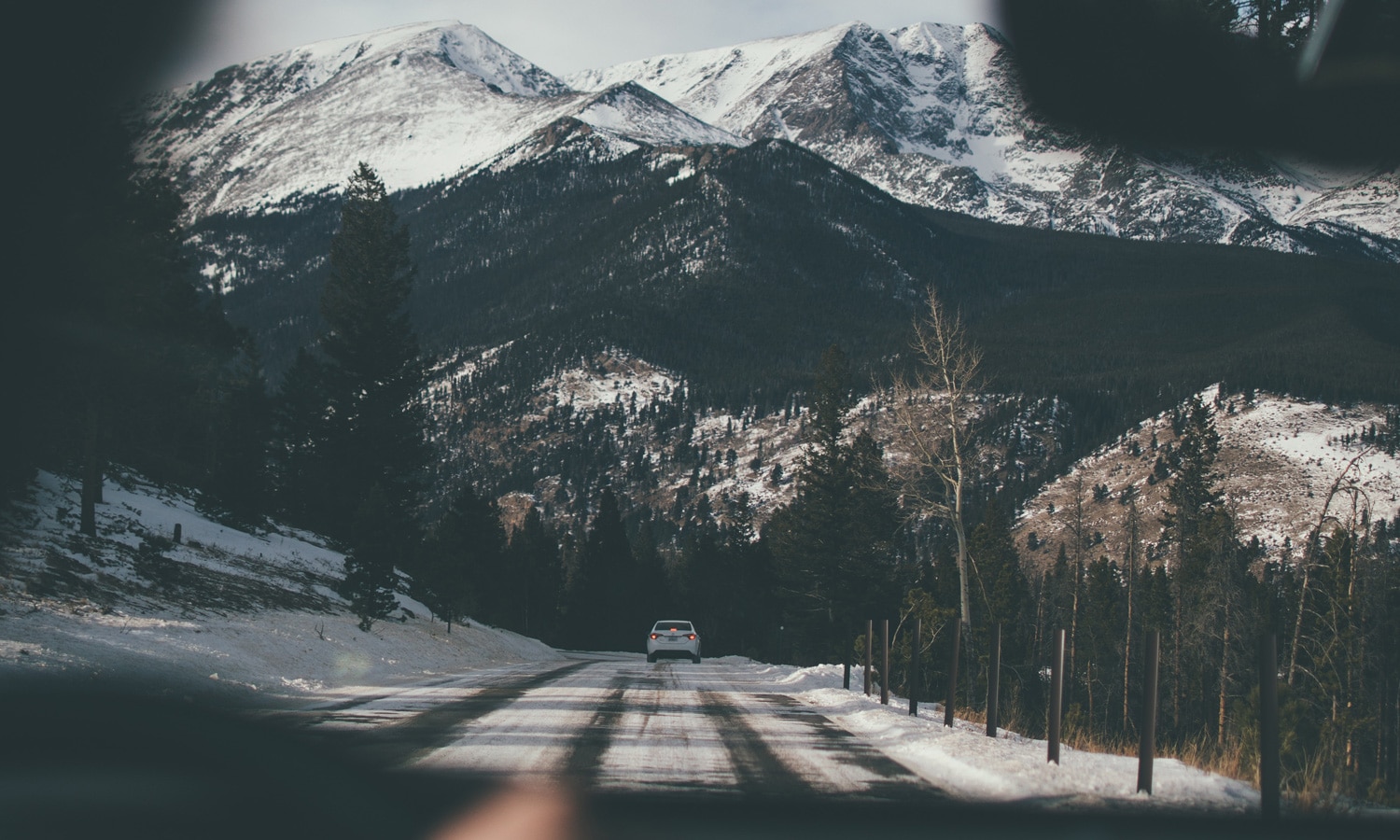 RELATED: Should You Wear Two Face Masks? Here's What Experts Think
Make sure you know and trust the restaurant you're going to beforehand. If there's no heating available, you're not going have a good time no matter what you're wearing. If you can't make it to the restaurant to check it out ahead of time, look on their Instagram page to familiarize yourself with the setup before you reserve a spot.
Wear the right clothes
Sitting down…outdoors…in the winter…is no easy task. If you're likely to get cold hands and feet, wear the right shoes, socks and gloves, since sitting down for over an hour can make for some really uncomfortable moments. Make sure to bring a beanie, a thick jacket and maybe even a blanket, even if you look a little weird.
Order the right foods
RELATED: International Travel: Here's When Experts Predict It'll Return To Normal
Eating outside in the cold means that the glass of red wine you ordered is going to be more like a cold glass of juice. Maybe now is the time to enjoy white wine or bubbles with your meal. Also, the bowl of comforting soup you ordered may sound like a winter warmer, but it's going to more like gazpacho sooner than later, so perhaps think about ordering something that tastes great when it's cooled down or straight up cold.
Go at the right times
Lastly, you should try your best to avoid large crowds, even when the outdoor setting allows for plenty of airflow. Restaurants and bars are considered high risk areas because of the fact that people are gathered together with no face masks. The less people the better.