Travel has been one of COVID-19's biggest casualties. Here are some changes that travel experts predict in the coming months.
With rising cases of COVID-19 and different countries closing down their borders, it's a bad time for international travel. Still, there's a vaccine in circulation and there's hope, making experts predict that international travel will resume in the second half of 2021.
2020 was a brutal year for airlines and air travel, with a significant drop in passengers throughout the majority of the year, resulting in extremely cheap flights. Despite some government aid, 2020 hit airlines hard; it was fraught with layoffs, and the enforcement of early retirement and voluntary leaves of absence. Over the holidays, while the numbers of travelers significantly increased (despite the warning from health experts), passenger volumes were less than half of what they were in 2019.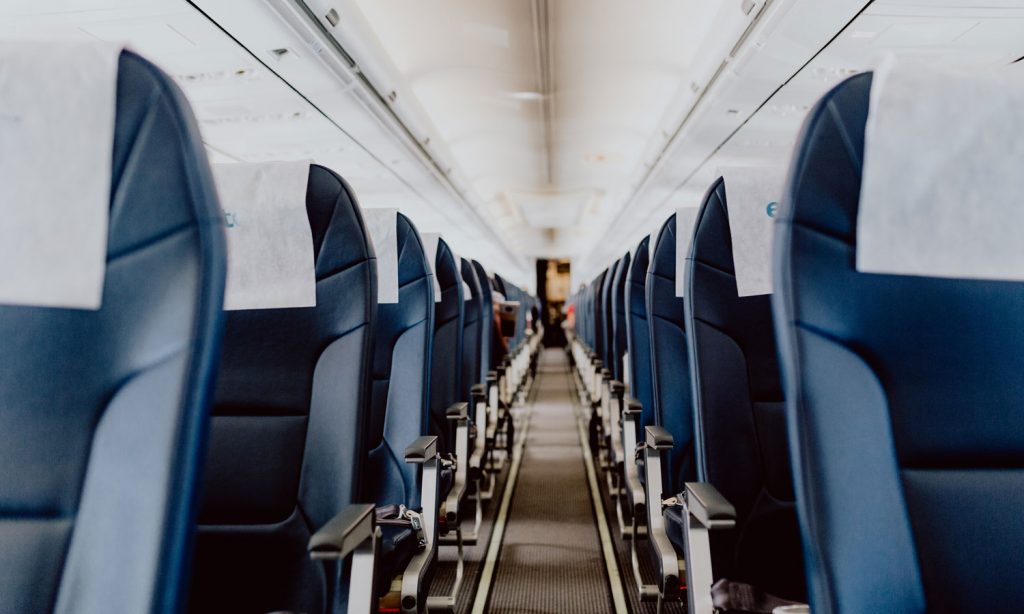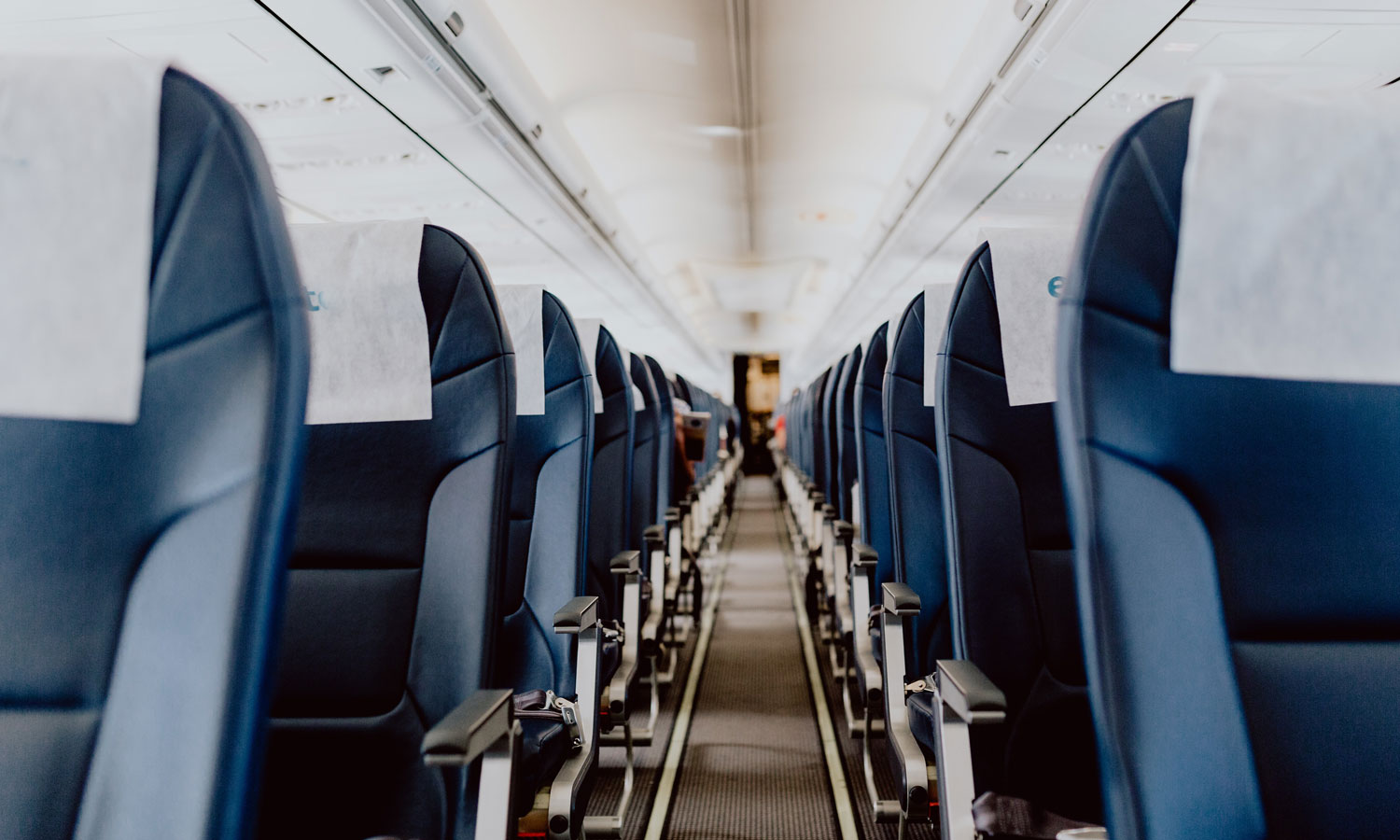 Travel experts who spoke with CNN are hopeful, though, predicting that the second half of the year will see a spike in international travel, especially if factors like mandated quarantines and a more effective way of certifying COVID-19 tests and vaccinations are enforced.
RELATED: Confusing COVID-19 Vaccine Rollouts Are Creating Havoc
While country wide vaccines and testing will make a difference for travelers, what experts think matters most is for there to be communication and coordination across borders. They believe that mandated quarantines are a hindrance for prospective travelers and that a new model, one that's safe but also more lenient, should be enforced. Tori Emerson Barnes, executive vice president of public affairs and policy at the U.S. Travel Association, suggests a COVID-19 test mechanism that will allow you to bypass quarantine if you get a negative result.
RELATED: What You Should Know About The New Strain Of COVID-19
Now that vaccines are on the table and that tests are more reliable, some international airlines will likely require passengers to prove whether they've been tested or not, or whether they've been vaccinated. All of this information needs to be available in a safe and global way, one that can be relied upon and accessed by different countries.
Resuming international travel will be a long and slow process, one with a lot of trial and error. While this year will likely be better than the last, a lot of change can be expected in the coming months. Even if we know the virus better than we did before and are more effective at preventing its spread, there's a long road to recovery for airlines, travelers and tourism.