A new study that surveyed over 11,000 couples found that the best predictor for relationship success is the relationship itself.
Dating apps are a thriving business. While Tinder and Bumble rely on looks proximity, apps like OkCupid and Eharmony rely on quizzes and matchmaking, partnering you up with someone you have stuff in common with in hopes of producing a long lasting relationship. A new study, however, suggests that these impulses might be wrong. What is the most important facto to relationship success?
The study analyzed over 43 different studies conducted on relationships and found that what matters most when it comes to relationship success is the relationship itself, not each person's individuality.
The study, published in the Proceedings of the National Academy of Sciences, contains results from over 11,000 couples, who were interviewed at least twice at different times, mapping out the traits that make up a romantic relationship. Researchers split these traits up into two groups: individual characteristics and relationship characteristics.
RELATED: 5 Tips For Socially Anxious People Using Dating Apps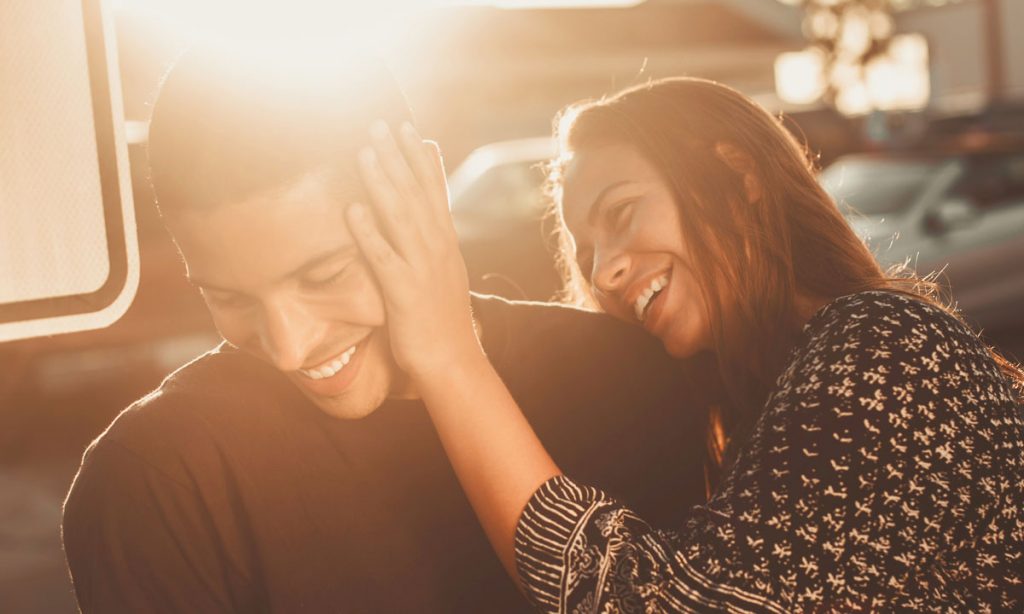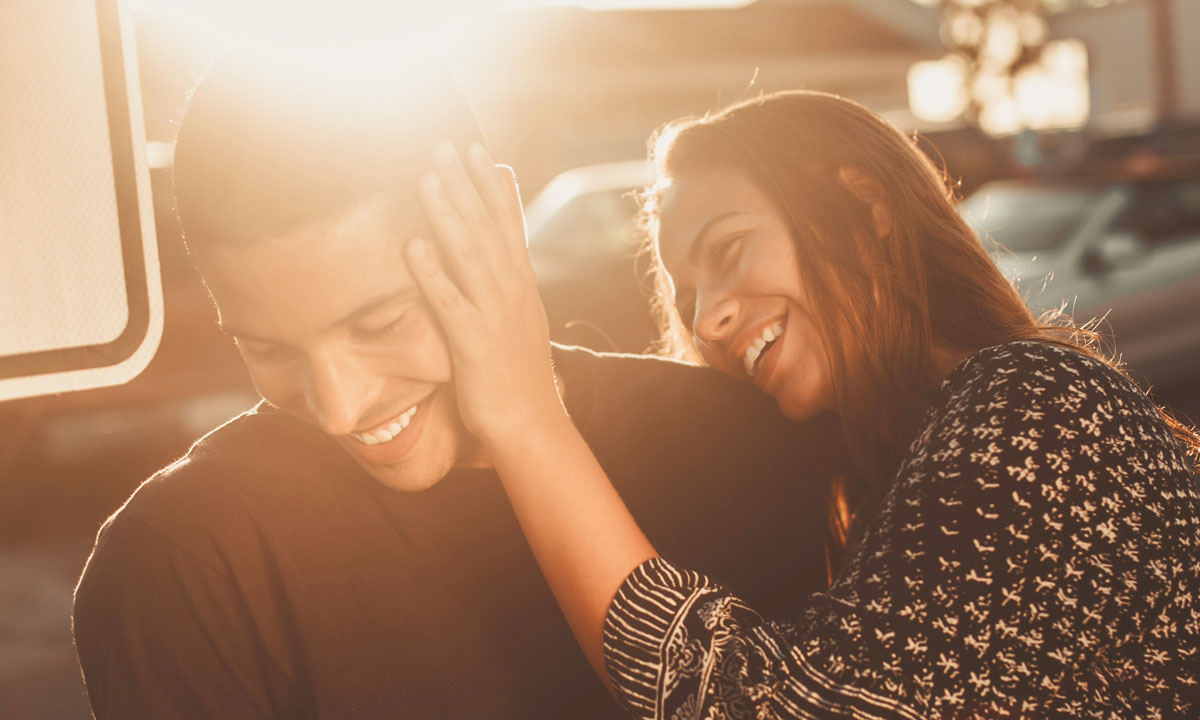 While traits from both groups were important, relationship characteristics, like perceived partner commitment, appreciation and sexual satisfaction, were the most important for determining a relationship's success.
"The dynamic that you build with someone — the shared norms, the in-jokes, the shared experiences — is so much more than the separate individuals who make up that relationship," Samantha Joel, study author and director of the Relationships Decision Lab at Western University, told Inverse.
RELATED: 5 Tips To Make Your Virtual Date Less Awkward
While individual characteristics are important, since they will impact the relationship itself and whether two people enjoy each other's company, this study shows a new way of viewing relationships. Instead of apps, and media directing our focus towards "the one," results like this could help us see the bigger picture. No matter your partner's quirks and annoying habits, as long as the relationship provides you with happiness, support and fulfillment, then it's likely a successful one.