TikTok's parent company has approached different music labels to acquire different licensing deals.
ByteDance, the gigantic Chinese technology company that owns TikTok, is planning on joining the music subscription business.
According to the Financial Times, ByteDance has recently approached Warner Music, Universal and Sony for different licensing deals. Although no one knows what ByteDance plans to do with these, it's safe to assume that TikTok is not going anywhere anytime soon, and that deals such as these can only improve people's intense commitment to the site.
TikTok, like Musica.ly before it, is an app that's known for utilizing songs on users' short clips. If their parent company were to own a larger pool of music, this could prompt more people to download the app and create more content. Although these licenses don't really provide much money for artists, (Pitchfork reports that artists are paid an initial cut that didn't account for the virality of the video), at least they'd earn some notoriety, which, in these times, counts for something.
RELATED: 5 TikTok Videos Every Internet User Should Watch
The bulk of these clips use songs from artists that are relatively unknown, the more obscure the better. There's no way of predicting which clip and which song will go viral, so having your song on the app is like tossing a coin.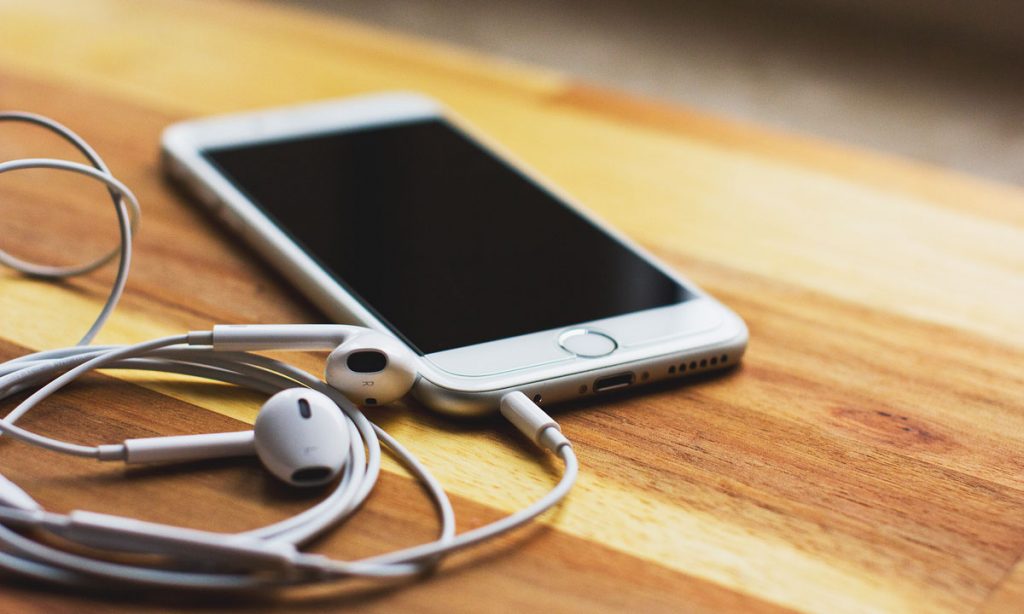 Despite ByteDance's plans for expansion, TikTok continues to be plagued by controversies, at least within the U.S.
Reuters reported last week that the U.S. government launched a national security review of ByteDance's purchase of Musica.ly. Although the purchase was completed two years ago, the U.S. is concerned with the app's possible censorship of political content and has questions about how it stores users' personal data. So, kind of like every other giant tech company scandal, only with a dash of communism because the app is Chinese.
RELATED: TikTok Announces Child Friendly Version Of App After Being Fined Nearly $6 Million
"While we cannot comment on ongoing regulatory processes, TikTok has made clear that we have no higher priority than earning the trust of users and regulators in the U.S. Part of that effort includes working with Congress and we are committed to doing so," said a TikTok spokesperson. They also explained that while their parent company is Chinese, TikTok doesn't store their data in China, and that their content is not influenced by any foreign government.
Anyway, who cares about politics? People are in it for the memes.