When herb is the word, botanical alternatives can get pretty high on the list of consumables that feel good. Pair that with foraging, which is also so hot right now, and you've got a long list of hand-gathered botanicals that are being infused into everything from browned butter sauces to beverages is seen in restaurants, breweries and, increasingly so, cideries.
Remember cider? Not the sweet sticky froth that would snap, crackle and pop in the late '80s and fizzle out by the late '90s, but the vibrant, complex and versatile drink that this great nation was founded on. Both the stately Tom J. and the proud, flatulent drunk Ben F. were huge fans of the fermented fruit, the former owned a historic cider apple orchard and the latter famously said apples were better used as hard cider.
Cider is a drink of the land, a drink of the people and a high-octane secret spike to the liver. Plus it tastes like fruit!
Since 2011, cider has broken the historic mold, shattering records as the fastest growing beverage sector in American history. Comprised of two simple ingredients — apples and yeast — cider is a drink of the land, a drink of the people and a high-octane secret spike to the liver. Plus it tastes like fruit!
Now take that heritage and love of agriculture and spin it back to botany, the study of plants. Two peas in a pod, cider and the potential botanical infusions list endlessly.
Master fermenter and forager, Sean Kelly of WildCraft Ciderworks in Eugene, Oregon, is also schooled in the ancient alternative practices of Aruyvedic medicine. Infusing his community and wild-sourced ciders — which are fermented with native yeast strains to boot — with feral botanicals in his area was a no-brainer.
"Apples are [a] very sustainable-based product as there is abundance of those that go to waste," Kelly explains. "Blending [botanicals] is truly the nature of making a balanced cider or perry. These are just ingredients to blend in balance and to enjoy."
Kelly likens his use of botanical ingredients to those of a chef — cooking up a cider's profile requires a variety of spices, textures and flavors. "Preparation of one ingredient, if done right, always stands out, of course, but learning about each component that makes up the abundance around us is what it's all about."
Yeah, man. Enjoy the balance and abundance of life with these six botanical ciders.
Eugene, OR
6.5% ABV
With hand-pressed whole fruit, wild ingredients and spontaneous fermentation, this Oregon ciderhouse stays true to its name. The small-batch Licorice Fern bottling infuses the base cider with toasted licorice fern root — traditionally used to alleviate respiratory issues — for a sustainably made, off-dry cider that will clear your sinuses while elevating your palate.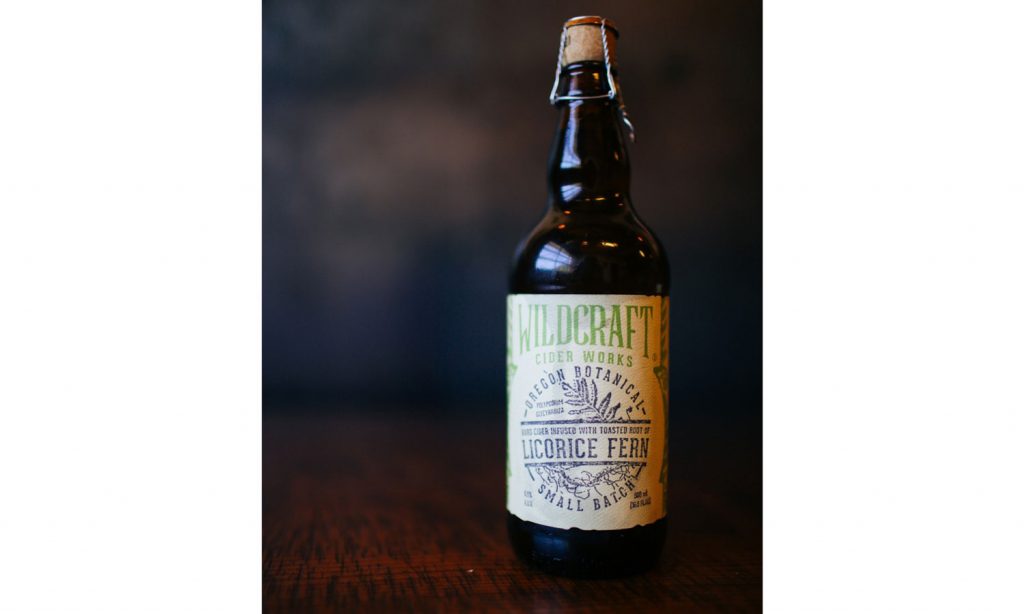 Chimacum, WA
6.5% ABV
From the farm-based cidery's seasonal botanical cider lineup, this cider is made up of local organic and heirloom apples, fermented with fir tips harvested from the trees surrounding the cidery and infused with organic ginger. Like a voyeuristic sun peering through thicketed woodland, the earthy resin of the fir tips meld with the spice of the ginger and fleshy, crisp juice of the apple.
Denver, CO
6.5% ABV
One of the pioneers of cider in the state of Colorado and crossover stars from the brewing world, this was the first in Colorado Cider's growing botanical series. Lavender, rosemary and honey go into the tank with the fermented apple juice for an infusion that is clean and dry yet herbal and blessed by the nectar of the bees. Pome: apples, mel: honey. Name game!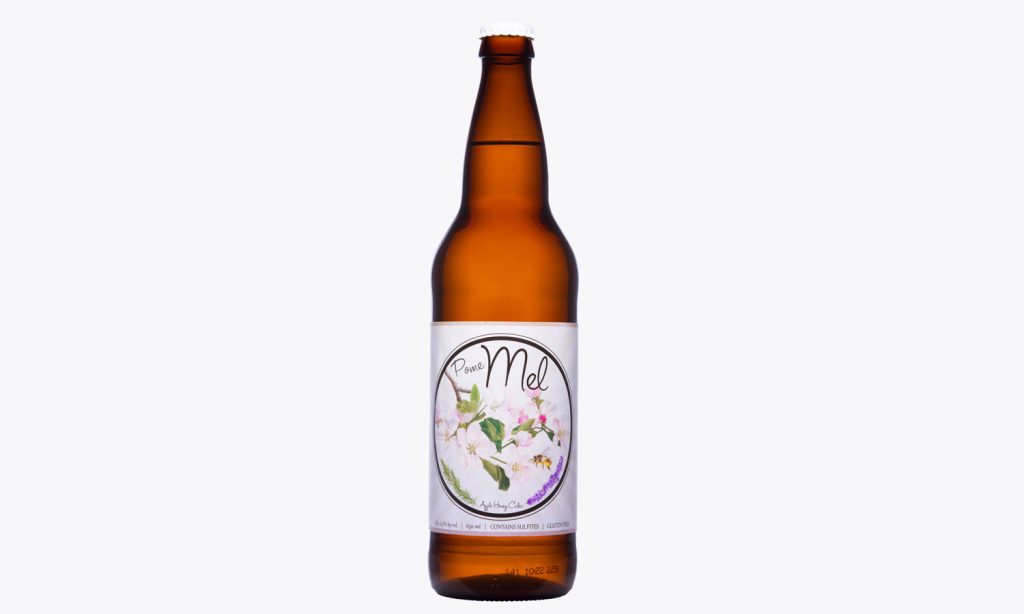 Walden, NY
6.4% ABV
Can't let go of summer just yet? This Hudson Valley maker eases the transition with its lavender-and-hops-infused sipper, capturing the sun-kissed lavender with the late-summer aromas of fresh-picked hops. The results are as billed: floral, citrusy and juicy in apple flavor, finishing with a bitter bite of hops and acid.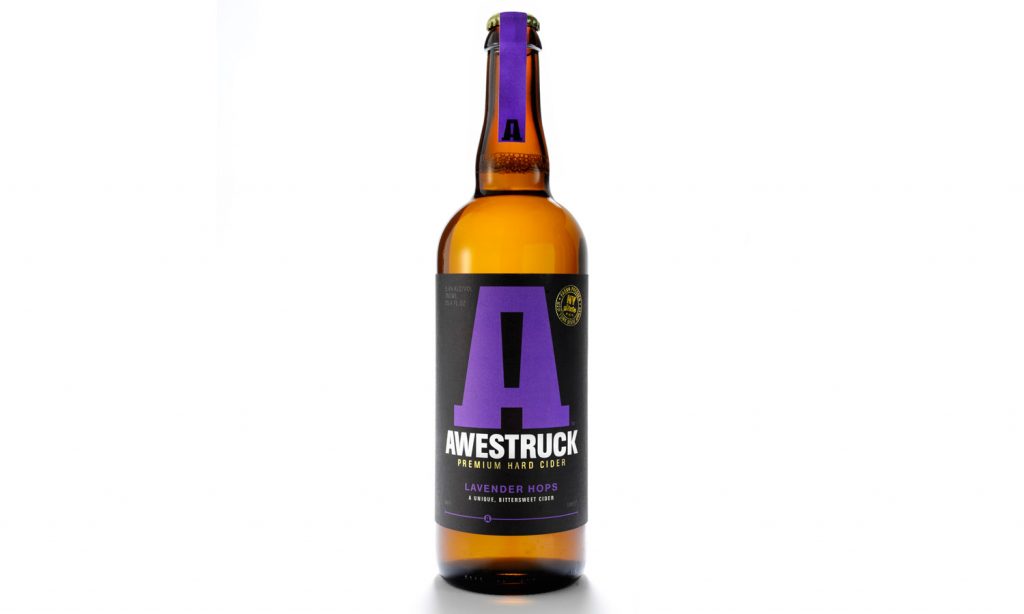 Newport, VT
16% ABV
Better known as the first American cidery to make and master the Quebecoise gem of ice cider, Eden also makes its Orleans Herbal, a European-influenced aperitif cider (think Lillet or vermouth when it comes to wine aperitifs). Composed of a concentrated ice cider that is infused with a proprietary blend of Vermont-grown herbs, this tipple is elegant and delicate yet complex, like a lady in the street but a freak in the bed.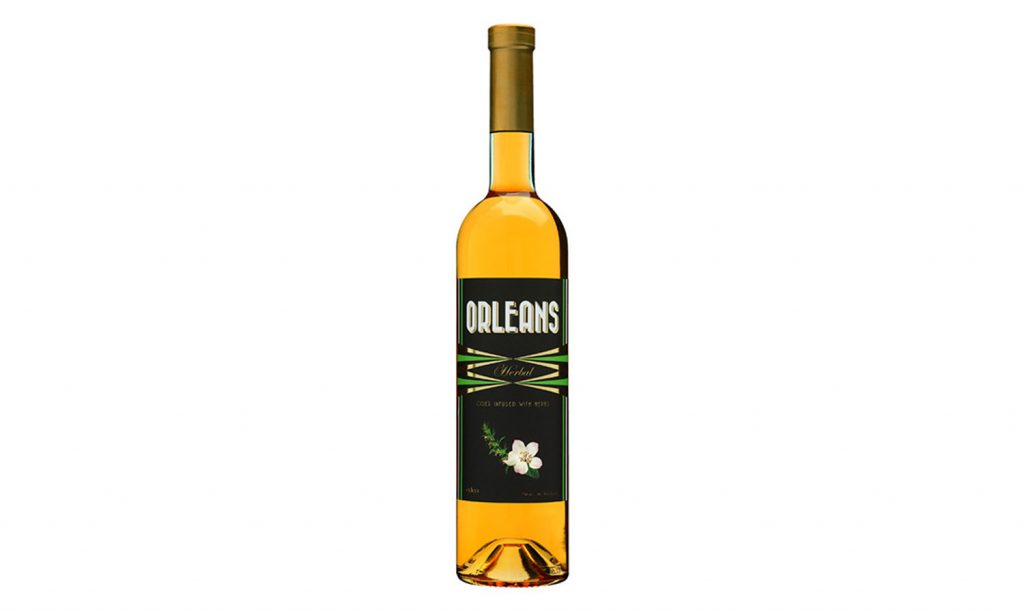 Garden City, ID
6.9% ABV
Spent gin botanicals are infused with a dry cider to produce one of the many seasonal offerings from this young Idaho cidery. The usual suspects of juniper, orange peel, anise and cinnamon are dominant aromas before apple steps in and tells them to sit down. The star of the show, Northwest dessert apples build a juicy and bright foundation for this quaffer that Snoop should seriously consider sipping while smoking indo.
Save