You know what most people don't want to eat? Prison food. And while the cuisine will likely never find its place on the Food Network ("Duuuuude! 'Riding the Chain to Flavortown' would be such a money show, amiright?"— Guy Fieri) expectations are particularly crushed for pampered celebrities sentenced behind bars. But celebrities eat just like us in prison!
The latest sub-zero-star review comes from former Baltimore Ravens linebacker Ray Lewis, who says he sustained himself on nothing but oranges for the first week of his 15 day sentence to avoid moldy prison food (orange really is the new black). But two weeks is just an eye-roll for most of these celebrities who had to endure a much longer reprieve from the private-chef meals they grew accustomed to.
1. Martha Stewart: Even though she dropped 10 pounds by avoiding bad prison food (that her daughter described as worse than airplane food if you can imagine!) while she was in the clink for insider trading, she likely had access to above average food at Camp Cupcake, including a salad bar. Still, Stewart hated prison food so much that she reportedly swiped eggs from the dining hall and made egg salad to share with her prison friends.
2. Teresa Giudice: The RHONJ star and cookbook author claims inmates were served expired food and maggots — in addition to beans and franks and other cafeteria-style food stuffs— during her year-long stint in the slammer for multiple fraud charges .
3. Ja Rule: The rapper is one of the only celebrities who didn't hate prison food. While serving time for gun possession and tax evasion, Mr. Rule says he ate "pretty decent" behind bars because he got crafty in his dorm, making things like lasagne and cheesecake. He says he didn't really eat prison food at all. Still, how about we try not to go back for seconds, eh?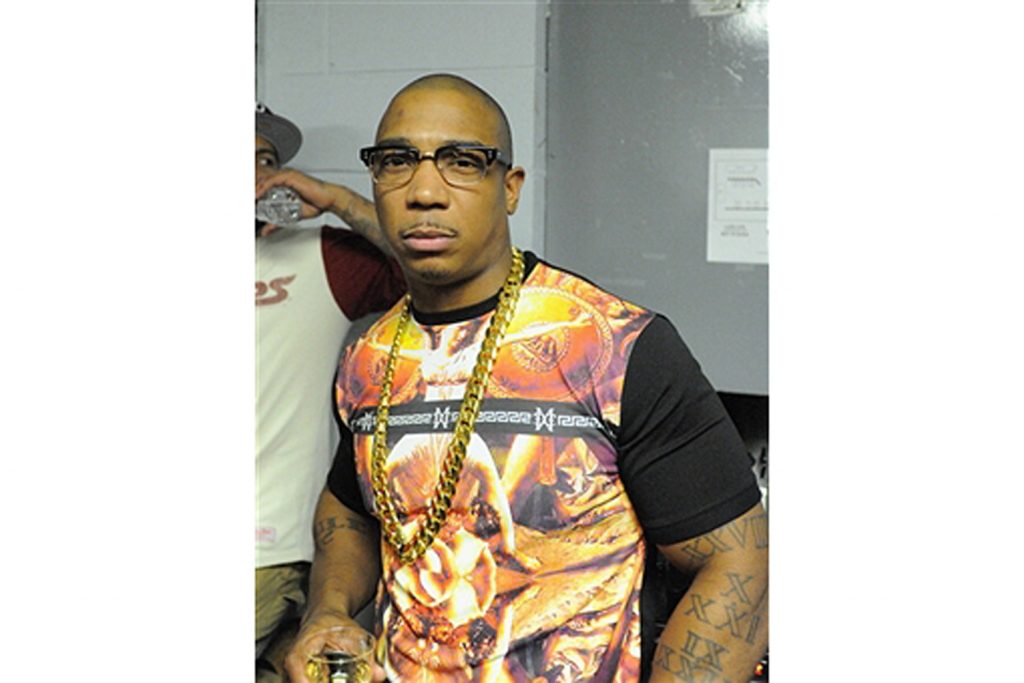 4. Lindsay Lohan: After violating probation for a DUI in 2010, LiLo served 14 days in solitary confinement, where it's reported she was allowed to order outside food and have special items delivered to the jail that weren't available to other inmates. Nonetheless, the ginger jailbird recalls her experience as "jarring".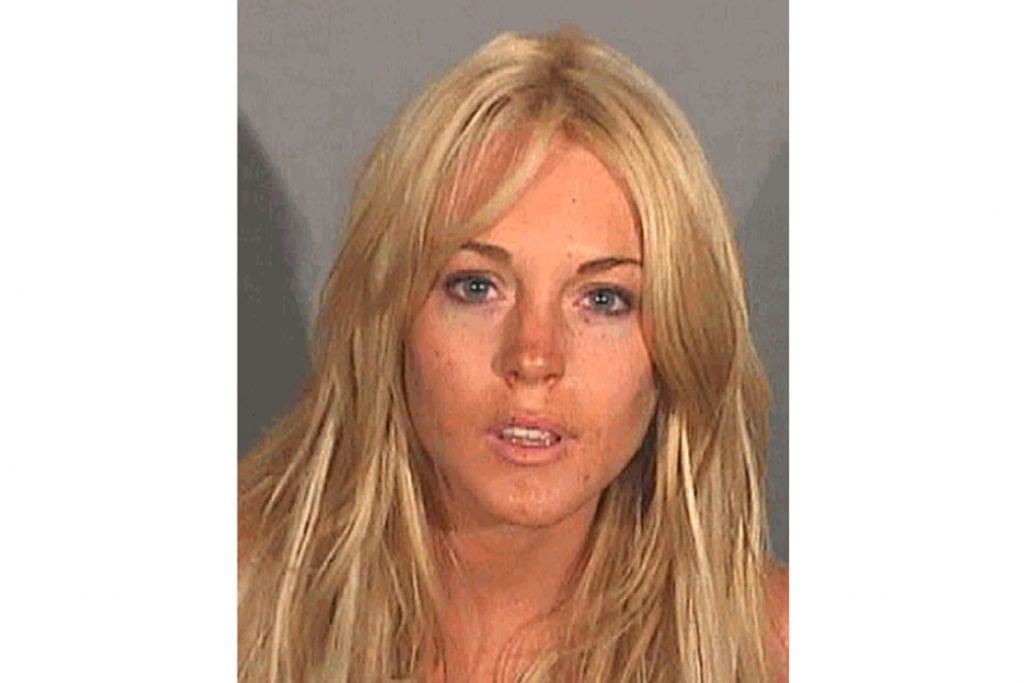 5. Paris Hilton: The pampered socialite told Larry King that the food she was offered during her 23-day lockup for violating probation was horrible: "It was jail food; it's not supposed to be good. Lunch was basically a bologna sandwich. They call it mystery meat. It's pretty scary. Two pieces of bread and some mayonnaise." Raise your hand if you think she actually took one bite of that.
RELATED: 8 Ways To Enjoy Marijuana Without Smoking It
6. O.J. Simpson: America's most controversial criminal has literally been through thick and thin behind bars, tipping the scales at a whopping 300 pounds. Inmates say he's addicted to commissary junk food, which he reportedly piles into his fat face while binging on TV. Simpson has claimed he wants to shed weight to look good for the ladies (swoon), but new reports have surfaced accusing Simpson of hiring a prison "servant" to cook him fried chicken in his cell, which is not at all legal. But, hey, this is O.J. Simpson we're talking about.
7. Oscar Pistorius: The Olympic athlete turned model prisoner is said to be sustaining on a diet of chakalaka, which is a canned vegetable relish popular in South Africa, where he's currently serving a five-year sentence for killing his girlfriend. The 28-year-old is reportedly laying off prison food out of fear someone will poison him, even after prison officials offered to let him cook the food himself.
8. Lauryn Hill: The former Fugees frontwoman ate like a queen while serving 3-months in prison for tax evasion. Her introductory meal is said to have been barbecue pulled pork with a side of carrots, peas and sweet potatoes, with an array of juices to wash it all down with.
9. Lil' Kim: The best thing about prison for this pint-sized rapper? Nope, not blackmarket filler injections — food. When Bravo's Andy Cohen asked her the question, Lil' Kim, who served a year for lying to a grand jury, replied: "They made good food…they made me a triple-layer cake out of Oreo cookies."