The FDA is partnering with The Collaboratory to help capture data from diverse population segments, such as pediatric patients and pregnant women.
A partnership between government agencies is determined to provide researchers with additional dimensions of real-time data for some COVID-19 research.
The CURE Drug Repurposing Collaboratory (CDRC) is a public-private partnership initiated in June 2020 by C-Path and the U.S. Food and Drug Administration (FDA) in collaboration with the National Center for Advancing Translational Sciences (NCATS). The NCATS is part of the National Institutes of Health (NIH).
The collaborative organization seeks to accelerate the pace and reduce medical product development costs by creating new standards in data, methods, and research, aiding in the scientific evaluation of the efficacy and safety of new therapies.
The FDA is partnering with The Collaboratory to help capture data from diverse population segments, such as pediatric patients and pregnant women. C-Path leads the CDRC efforts supported by a different set of global stakeholders, including clinicians, scientists, U.S. Health and Human Services (HHS) agencies, non-government organizations, foundations, and societies.
RELATED: FDA Issues New Guidance For Testing Asymptomatic COVID-19 Patients
For the CDRC, there are five focused goals: 
To promote the CURE ID platform to enable the global health community to share patient treatment results openly;

To evaluate drug leads through advanced analytics to identify candidates for repurposing as new treatments in a transparent, open forum;

To inform the design of clinical trials of existing marketed drugs for new indications;

To generate real-world evidence for expanding drug labels;

To provide a regulatory roadmap to advance drug repurposing and expedite the availability of safe and efficient treatments for diseases with limited or no treatment option; and

The data will be collected from several sources, including clinical trials, and analyzed to support future decision making. 
The CDRC initiative identifies existing drugs that demonstrate possible therapeutic benefits for COVID-19 and should be studied further in appropriately powered randomized clinical trials (RCTs) to determine a safe and effective treatment.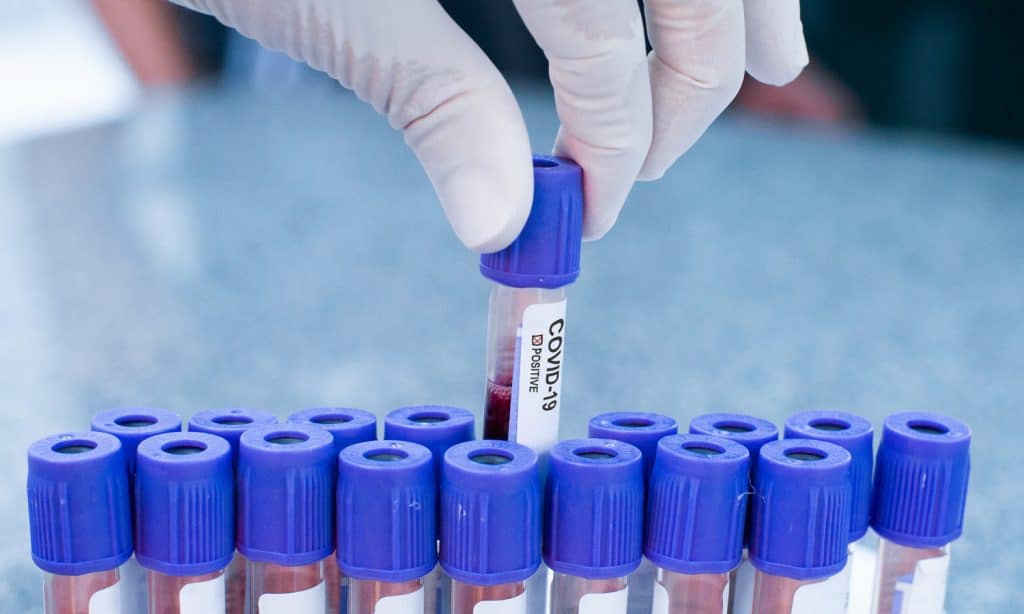 Data collected via the CURE ID platform is compiled and then used by CDRC to showcase the results from studies with the drugs, offering pathways for the future of treatment. However, many COVID-19 patients are unable to participate in RCTs because they do not meet eligibility criteria or do not live near a clinical trial site. As a result, hundreds of thousands of patients will eventually receive treatment outside of RCTs.
RELATED: COVID-19 And Cannabis: What's The Latest In Treatment?
The COVID-19 working group will reach out to collect, share, and to compile data. The CURE ID mobile app is an FDA-NCATS collaboration to build an internet-based repository that allows the global clinical community to report novel uses of existing drugs to treat diseases through a website, via a smartphone or other mobile device.  With this setup, the repository would capture the clinical outcomes, such as when drugs are used for new indications, in modern populations, in further doses, or new combinations.
If you are interested in joining the CURE Drug Repurposing Collaboratory, please send inquiries to CDRC@c-path.org.