The world of medicine is staunchly rooted in a form of health conservatism, tried and true in its collective wisdom.
Many health insurers will not cover for consumers to use medical marijuana. Beyond all the bad connotations, marijuana is seen as a Schedule 1 drug — illegal under federal law. Many insurers will not cover activity that is illegal, even if the use of medical marijuana is increasing in leaps and bounds. There are many consumer insurance companies more than a little leery of supporting homeowners or individuals.
Prescribing a Schedule 1 drug, even in a state where medical marijuana has been legalized, would place a physician at risk of having his or her DEA registration revoked. This type of punishment would restrict the physician from prescribing anything, even cough syrup. Most medical professionals will not chance that risk, to their professional reputation.
RELATED: Doctors & CBD: 5 Things Your Patients Want To Know
Some physicians try the side screen door around these restrictions. Many physicians will recommend medical marijuana, rather than prescribe it. The recommendation does not carry the same prohibitive weight of a prescription. For example, Medicare (as a Federal health program) never pays for medical marijuana prescriptions or treatments.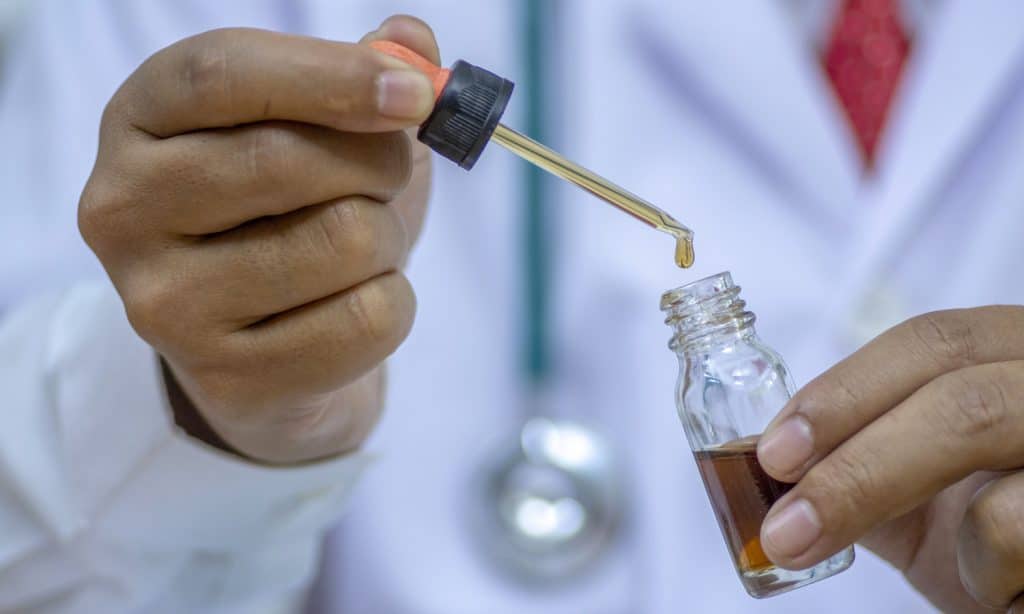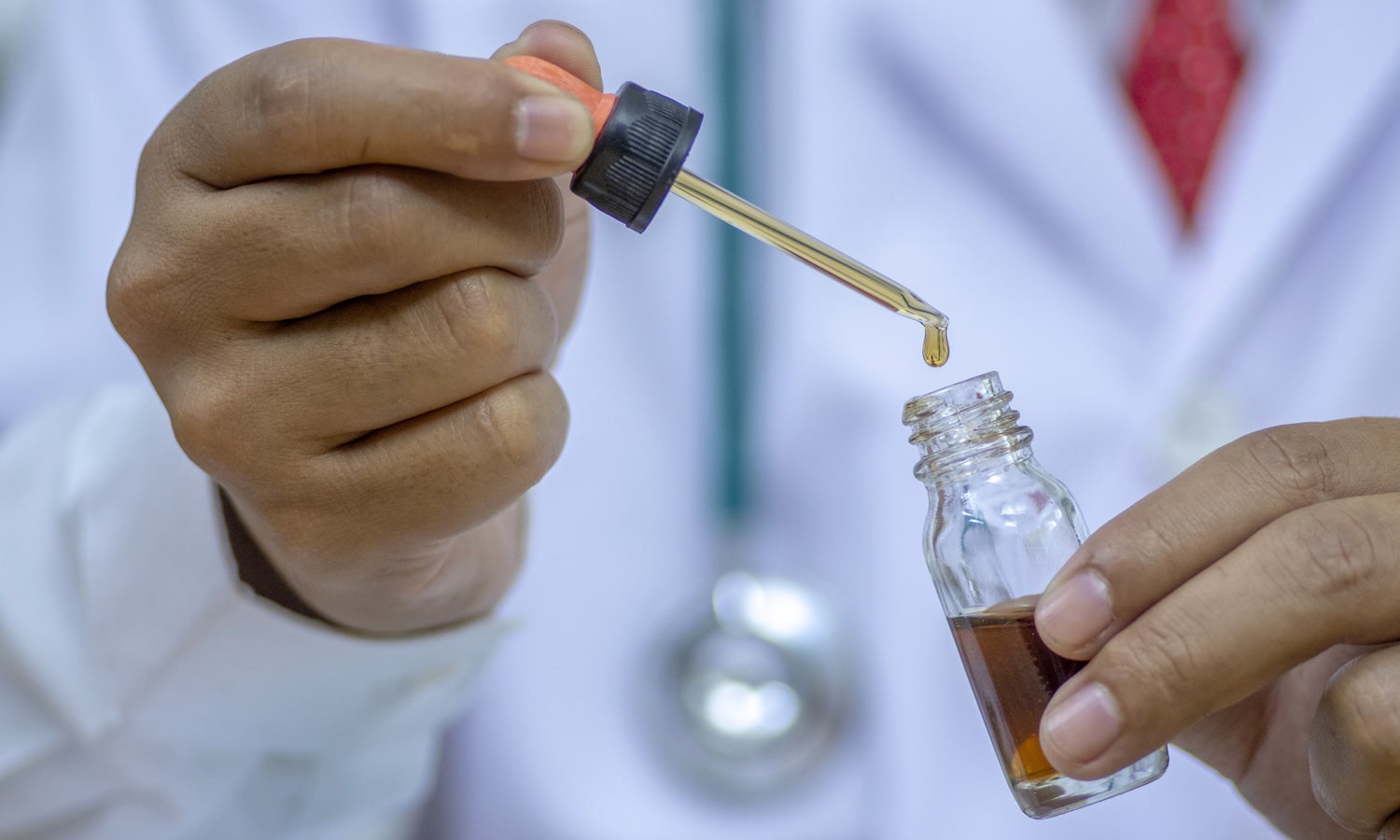 The world of medicine is staunchly rooted in a form of health conservatism, tried and true in its collective wisdom. The sense of values seeks to minimize risk for patients, as well as medical professionals. There are also very real medical and insurance concerns that the cultivation of marijuana is not regulated, or even watched as closely as the restrictions for prescription drugs, which are released to the market, following FDA government guidelines, and only after years of clinical trials. 
RELATED: Doctors And Patients Agree: Doctors Aren't Good Sources For Medical Marijuana Info
The end result is that patients are paying for all aspects of using medical marijuana, and  that is something patients should be made aware of if they want to bring marijuana into the treatments they are seeking. There is some hope for the future, as both doctors and patients are increasingly using medical marijuana. 
There have been some gaps in the monolithic wall of opposition to marijuana, however. For example, the FDA has approved the use of CBD (cannabidiol) in the treatment of certain forms of epilepsy (the common drug name for this is Epidiolex). There is also ongoing medical research into the use of medical marijuana that might yield future loosening of restrictions. In addition, the FDA has sanctioned the use of Nabilone, a synthetic form of THC, which has been tested and approved.