Regulations, ethical guidelines set by a medical practice, and local criminal statues (which are always changing) vary widely by state, by county, and by community.
There are few topics that spark as much debate as the use of products like THC in medical treatments; emotions are strong on both sides. However, it is essential you do prepare to understand the compound, the active ingredient in marijuana, and scourged as the side villain in medical treatment.
Medical marijuana is currently legal in 33 states. But it is still illegal in the disapproving eyes of the federal government. The Obama administration did not make prosecuting medical marijuana even a minor priority. About 85% of Americans support legalizing medical marijuana, and it is estimated that at least 7 million or more Americans currently use it, in one form or another, for a variety of ailments. 
RELATED: 7 Incredible Benefits Of THC
There are various ways to administer THC, and an even greater number of treatments. For example, a dispensary in Brattleboro, Vermont, uses a tincture made from organic cane alcohol and CO2 cannabis. Vermontonians with specific conditions, including cancer, multiple sclerosis, HIV, AIDS and other chronic and/or debilitating ailments, are usually approved for tincture treatments. But in most cases, there is little or no insurance coverage for these treatments, including Medicaid.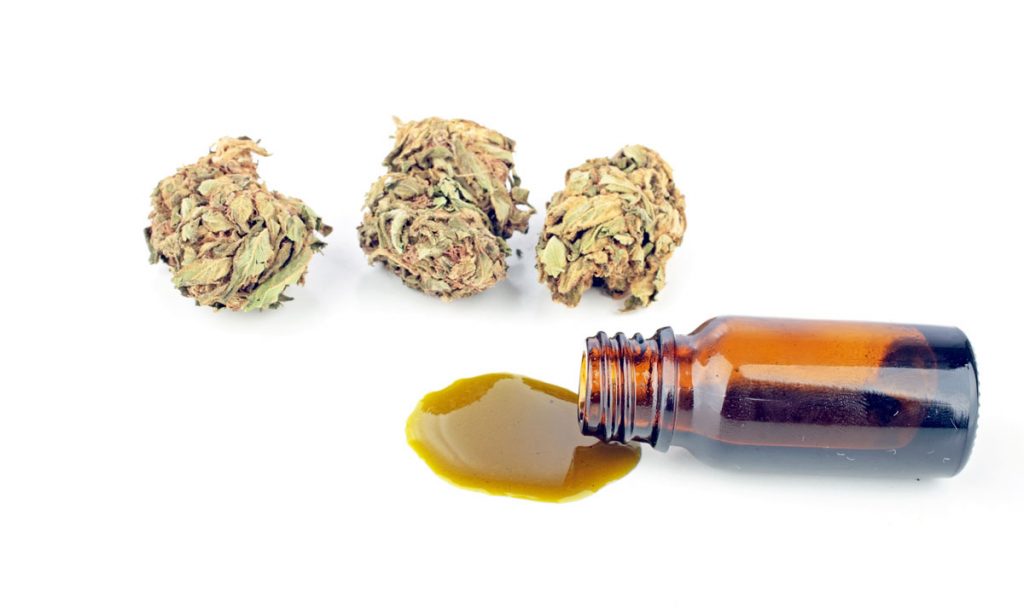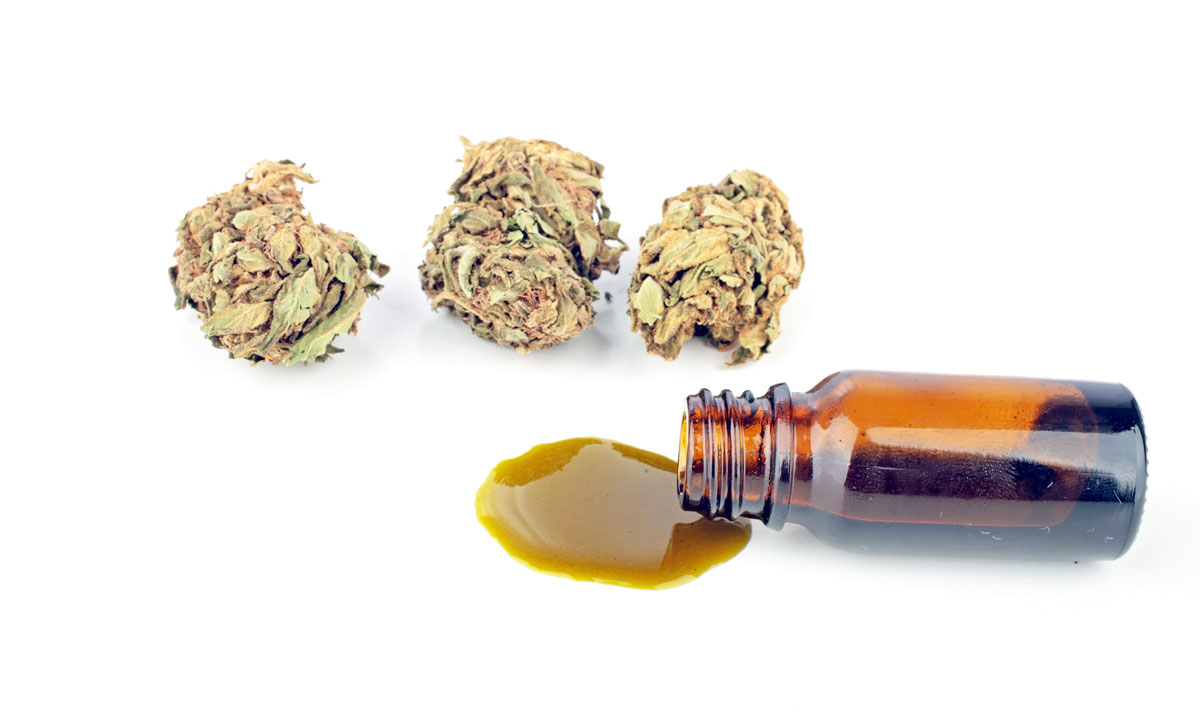 Traditionally a tincture is one of the oldest methods to concentrate plant compounds in medical treatment. Tinctures are also the preferred way to administer plant-based compounds to be used in various forms of treatments. One of the strongest benefits of using tinctures in treatment is their inherent versatility.
RELATED: What is THC? A Beginner's Guide To Marijuana's Psychoactive Cannabinoid
Marijuana is quite effective for the chronic pain that plagues millions of Americans, especially as they age. Part of its allure is that it is clearly safer than opiates (it is impossible to overdose on and far less addictive) and it can take the place of NSAIDs such as Advil or Aleve, which have caused inflammation.  
The preferred dosage of a tincture will vary from person to person, depending on their pain level, the type of problem they are trying to manage, and whether they are using a CBD or THC tincture. If you are under medical supervision, consult with your physician to determine the appropriate THC to CBD ratio.