If you want to control the munchies after a smoke session, here are some tricks to keep that post cannabis hunger at bay.
Munchies are one of the best parts about smoking weed. While they strike people at varying intensities, if you're a regular consumer you've likely had to deal with munchies at some point in your life. There's nothing wrong with the occasional munchie-induced scarf-down, but, if it's a recurring issue, you might have to find new ways to curb these impulses. While it might be difficult to eliminate the munchies altogether, here are some hacks to help prevent the munchies.
Eat before you smoke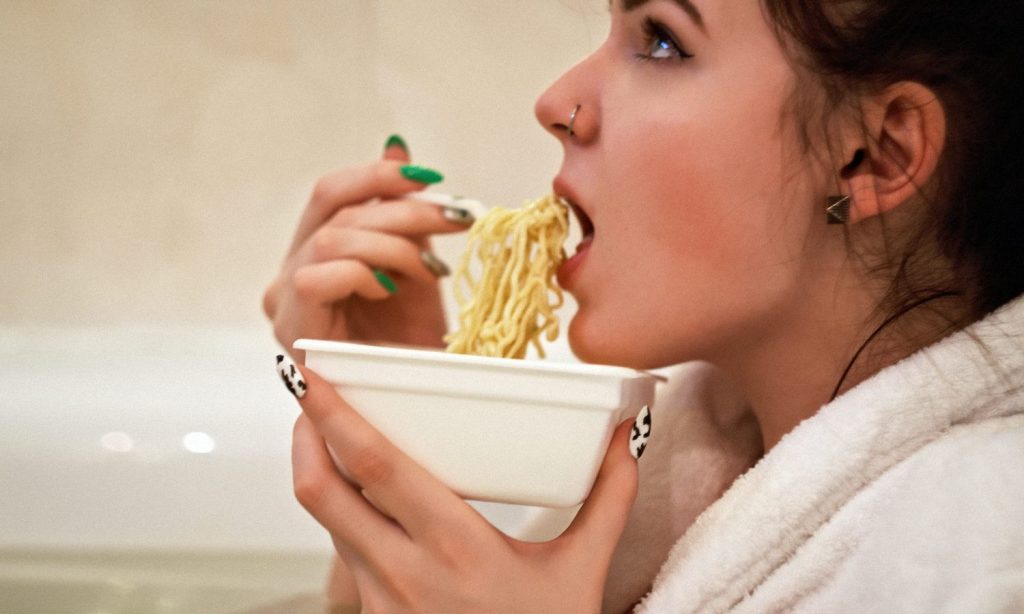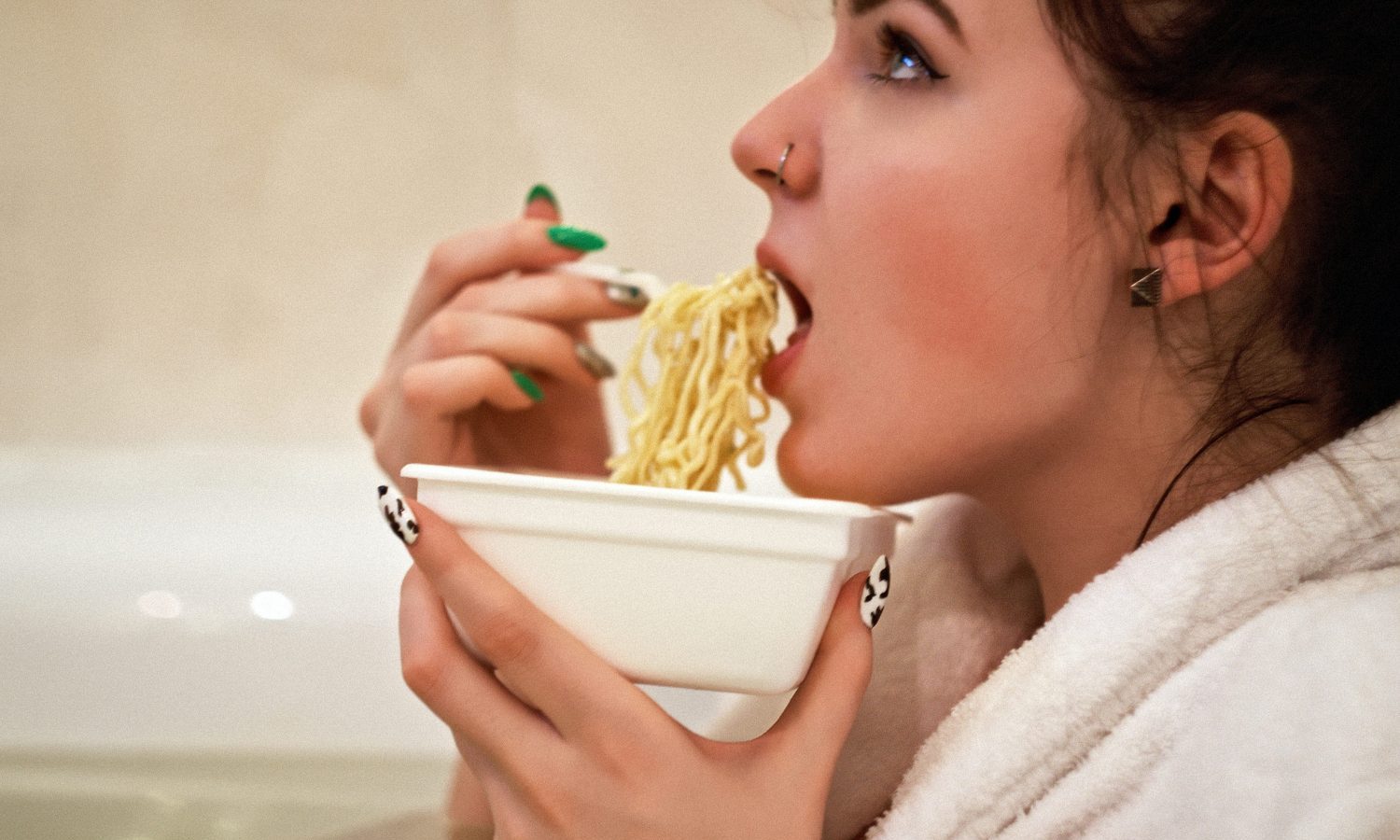 The easiest trick you can do is to have a filling meal before you smoke. While the munchies sometimes don't listen to hunger, they're way worse if you haven't eaten in a significant amount of time. If you eat, smoke, and then get the munchies, you'll be able to recognize that what you're experiencing is not hunger, which will work in the long run and will give you some strength to resist future munchie attacks.
Keep yourself hydrated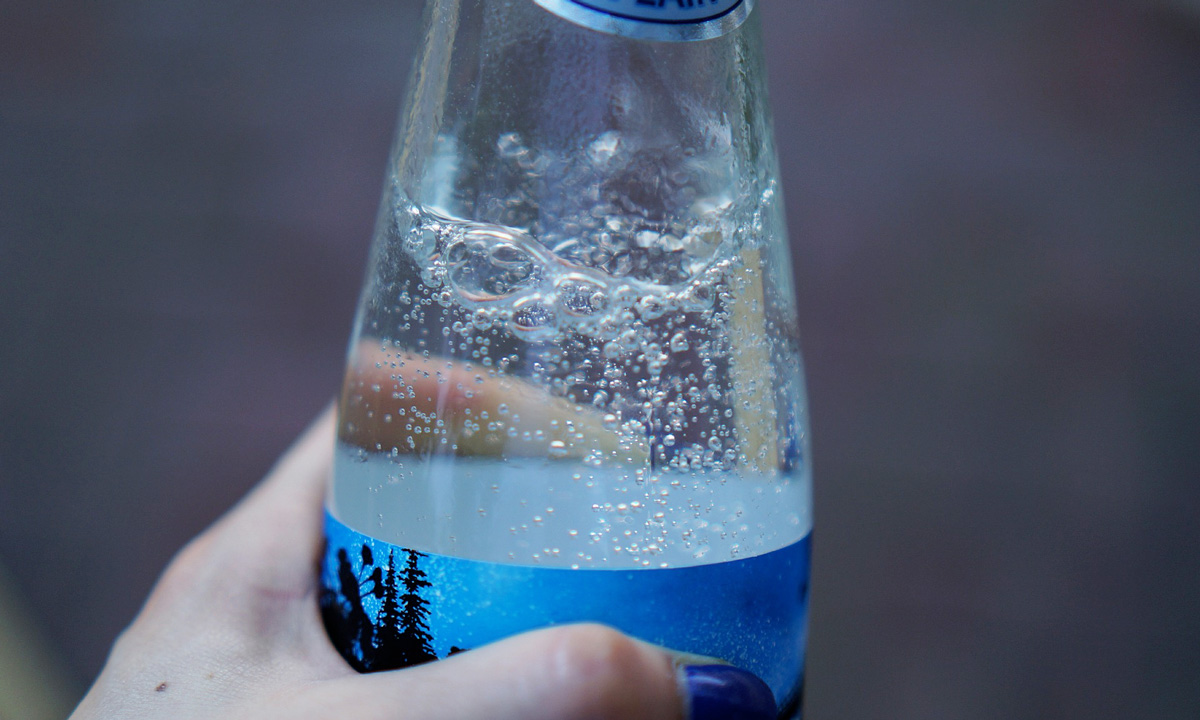 Water is a great tool for curbing all kinds of hunger, making you feel full, at least until you have to go to the bathroom. Water is especially strong when it comes to munchies, since the impulse to eat after consuming cannabis isn't necessarily tied to real hunger. Drinking plenty of water can help you recognize what your stomach is feeling while also giving your high a chance to mellow out.
Look for a strain that's not as prone to munchies
RELATED: Link Between Cannabis And The Munchies Is More Complicated Than You Might Think
The munchies have a direct correlation to THC consumption, meaning that if you're smoking a strain that's THC dominant, there's higher odds of getting crazy hungry. You can try a more balanced strain or ask your budtender for weed recommendations that don't transform you into a munchie monster.
Keep yourself busy
RELATED: 3 Ways To Stay Healthy Once The Munchies Hit
The munchies are often more intense when you're smoking alone in your house. If you're prone to them, try smoking with friends or keeping yourself focused by doing something else, whether that's reading outside, listening to music, going for a walk or working out.
Smoke out of your house
Lastly, as a last resort, you can try smoking when you're not in your place, where there's snacks and the comfort of the fact that you can order delivery without much thought behind it. Spending part of your high out of your house will distract you with other people and activities and will make it easier for you to focus on other things aside from your stomach.