How close are we to legalizing marijuana on a federal level? If this list of Republican senators is any indication, we're at least moving forward, even if it's at a glacial pace.
Senate Republicans can have a particularly cold stance when it comes to cannabis reform and its legislation in general. Even bringing up marijuana, cannabis or hemp may trigger a dismissive or angry response.
Today's Republican senate is still overwhelmingly anti-marijuana legalization. However, over the last several years there have been small, almost imperceivable shifts that may just head towards the direction of open minds.
RELATED: 10 Notable Republicans In Congress Backing Cannabis Legalization
The tides  may be moving slowly, but they are moving. Some are supporting cannabis banking legislation and others are exploring the possible benefits of marijuana for veterans. Today there exists a sense of curiosity and interest in the air where before there was a "just say not" war on drugs. Even staunch conservatives have moved from the "under no circumstance" category to the crusaders of hemp farming bills. 
Lisa Murkowski, Alaska
Senator Murkowski has been vocal about her support of  cannabis legislation. Murkowski is one of the original cosponsors of the Secure And Fair Enforcement (SAFE) Banking Act, which ensures that banks and marijuana-related businesses can do business together. 
Her voting record and public comments show that she is ready to hear further conversations when it comes to cannabis legislation.
Susan Collins, Maine 
Senator Susan Collins is an example of a republican politician whose stance and voting record is shifting when it comes to marijuana policy. She initially opposed a banking bill similar to the SAFE Banking Act several years ago. Now she is co-sponsoring the SAFE Banking Act bill.
"I just want to make sure that members of this committee understand that this amendment is different from the one that many of us supported," Collins said.
Dan Sullivan, Alaska 
Senator Dan Sullivan has recently introduced legislation and shown support for research to see if veterans should have access to cannabis for medical purposes. "I'm glad to reintroduce this legislation with Chairman Tester, directing the VA to investigate how cannabis use can affect veterans with PTSD and chronic pain," said Sullivan in an April press release.
Steve Daines, Montana
Steve Daines also supports the SAFE Banking Act. Although he is still cool on the idea of legalization, he has made it clear that he stands by what the people of his state want. "The people in Montana decided they want to have it legal in our state, and that's why I support the SAFE Banking Act as well" Said Daines, according to Politico.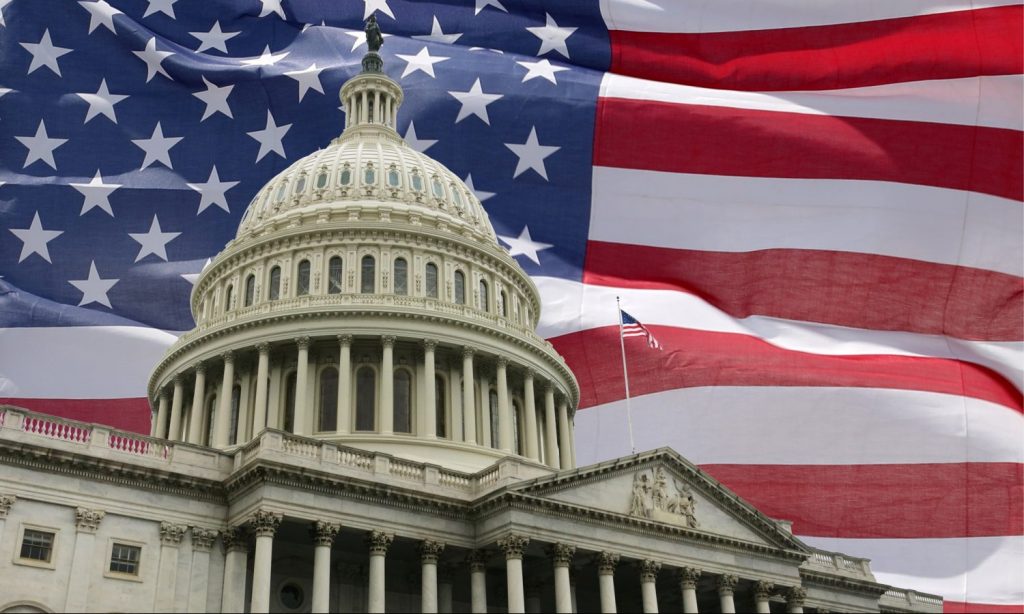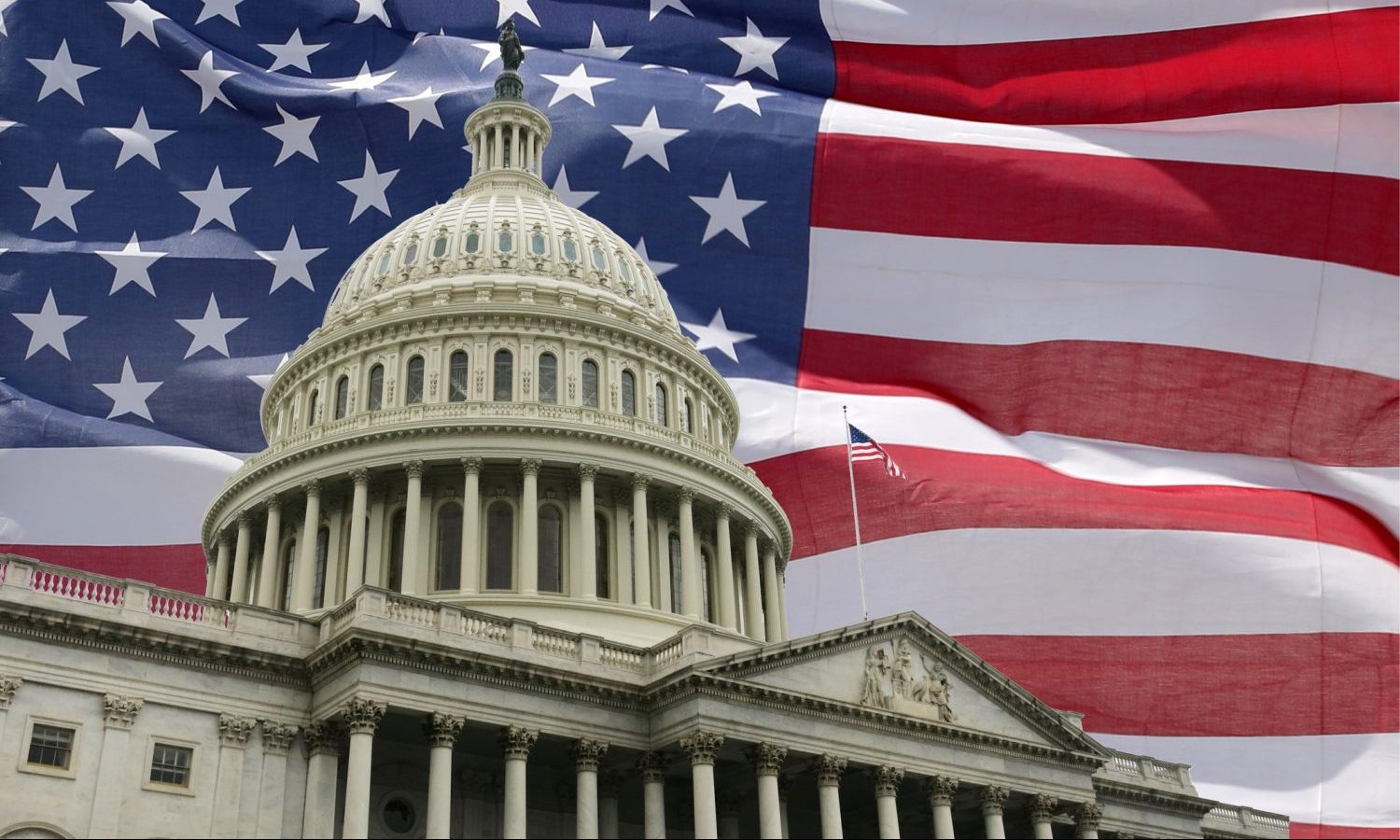 Kevin Cramer, North Dakota
Senator Kevin Cramer does not support legalization of cannabis currently, but has voted to support those working in the cannabis industry to receive proper rights and benefits. 
RELATED: Why Conservatives Should Support Marijuana Legalization
"Federal law should not prohibit access to insurance for employees of local businesses these states voted to support, nor should it prohibit employers from acquiring insurance that protects their stores," said Sen. Cramer in a press release.
John Hoeven, North Dakota
John Hoeven has taken a less personal approach to his views on cannabis, and is deferring to the people of North Dakota. Senator Hoeven has recently spoken out that he is in favor of what the citizens he represents are in favor of. "States are determining how this issue will be handled now and going forward. Senator Hoeven is willing to support medical marijuana since North Dakotans have voted to legalize it," a spokesperson for Hoeven said in a statement to VICE.
Rand Paul, Kentucky 
Rand Paul has been one of the stronger republican advocates for hemp and cannabis in general. His voting record and public comments both show he is interested in continued progress as it pertains to cannabis. "For years, I've led the fight in Washington to restore one of Kentucky's most historically vital crops by legalizing industrial hemp," said Paul in a press release.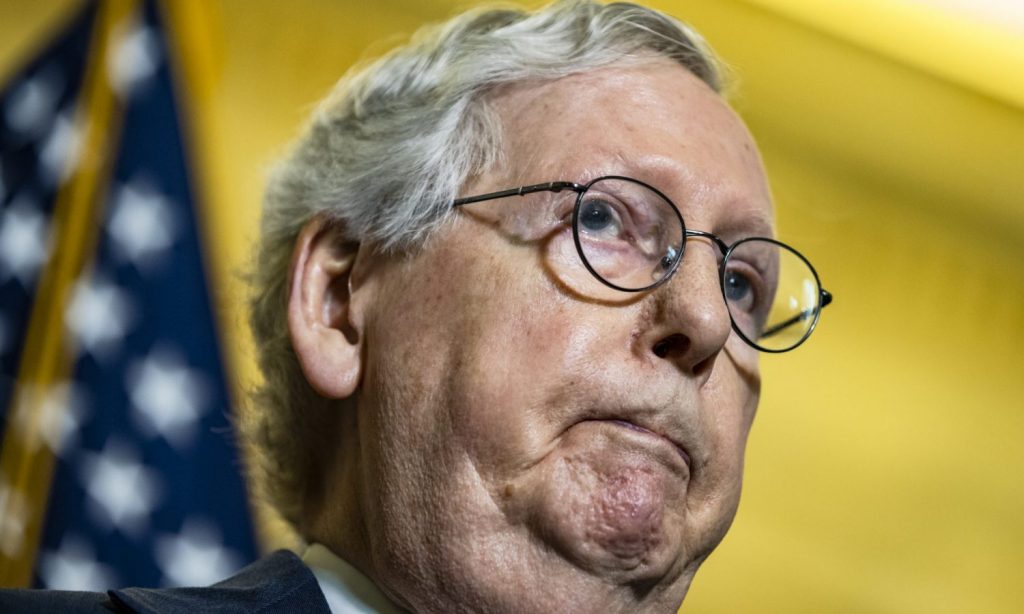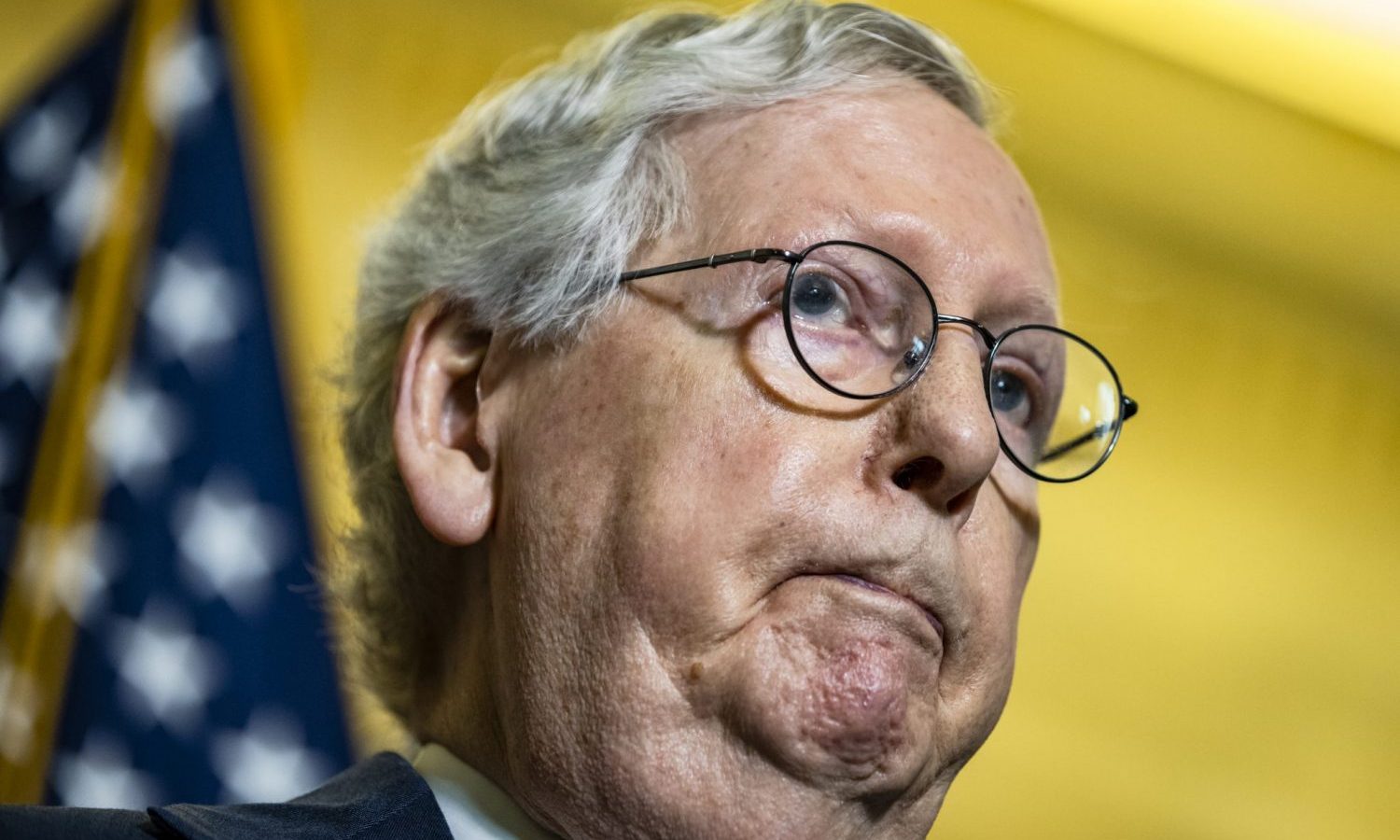 Mitch McConnell, Kentucky
Senator Mitch McConnell is very hot and cold on cannabis. On one hand, he is vocally opposed to legalizing marijuana. On the other, he is very excited about growing industrial hemp, especially in his home state of Kentucky.
RELATED: Convincing Mitch McConnell To Support Legal Weed Is Still The Only Way It Happens
"My provision in the Farm Bill will not only legalize domestic hemp, but it will also allow state departments of agriculture to be responsible for its oversight" McConnell tweeted in 2018. McConnell shows no signs of warming up to legalizing marijuana, but his Farm Bill does open the door to cannabis horticulture in the heartland.
Todd Young, Indiana
This Indiana senator has expressed similar views to McConnell.  Todd Young has co-sponsored the Industrial Hemp Farming act of 2015, but shows no signs of backing any marijuana legalization.  Still, recognizing the importance of the hemp industry is certainly a first step. 
Cory Gardner, Colorado
Former Senator Cory Gardner may no longer serve the people of Colorado, but his republican tenure in Colorado left an impact. "Colorado Sen. Cory Gardner has emerged as a champion of the cannabis industry in a GOP-controlled chamber led by anti-marijuana hawks," according to Politico.
People often point to Gardner as an example that one can be a successful republican senator while also supporting cannabis in their state. Although he did not win his most recent reelection, his marijuana stance is a reminder that political stances on hot button issues will often shift and evolve within political parties.