CBD can alleviate anxiety symptoms and help motivate users, suggesting a possible link to helping those with ADHD.
In 2016, the Centers for Disease Control and Prevention reported the estimated amount of U.S. children (ages 2-17) diagnosed with attention-deficit/hyperactivity disorder is 6.1 million. That's 9.4% of kids. But according to the National Institute of Mental Health, the prevalence of ADHD in adults is closer to 4.4.%.
That's still a significant amount of the population. After reading a 2016 review, which found that "CBD may attenuate motivational dysfunction," we wondered what effect CBD could have on ADHD symptoms. The review noted CBD was especially effective "in disorders of motivation, including drug addiction, anxiety, and depression," leaving out any mention of ADHD.
One promising 2012 paper detailed an investigation into how CBD could be used to manage hyperactivity and social interaction in rats with "reduced social investigative behavior, hyperactivity, as well as reduced attention span." In the study, those rats given CBD were "normalized" based on the scientific analysis.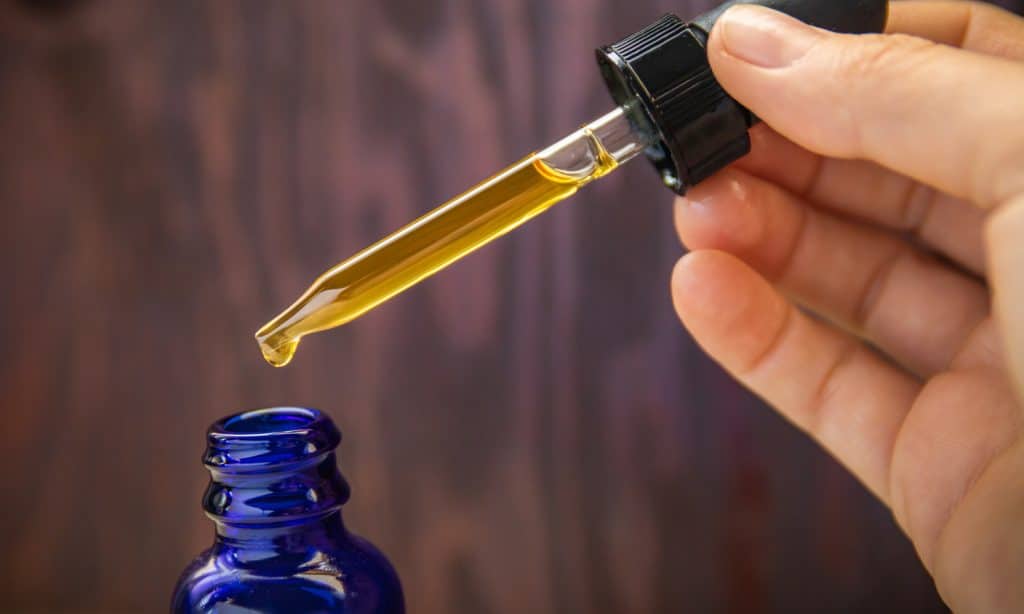 RELATED: Why I Use Cannabis To Help Treat My Adult ADHD
Unfortunately, studies into how CBD could treat ADHD in humans are few and far between. One study published in 2016 sought to understand the relationship between marijuana use and disruptive behavior disorders. These included mental disorders like ADHD, conduct disorder, and depressive symptoms. While researchers found that college students used marijuana to cope with depressive symptoms, particularly those with ADHD, it didn't give any indication on how CBD could impact ADHD.
Because marijuana use can inhibit attention and motor function in some users, some scientists believe those diagnosed with ADHD would worsen their symptoms after using cannabis. A 2017 paper from Alcohol and Drug Abuse Institute discovered evidence linking ADHD with developing cannabis use disorder. However, there's little to no evidence that supports or refutes claims that marijuana would worsen ADHD symptoms.
RELATED: How Medical Marijuana Can Help Those With ADD And ADHD Focus
At this point, much of what we understand regarding CBD's impact on ADHD remains anecdotal. It's worth adding that CBD can alleviate anxiety, which could give some with ADHD a clear mind to focus. For now, more research is necessary to definitively claim just how CBD could affect ADHD either way.