Mayor Jasiel Correia was able to extort the applicants through a Massachusetts "community impact fee."
The former mayor of Fall River Massachusetts could face more than a decade behind bars for shaking down cannabis license applicants. Jasiel Correia was found guilty in May of stealing from investors with regards to an app he developed, but also for extorting money from cannabis applicants. He was convicted of 21 of the 24 counts he faced.
On Friday, the government suggested Correia should be sentenced to 11 years in prison, then 24 months supervised release, and $298,190 in restitution to certain SnoOwl investors. In addition, they are requesting that he pay $20,473 in restitution to the IRS, forfeit $566,740, and a final mandatory special assessment of $2,100.
In the government filing, which was posted on Law360, it was noted that Correia remained defiant despite having 33 witnesses testify against him saying that the truth would come out. Correia even suggested he refused a plea deal because he was innocent, but the government said no such deal had been offered.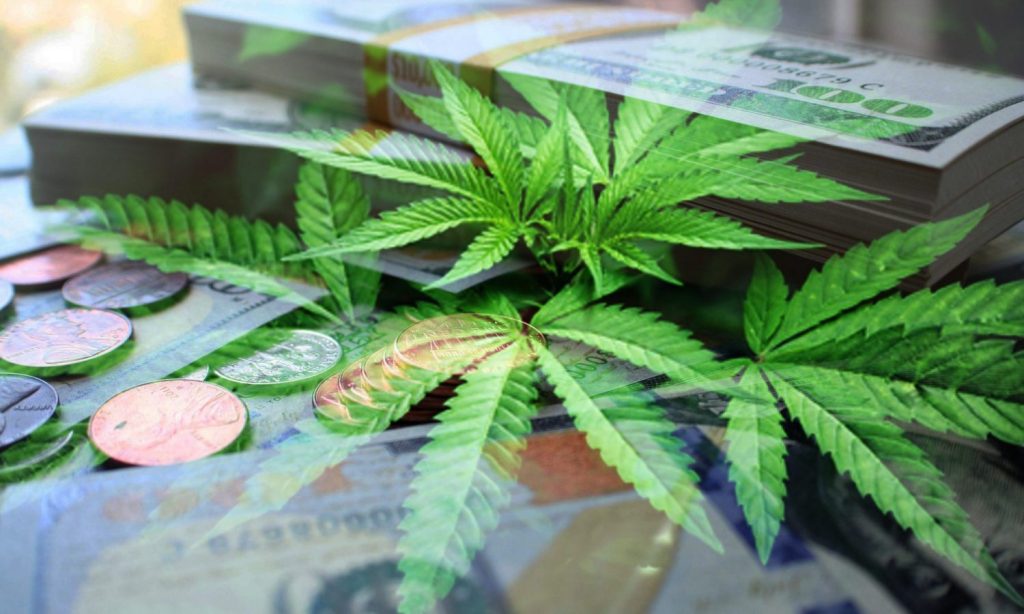 Marijuana Vendors
The sentencing request noted that several immunized marijuana vendors testified at trial that "they felt forced to pay Correia a bribe if they wanted a license to operate in Fall River. While the marijuana vendors are not victims under the Crime Victims' Rights Act due to their participation in the extortion conspiracies, it is nevertheless worth noting the adverse collateral consequences each has had to endure, including lost business opportunities, retaining counsel and obtaining immunity, and having to testify publicly, subject to effective cross-examination."
The filing highlighted Matthew Pichette who provided emotional testimony regarding the humiliation his family endured when the bribe he agreed to pay (designed as campaign
contributions) became public, including the formal matter involving his wife that was initiated by the Office of Campaign Finance, ultimately resulting in a $5,000 fine. The filing also stated that "like Pichette, Charles Saliby testified that he was never able to open his business, despite all the money he had invested, "[b]ecause the Cannabis Control Commission deemed me unsuitable because of my involvement with Jasiel Correia."
Impact Fees
The Mayor was able to extort the applicants through a Massachusetts "community impact fee." The state allowed communities to charge cannabis companies 3% as a way to cover higher costs associated with the new businesses. While some states used the money for things like traffic improvements, Correia took the money for himself. Correia managed to get $600,000 in illegal cash payments from four cannabis applicants looking to get his approval.
The mayor's former chief of staff Genoveva Andrade pled guilty in December for shaking down the applicants. Andrade admitted to helping Correia get $150,000 in exchange for a critical approval letter from the city, which would have allowed for an adult-use dispensary. Andrade also paid Correia nearly $23,000 in bribes in order to be named chief of staff. Andrade's plea deal was rejected by a judge in June.
This article originally appeared on Green Market Report and has been reposted with permission.