The COVID-19 booster shot is now available for a select group of people. Here are the most common side effects associated with it.
Americans are becoming eligible for the third round of COVID-19 shots. These much-debated vaccines are said to extend people's immunity to the virus, hopefully curbing the spread of the Delta variant. And while many of us want to get a booster as soon as we're able, These Are The People Who Might Need COVID-19 Booster Shots Most.
The first two rounds of vaccines weren't exactly a joyful experience for a lot of folks who reported negative reactions. So, what are the side effects for this booster?
While there's little data out there, Pfizer submitted some research on their trial of the COVID-19 boosters. The main side effects associated with this shot are similar to the reactions of the first couple of rounds with the vaccine. Here are some of the main symptoms that have been recorded and documented by experts.
Pain at injection site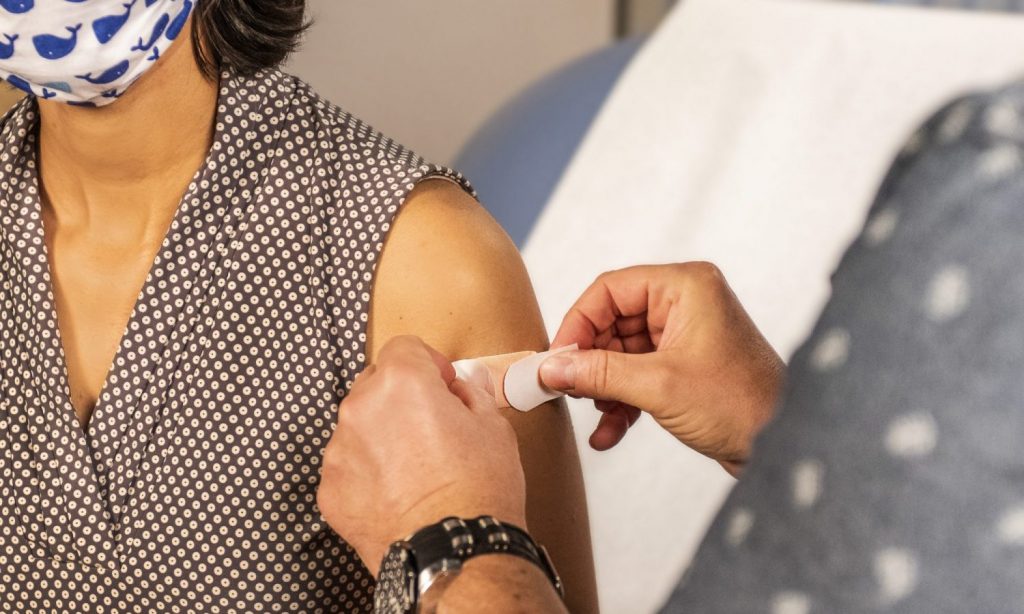 Per Pfizer's data, pain at the site of injection was the number one side effect reported. Per the Centers for Disease Control and Prevention (CDC), the best way to treat this is to apply a cold, wet wash cloth at the site of injection and to move your arm, even if it really doesn't want to.
Fatigue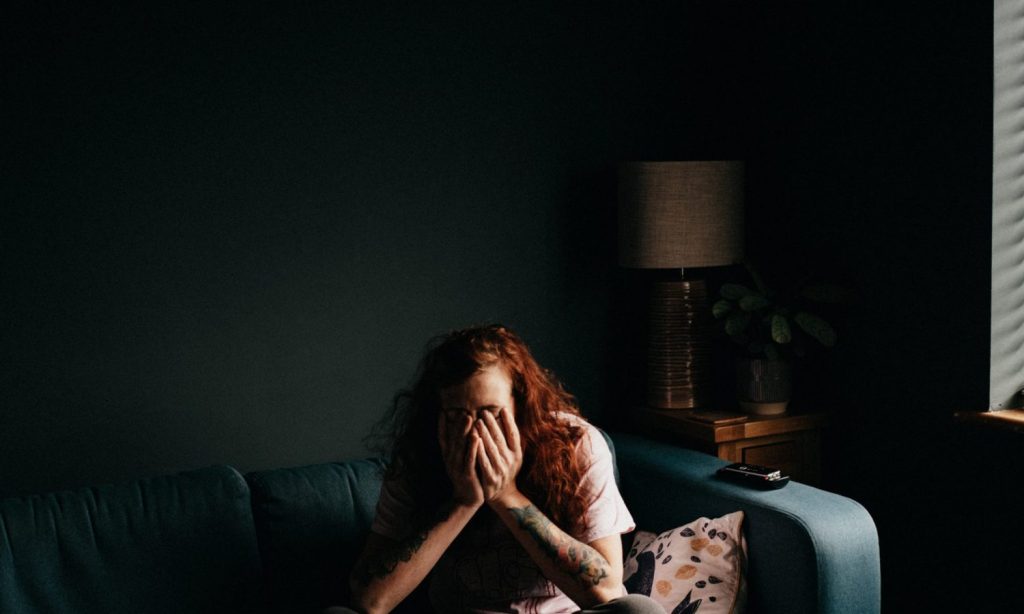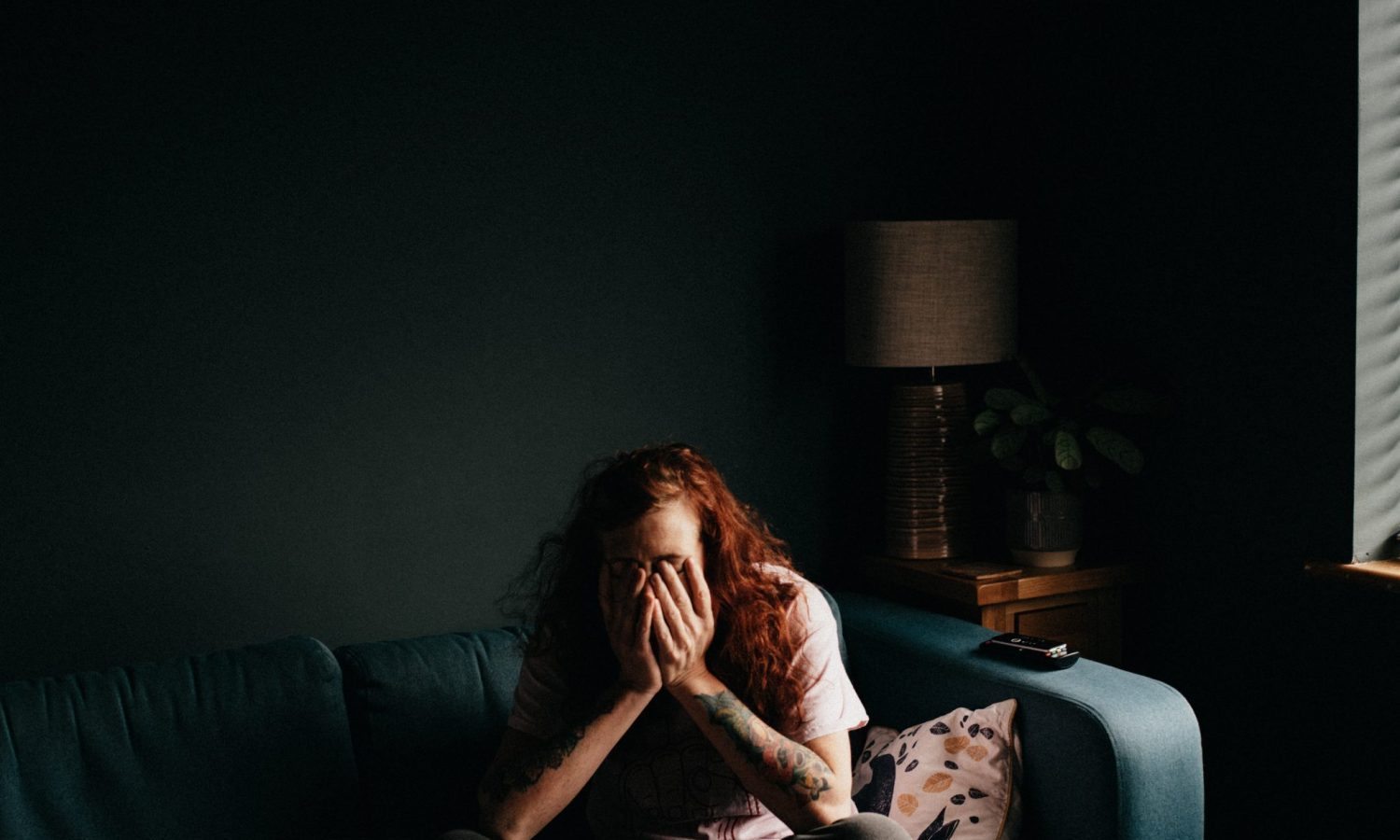 Similar to the first and second dose, fatigue was also reported on the trials of the third shot. It was the second most common side effect reported, but it's not known if the fatigue was stronger or weaker than the one experienced during the first two shots.
Muscle pain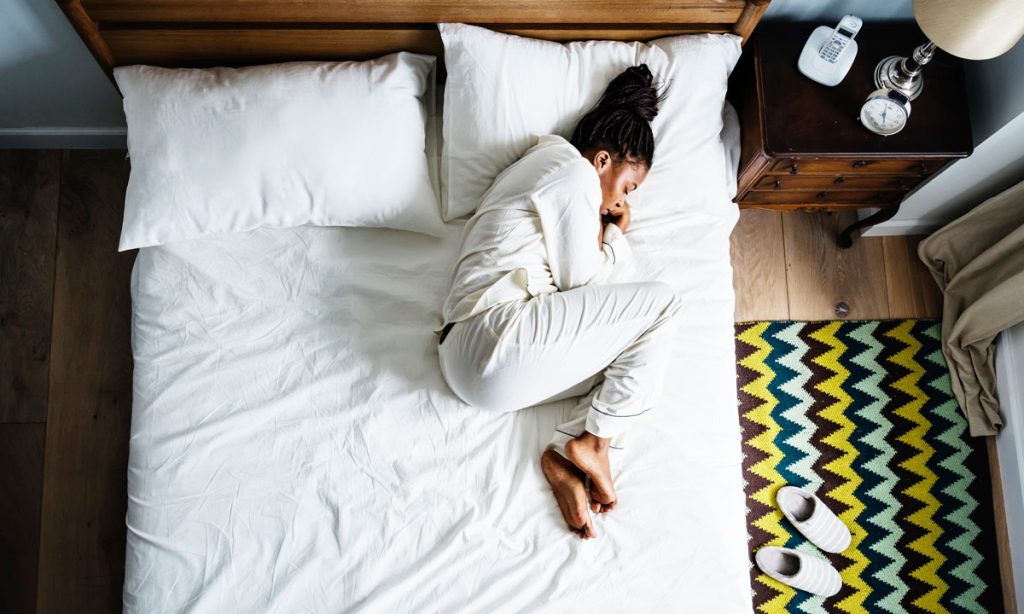 RELATED: This Vaccine Might Be Deemed 'Obsolete' In The Near Future
Muscle pain is a very common side effect of a wide variety of vaccines, including COVID-19 boosters. In order to treat this, avoid ibuprofen, acetaminophen and the like, since these can lessen your body's response to the vaccine. To treat these aches try to get plenty of rest and to stay hydrated.
Chills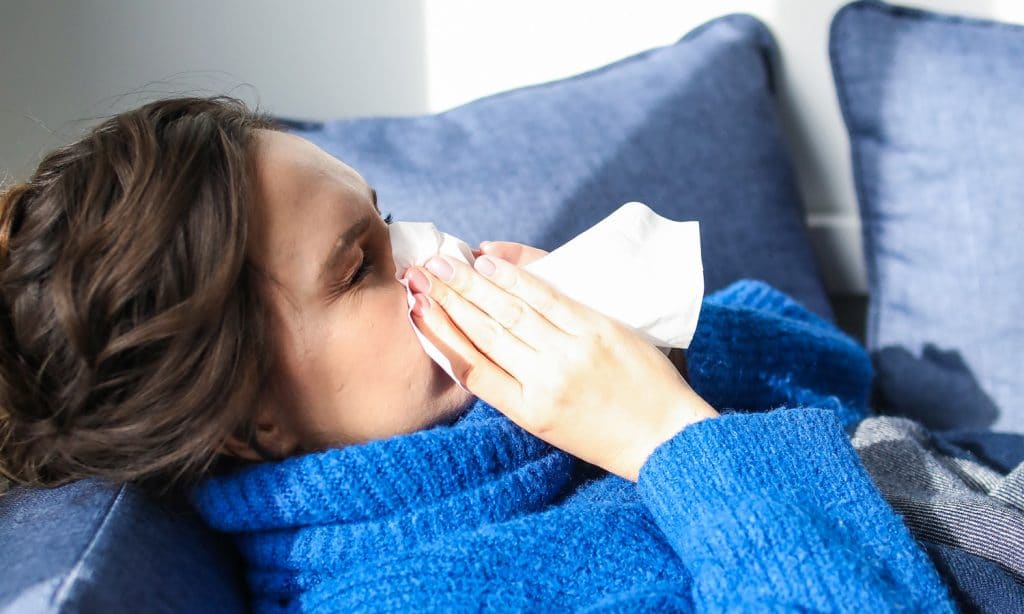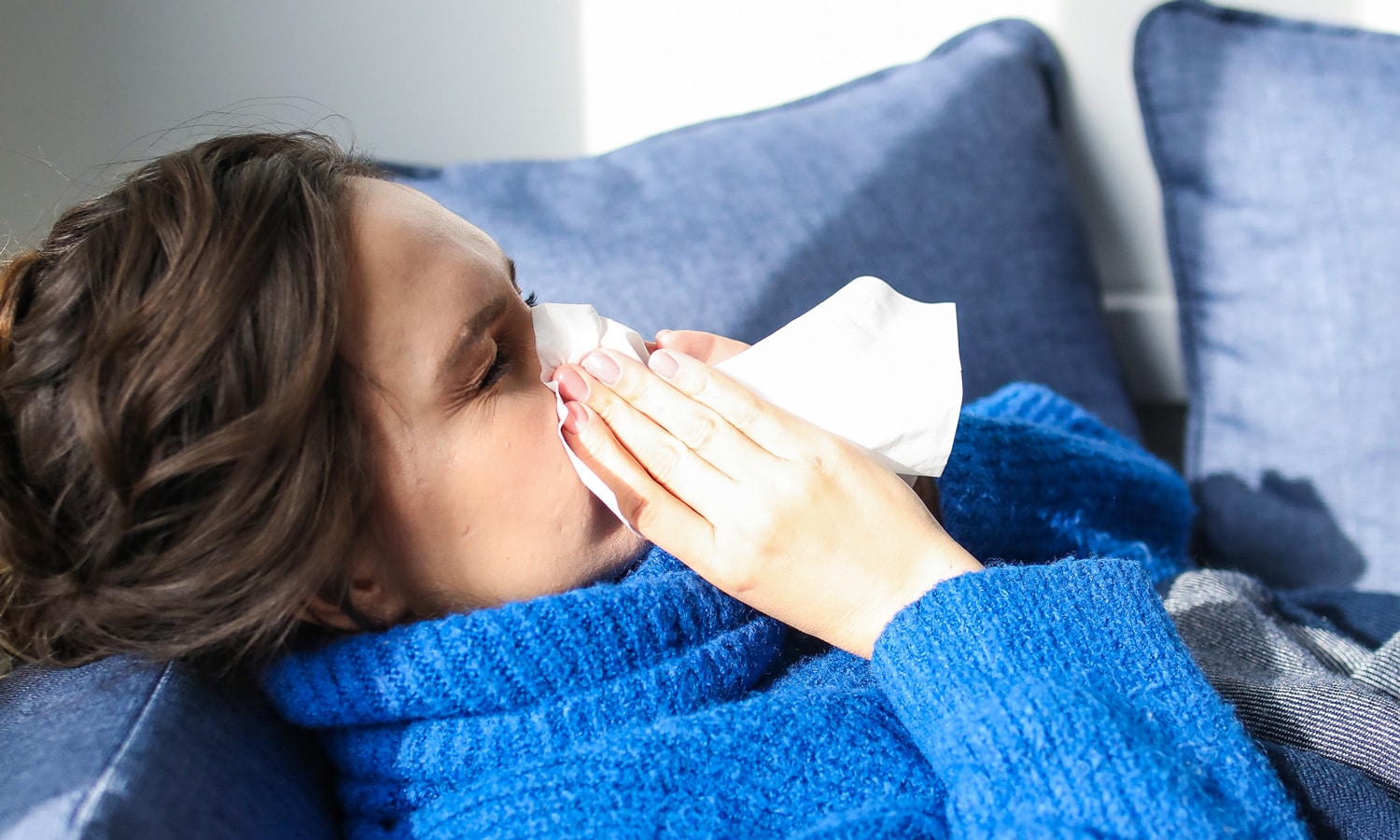 RELATED: 5 Questions You May Have About COVID-19 Boosters
The most uncomfortable side effect of the COVID-19 vaccine are definitely the chills and fever. Be prepared for this reaction, and make sure the day following your vaccine you have plenty of time to rest and watch TV.
A safe assumption to make is that you'll likely feel very similar to the way in which you felt when you got the first and second COVID-19 shots. While not fun, it's also discomfort that will pass within a couple of days and that your body has coped with before, meaning that there are no surprises.