COVID-19 boosters will be here sooner than later, sparking questions like, "When should I get one?" Here are some more questions you may have about them.
The FDA recently approved COVID-19 boosters for people who are immunocompromised or waiting for an organ transplant. Now, many of us are wondering when it'll be our turn to get the third shot.
It's normal to have a lot of questions surrounding the booster, since orientation on this topic has been confusing, especially since guidance from the Centers for Disease Control and Prevention (CDC) seems to be changing with each passing day. While there are still many unknowns, here are 5 questions (and answers!) you may have about COVID-19 boosters:
Who gets them and when?
RELATED: Vaccinated And Stressed Out? Here's What You Can Do To Get Some Peace Of Mind
A lot of people with weakened immune systems are able to get their boosters now. When it comes to the rest of the population, it's expected that this will occur starting this fall. Per a CDC statement: "We are prepared to offer booster shots for all Americans beginning the week of September 20 and starting 8 months after an individual's second dose."
According to the most recent CDC guidance, for those with "moderately to severely compromised immune systems," the third shot should be administered at least 28 days after the second shot.
Are there any potential side effects?
Side effects should be similar to those you experienced during your second shot, which is not great news, but also nothing too dire either. According to the CDC, "So far, reactions reported after the third mRNA dose were similar to that of the two-dose series: fatigue and pain at injection site were the most commonly reported side effects, and overall, most symptoms were mild to moderate."
Can you mix vaccines?
RELATED: Here's Why Young And Healthy People Should Get Their COVID-19 Vaccine
This is one of the most interesting and common questions out there regarding the COVID-19 booster shot. While it's still too early to predict how the CDC will act once the third shot is widely available, currently, health officials are advising to stick to the same manufacturers. Still, if there's no other option, the CDC recommends getting whatever is available.
Are boosters a good idea?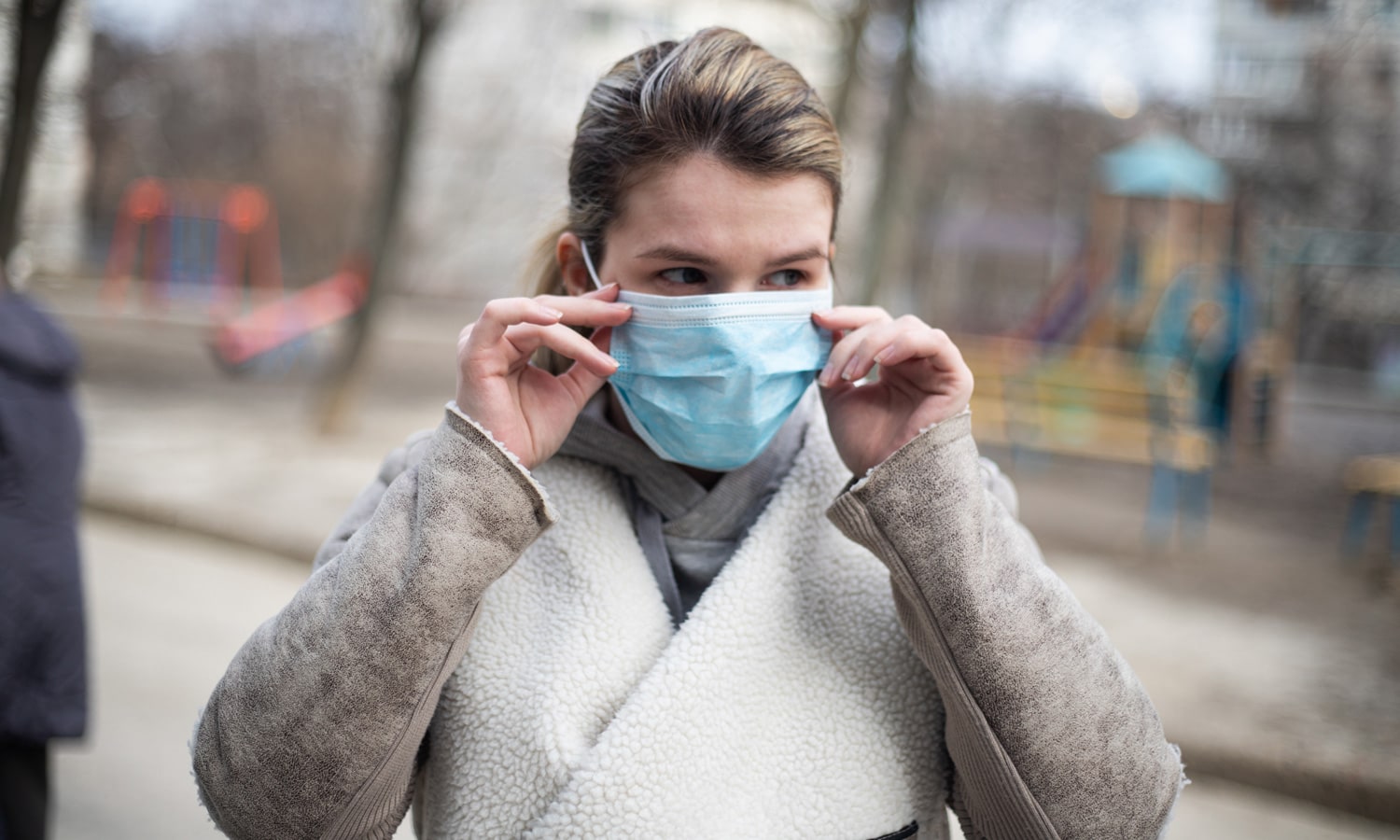 There's a lot of controversy surrounding booster shots, especially since only half of Americans have yet to be vaccinated. Some experts believe that boosters should be held off until more people in the world have been vaccinated, especially since some countries have incredibly terrible vaccination numbers and no availabilty for them. While booster shots are a necessity, it's just as important to work hard to vaccinate people who are not vaccinated, since they are more likely to get COVID-19, spread it, and allow for the development of more variants.