COVID-19 has caused us all to be very invested in the future of vaccines. Here is one vaccine that experts think will soon be 'obsolete.'
COVID-19 vaccines were developed extremely fast. While at the start of the year there was only one to choose from, now, there are several vaccines that have earned emergency FDA approval and full FDA approval. The three main vaccines in circulation, at least in the U.S., are Pfizer, Moderna, and Johnson & Johnson. While the first two use mRNA technology, the latter is a viral vector vaccine. According to experts, this could mean the Johnson & Johnson vaccine is on its way to becoming obsolete.
When speaking to Yahoo Finance, the former head of Global Health and Healthcare at the World Economic Forum, Arnaud Bernaert, explained that viral vector technologies will soon become obsolete. It's expected that mRNA vaccines will then dominate, becoming the vaccines that most people use in order to stay protected from a variety of viruses.
RELATED: Exposed To COVID-19? Whether You Get Infected Depends On This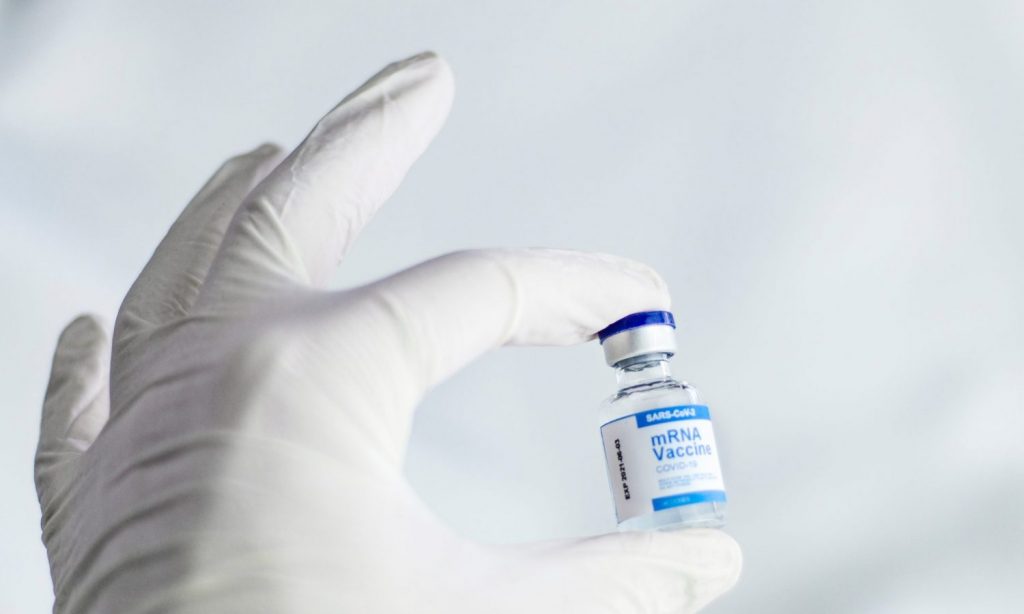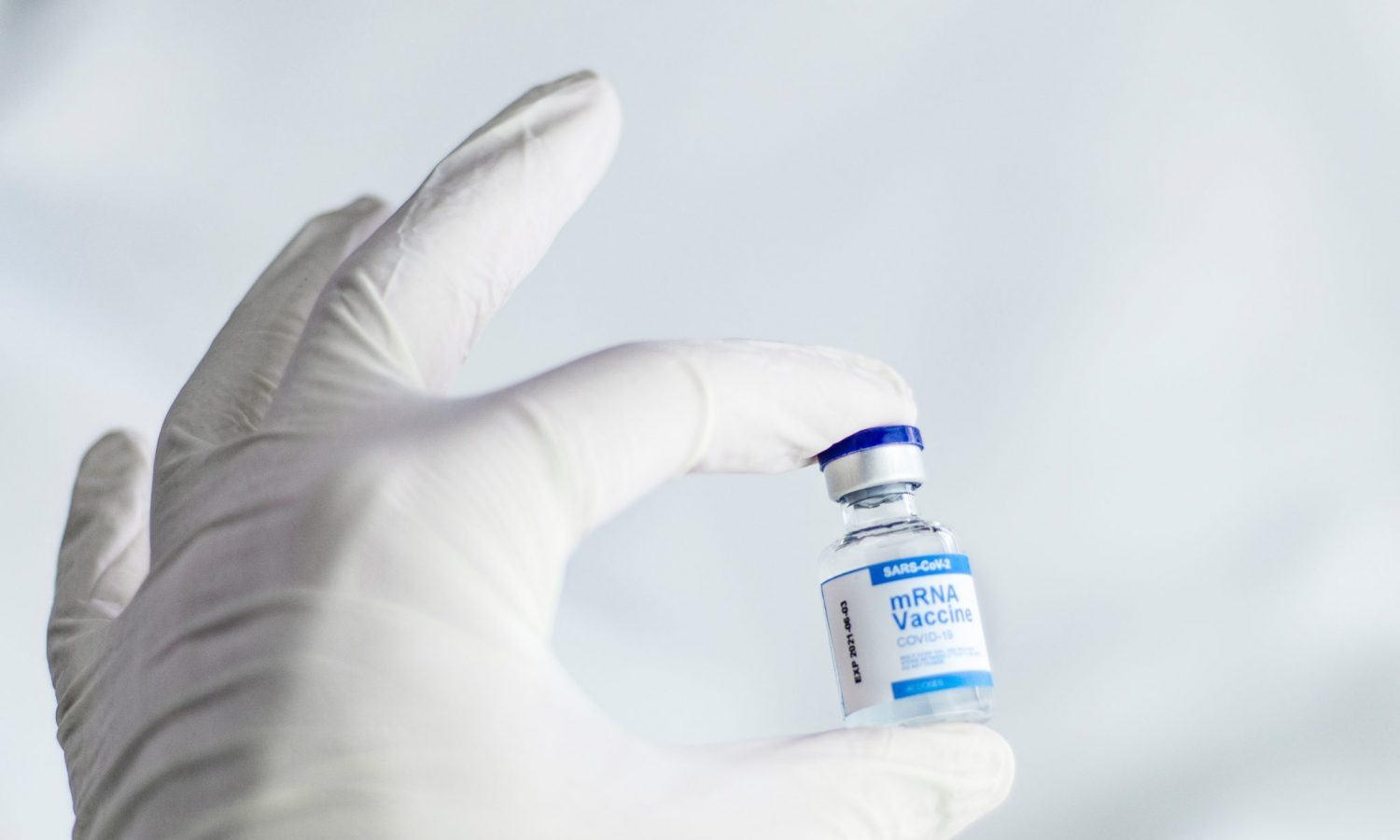 "I think it's game over. I think it's mRNA or nothing. [Other technology] takes too long," said Bernaert, adding that mRNA vaccines have long been praised for their low costs, safety, and capacity for rapid development.
Per the CDC, mRNA vaccines "teach our cells how to make a protein that triggers an immune response inside our bodies." In contrast, vector vaccines are the vaccines most of us have grown up with. They function by introducing a controlled version of the virus into people; once the virus is in the cells, it instructs the body to produce antibodies and white blood cells. Currently, mRNA vaccines make up 60% to 70% of the market.
Another perk of the mRNA vaccines, and one that's especially valuable given the state of the pandemic, is the capacity that these formulas have to adapt. Scientists are able to make small changes in these vaccines, addressing new variants and making them stronger and more resistant to different strains of the same virus.
RELATED: What's The Deal With The AstraZeneca Vaccine?
Johnson & Johnson isn't the only viral vector vaccine available on the market; AstraZeneca is also a viral vector, and it's been widely used to vaccinate people in a variety of countries. Despite the hurdles that these vaccines have faced, they're both safe and effective against COVID-19. Still, it appears that the use of mRNA vaccines is on the rise and that more and more companies will want to get involved with them.