Florida lawmakers created a vertical integration system with a 2017 bill, which has caused a litany of lawsuits for the state.
In 2016, Florida voters approved a constitutional amendment that legalized medical marijuana in the state. A year later, Florida lawmakers crafted legislation to regulate the growing, processing, and selling of medical marijuana. The fallout from these two actions can be described simply: lawsuits, lawsuits, and more lawsuits.
Last week, the Florida Supreme Court heard the latest in a litany of litigation involving voters and the state of Florida. The case revolves around interpreting the use of "and" and "or," believe it or not, and Tampa-based company FloriGrown argues lawmakers broke the law by ignoring this conjuncture distinction.
The problem began when the Florida legislature missed their deadline to pass a regulatory medical marijuana bill in 2017. With too many disagreements on each side of the aisle to overcome, they punted the problem to the Florida Department of Health who placed a ban on smokable marijuana and dissuaded participation from medical professionals. This all caused several lawsuits, including one from Tampa's strip club king, and Gov. Ron DeSantis overturning the smokable marijuana ban last year.
Another requirement the 2017 bill stipulates — that all Florida medical marijuana companies must be capable and willing to handle growing, processing, and distribution of product. This is what's known as a "vertical integration" system.
But this wasn't the intent of the constitutional amendment voters approved in 2016, FloriGrown argues. A "vertical integration" system discourages competition, as only those with deep resources can participate. FloriGrown has been denied department approval to become a licensed medical marijuana operator because of this system. Another model exists called "horizontal integration," where different business can operate individual aspects of marijuana production.
RELATED: Mass. Medical Marijuana Applications Soaring Amid Pandemic
Florida courts have ruled twice the state knowingly misinterpreted the constitutional amendment, at both the county circuit and district appeal levels. The state appealed these decisions to the Florida Supreme Court, and it is unknown how the judges will rule. The ruling could be determined by a simple conjunction replacement.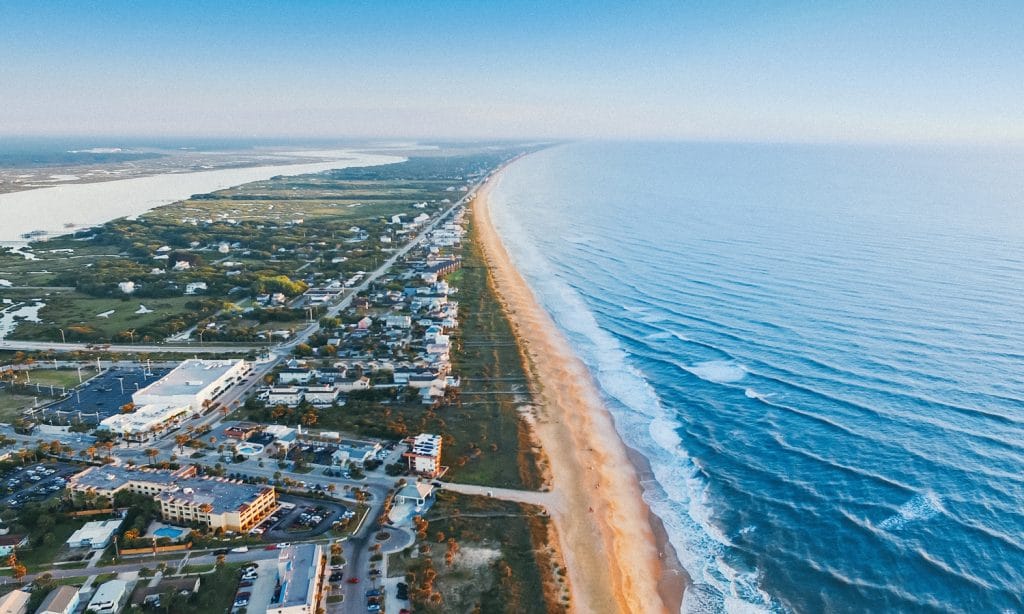 The constitutional amendment voters approved reads that a medical marijuana operator is "an entity that acquires, cultivates, possesses, processes … transfers, transports, sells, distributes, dispenses, or administers marijuana, products containing marijuana, related supplies, or educational materials."
RELATED: Cities Have Ignored Marijuana Crimes To Prevent COVID-19 Spread
Instead, the 2017 defines these operators as "a licensed medical marijuana treatment center shall cultivate, process, transport and dispense marijuana for medical use," which created the vertical integration system.
"All FloriGrown is asking is to have a fair chance to participate in a process," FloriGrown's lawyer Katherine Giddings said. "There's something wrong with a system that keeps competition out, products scarce and prices outrageously high."