Want to ward off deadly diseases? A new study suggests adding this to your diet if you want to live longer.
Olive oil might hold the secret to a longer life. A study conducted by researchers from Harvard University found that the liquid prevented death from diseases like cancer, cardiovascular disease, neurodegenerative disease, and more.
Despite years of correlation between olive oil and better health, this new study, published in the Journal of the American College of Cardiology, is the first long-term research to look into the effect of olive oil consumption in the U.S.
RELATED: Men Living Alone Are At Greater Risk Of Suffering From This
Researchers collected data from over 92,000 people spanning nearly three decades (1990-2018). Participants were asked questions that included how often they used olive oil in their food.  Those who consumed the most  olive oil had lower risks of mortality when compared to those who didn't consume olive oil (19% lower risk of total and cardiovascular disease mortality, 17% less risk of cancer mortality, 29% less of neurodegenerative disease mortality, and more).
"Clinicians should be counseling patients to replace certain fats, such as margarine and butter, with olive oil to improve their health," said one of the study's authors. "Our study helps make specific recommendations that will be easy for patients to understand and hopefully implement into their diets."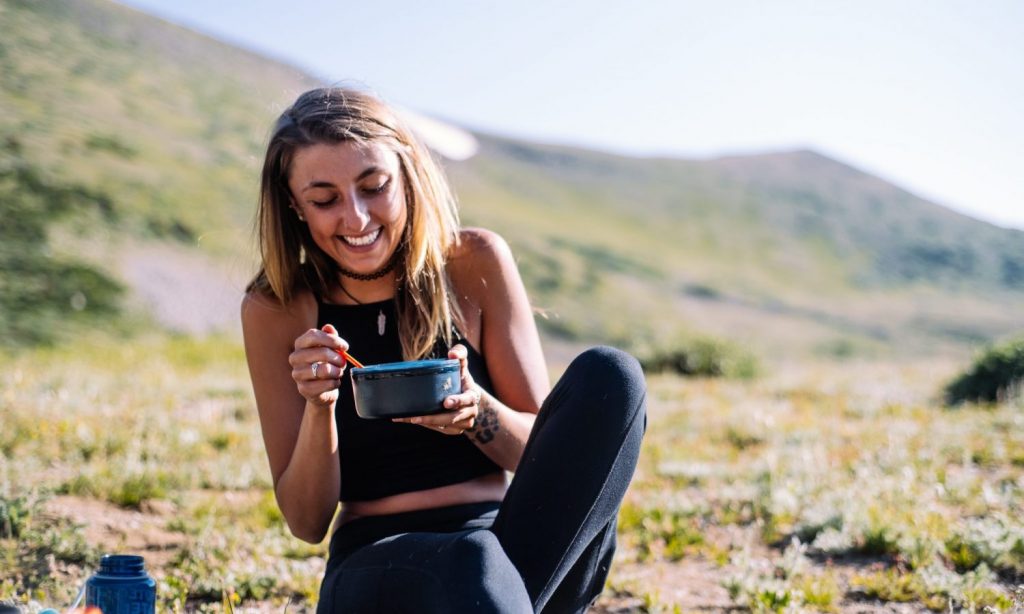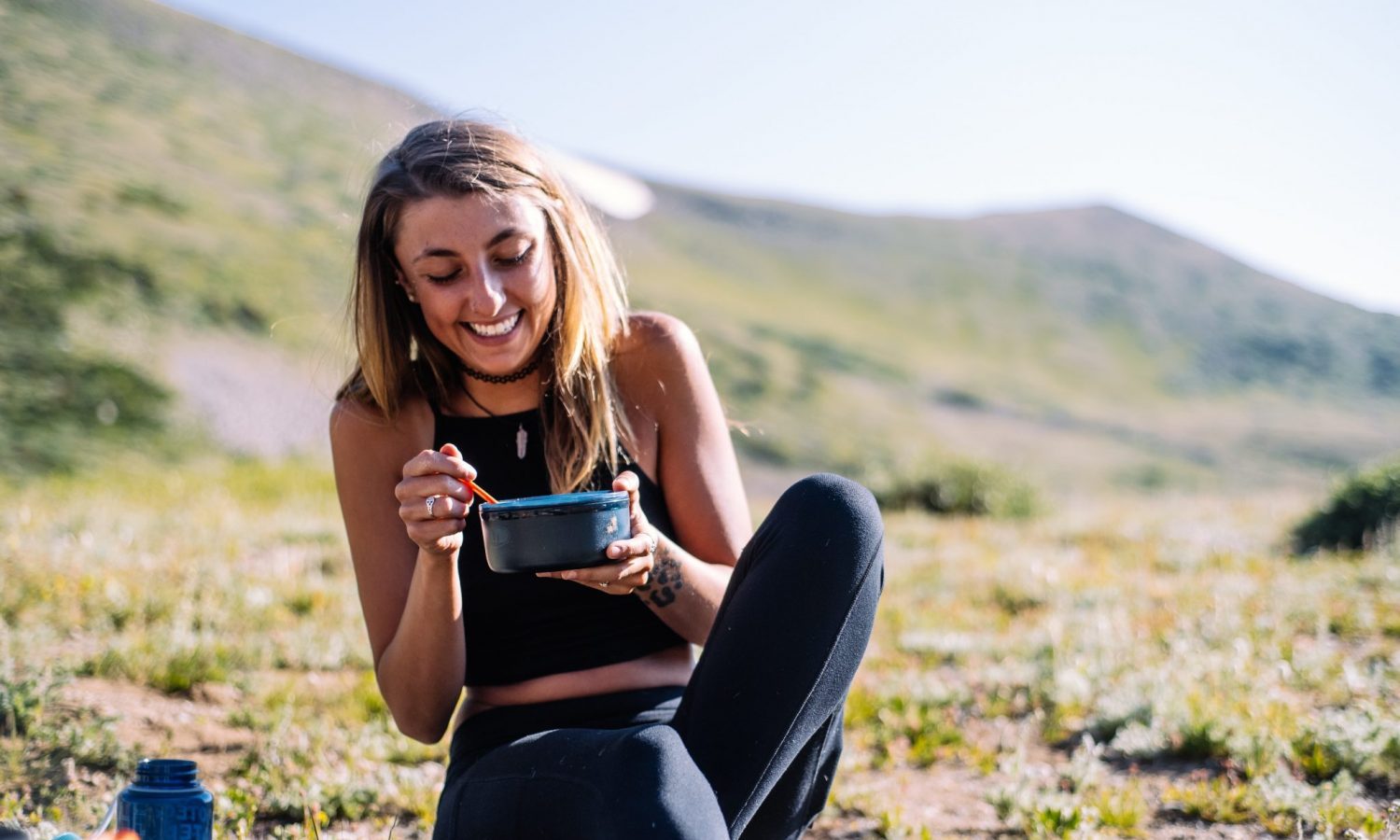 RELATED: Study: This Popular Ingredient Is Bad For Your Gut Health
Olive oil has long been associated with better health, an essential part of the Mediterranean diet, a type of eating that has been awarded the healthiest diet for the fifth year in a row.
While uprooting your life for a fad diet is not recommended, adding something delicious like olive oil to your usually routine sounds like a simple and rewarding endeavor, one that's likely to provide you with tons of health benefits.