A study on deadly car crashes involving cannabis have increased over the past two decades…by a lot.
Driving under the influence has long been a problem. Drunk driving alone is responsible for an average of 10,000 deaths a year. With the legalization of cannabis, these issues are made worse; driving under the influence — no matter the substance — is likelier to result in accidents and deaths.
A new study found that deadly accidents involving alcohol and cannabis have more than doubled over the past two decades. Worse yet, it suggests that accidents involving cannabis tend to be more fatal than those involving alcohol.
RELATED: Scientists Develop On-Site Test For Cannabis Use Similar To A Breathalyzer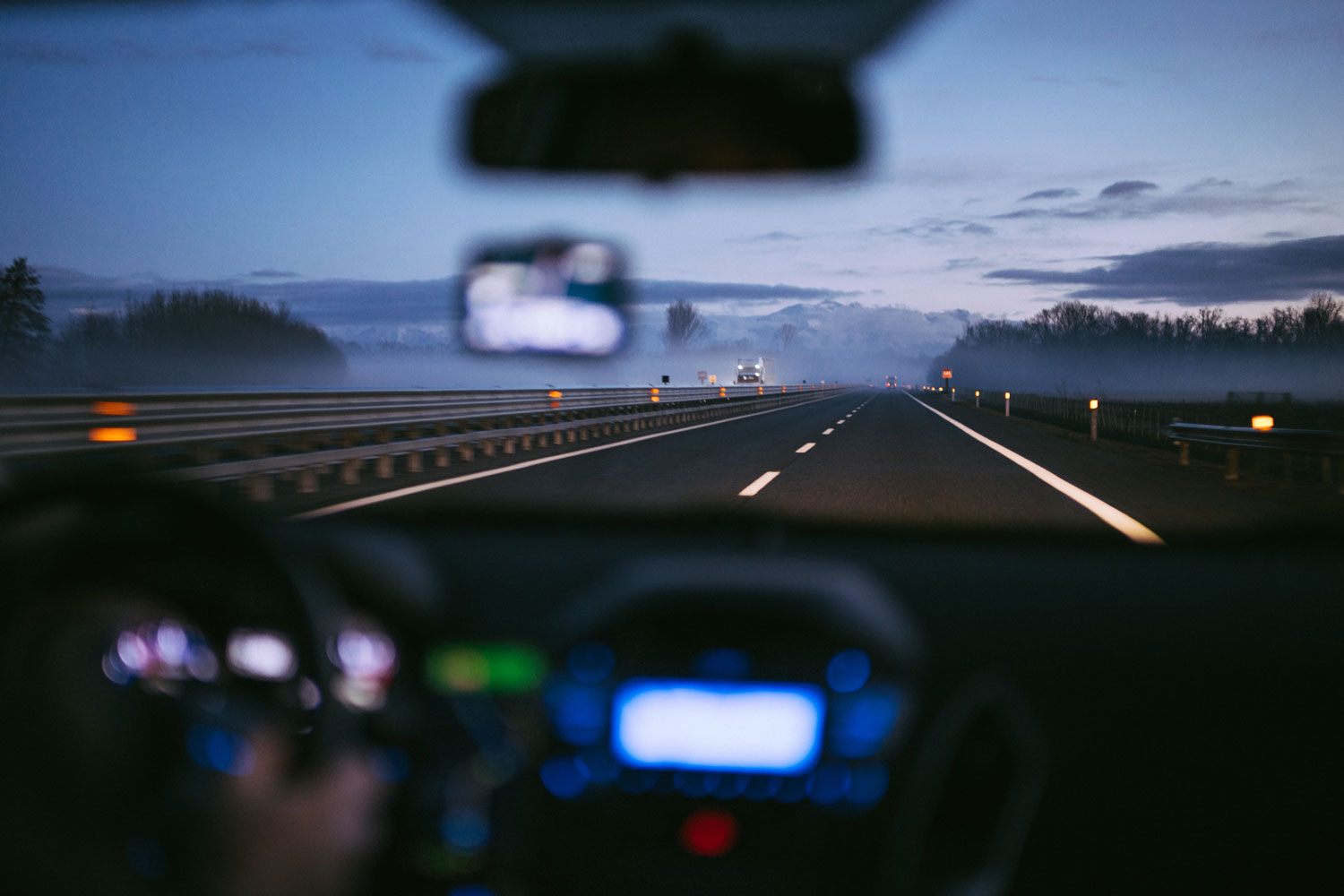 Published in the American Journal of Public Health, the research found that while public safety announcements have mitigated the harms of drunk driving, other drugs might be increasing these risks and accidents.
The study was conducted by researchers who analyzed 19 years of data on fatal car crashes and accidents. "There has been progress in reducing deaths from alcohol-impaired driving, but our study suggests that cannabis involvement might be undercutting these public health efforts," says Timothy Naimi, senior author of the study, on Boston's University's website.
RELATED: CDC Warns Of Stoned Driving Risks, Offers Workplace Cannabis Policy Advice
A deeper look at the collected data shows that from 2000 to 2018, percentages of crash deaths involving cannabis increased from 9% to 21.5%. Researchers discovered that crashes involving cannabis were more likely to result in the deaths of passengers.
Cannabis and driving is an issue that is very complicated since authorities don't have much data on the effect of cannabis on drivers. There's also the fact that there's no accurate way of measuring the level of impairment from THC.
"The bottom line is that we have a lot of work to do to reduce deaths and harms from impaired driving from alcohol, cannabis, and other substances," said Marlene Lira, one of the study's lead authors. As cannabis becomes legal in more and more states, these problems will only become more pressing.