The FDA is concerned that some manufacturers may use potentially unsafe household chemicals to make delta-8 THC through a chemical synthesis process.
On Tuesday, the Food & Drug Administration (FDA) issued a warning about delta-8 THC noting that the product hasn't been evaluated or approved by the agency. Granted, the FDA's opinion on anything cannabis-related is received with a healthy dose of skepticism. The FDA still hasn't made any determination on CBD after years of discussion and research.
The 2018 Farm Bill that essentially legalized hemp specifically called out the exclusion of delta-9 THC. Manufacturers seized on that and decided that delta-8 could slip through the loopholes since it wasn't named in the bill. Delta-8 THC is one of over 100 cannabinoids produced naturally by the cannabis plant.
It doesn't pack the punch of a delta-9 high, but consumers say it gives a light buzz. Delta-8 though isn't easily extracted from the plants, and so it's typically manufactured from hemp-derived cannabidiol (CBD). As such, the FDA is concerned that these products get labeled as hemp-derived and some consumers may think there are no psychoactive effects like other hemp products. The products are also marketed as having therapeutic qualities, which the FDA notes are unsubstantiated claims.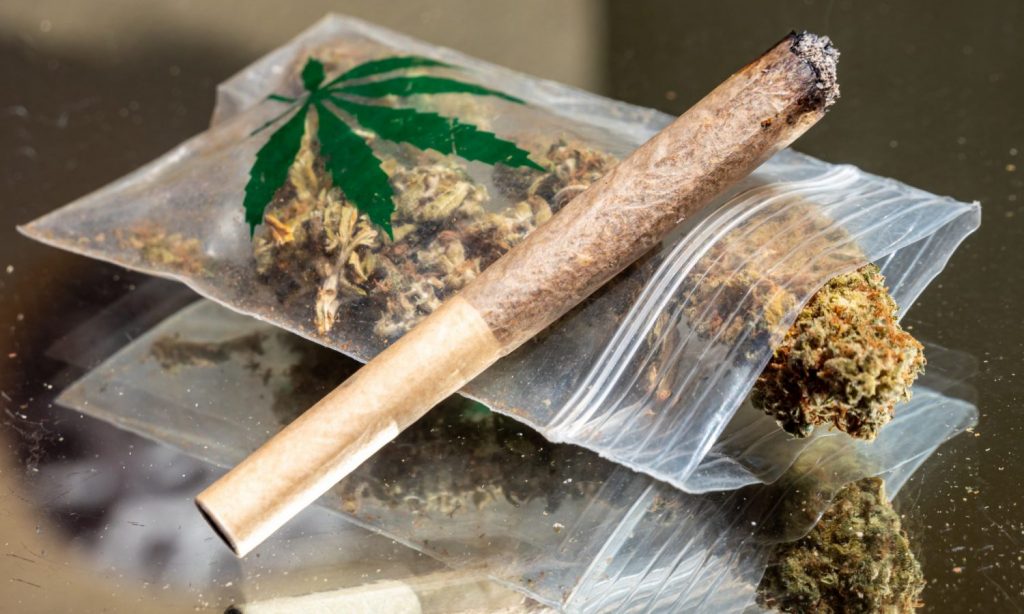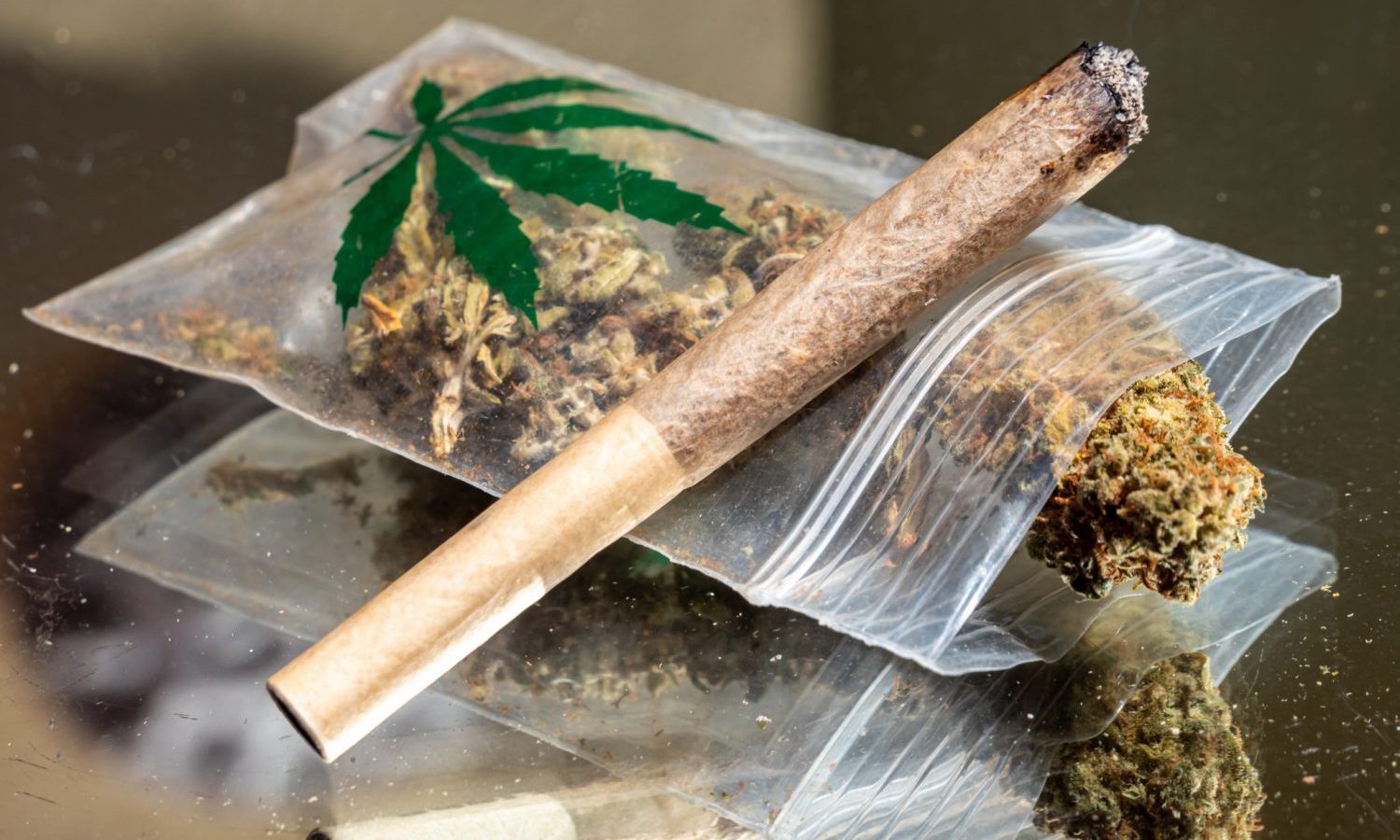 Adverse Side Effects
What is troubling are the reports of adverse side effects. In the waring notice the FDA said that from December 2020 through July 2021, it had received adverse event reports from both consumers and law enforcement describing 22 patients who consumed delta-8 THC products and 14 who went to a hospital or emergency room for treatment. Nineteen of these patients said they had eaten delta-8 THC food products. The adverse events included vomiting, hallucinations, trouble standing, and loss of consciousness.
RELATED: How To Know If Delta-8 THC Is Right For You
In addition to that, the FDA said that the national poison control centers received 661 exposure cases of delta-8 THC products between January 2018 and July 31, 2021, 660 of which occurred between January 1, 2021, and July 31, 2021. Of the 661 exposure cases:
41% involved unintentional exposure to delta-8 THC and 77% of these unintentional exposures affected pediatric patients less than 18 years of age.
39% involved pediatric patients less than 18 years of age
18% required hospitalizations, including children who required intensive care unit (ICU) admission following exposure to these products.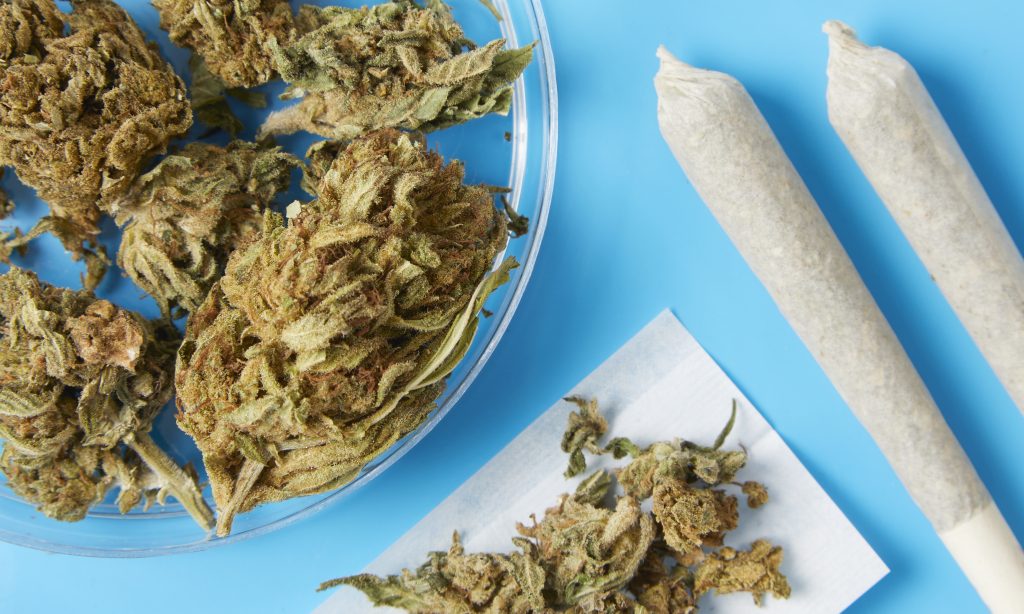 Added Chemicals
The FDA noted that the natural amount of delta-8 THC in hemp is very low, and also additional chemicals are needed to convert other cannabinoids in hemp, like CBD, into delta-8 THC through a synthetic conversion. The FDA is concerned that some manufacturers may use potentially unsafe household chemicals to make delta-8 THC through this chemical synthesis process.
RELATED: R.I.P. Delta-8 THC: Why States And DEA Want It Banned
Also, additional chemicals may be used to change the color of the final product. Since these products are unregulated the manufacturing of delta-8 THC products may also be taking place in unsanitary settings.
Children Targeted
The FDA has also pointed out that the products are showing up in packaging that is appealing to minors. "These products may be purchased online, as well as at a variety of retailers, including convenience stores and gas stations, where there may not be age limits on who can purchase these products. As discussed above, there have been numerous poison control center alerts involving pediatric patients who were exposed to delta-8 THC-containing products. Additionally, animal poison control centers have indicated a sharp overall increase in accidental exposure of pets to these products."
This article originally appeared on Green Market Report and has been reposted with permission.