If you've experienced COVID and have cause to believe that you have some immunity, if the opportunity arises to get the vaccine, don't waste it. Here's why.
COVID-19 infections produce immunity against the disease for at least three months. When it comes to the vaccine, health experts still don't know how long immunity lasts. So, what's the difference between people who've been infected with COVID-19, people who've been inoculated, and people who got their shot after infection?
A recent study shows that a large percentage of people who suffered from COVID-19 developed antibodies for the disease, with 88% of respondents having antibodies for at least six months. There's also been some cases of people who've suffered from COVID-19 who have gotten their shots and have experienced strong side effects as a result, reminiscent of the symptoms they had when they were first exposed to the disease.
"The way my head hurt and the way my body ached was the same headache and body ache I had when I had Covid," Shannon Romano, a molecular biologist who was infected in  March and recently had her first shot, told the New York Times.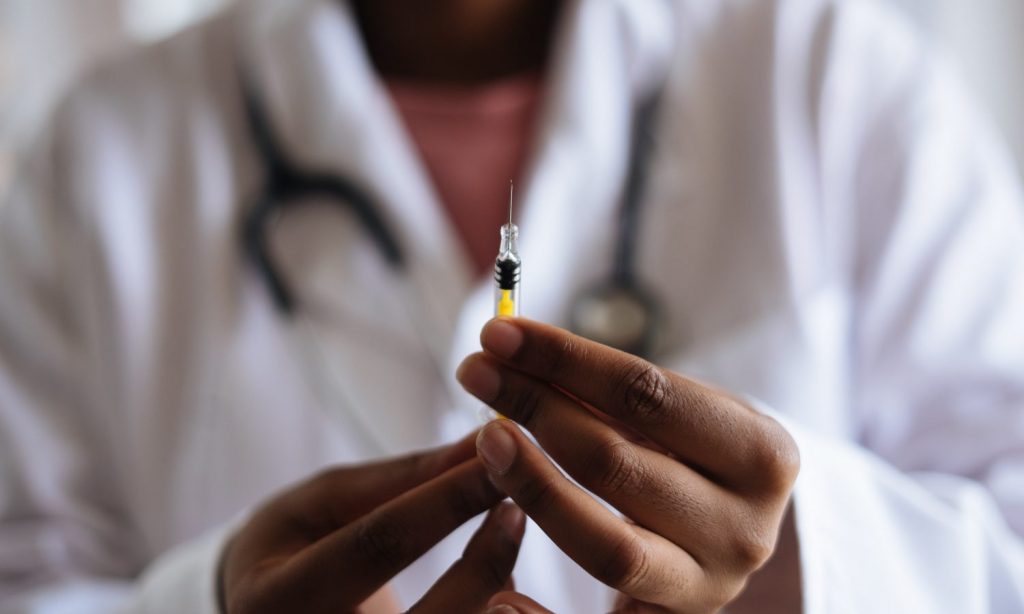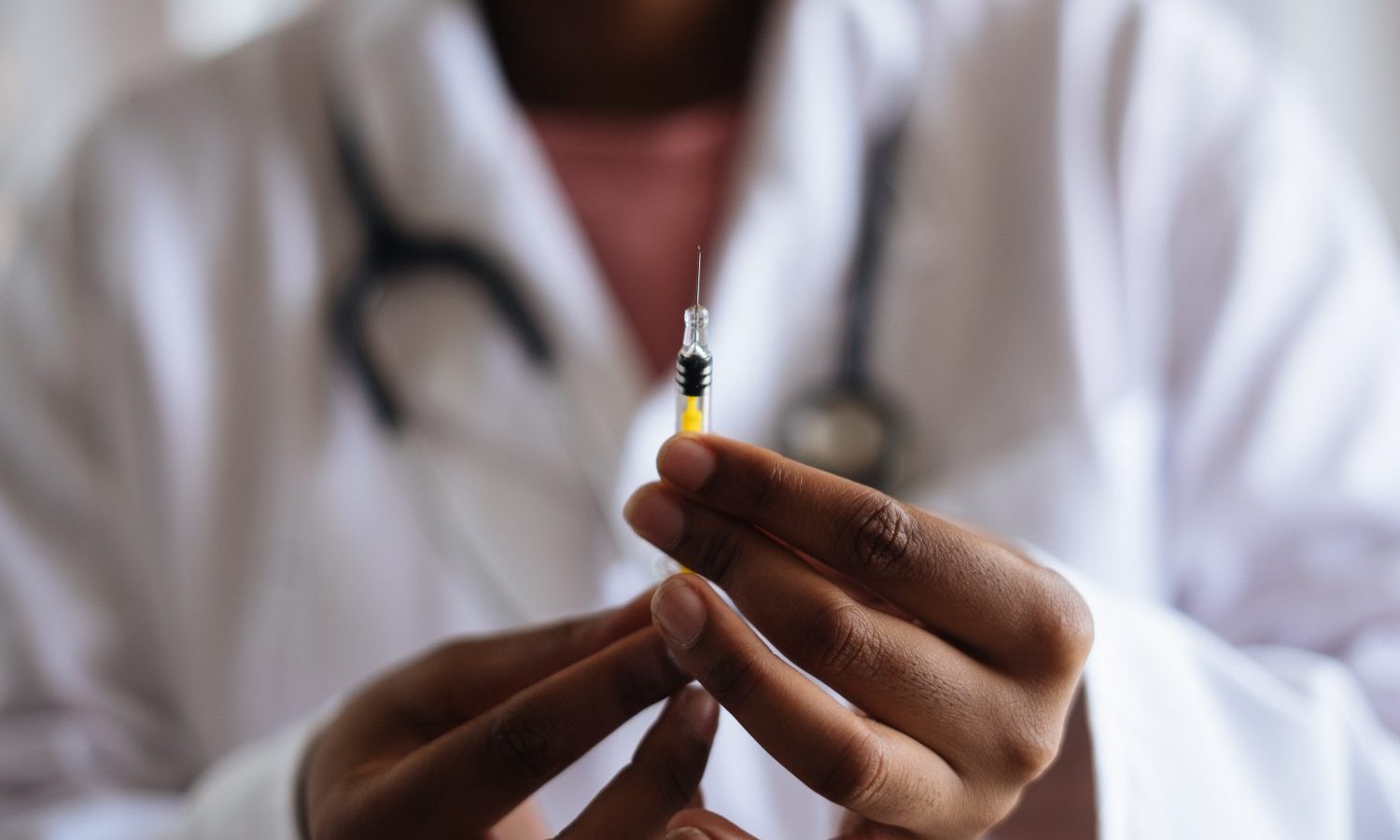 "I think one vaccination should be sufficient,"  said virologist Florian Kramer. "This would also spare individuals from unnecessary pain when getting the second dose and it would free up additional vaccine doses."
RELATED: Scheduling Vaccination Appointments Is Complicated — Here's How To Make It Easier
Not everyone shares this opinion, even if they recognize the existence of natural immunity. Data shows that COVID-19 survivors who get their vaccine have more antibodies than people who've only been inoculated, which has then made people wonder what provides more protection.
Naomi Allen, chief scientist of UK Biobank, explained to the Huffington Post that the science community isn't sure about how immunity relates to antibodies, explaining that there are some pitfalls with natural immunity. There have been plenty of cases of reinfection, particularly when accounting for new strains of the virus.
RELATED: US COVID-19 Cases Are Dropping — Here's Why
Per the HuffPo: "Vaccines, on the other hand, are believed to induce stronger and longer lasting immunity. They're also a lot safer than waiting to catch the virus for the first time – or waiting to catch it again, as we don't know how common reinfections are."
Vaccines are different than a regular COVID-19 infection, which in turn, vary a lot in intensity depending on the patient. While both the disease and the vaccine provide immunity (and when paired together result in a mix of two different reactions that may result in strong side effects), the protection that the vaccine provides is undeniable and scientifically accurate. Even if you've experienced COVID and have cause to believe that you have some immunity, if the opportunity arises to get the vaccine, don't waste it.