A new study shows that exercise is extremely helpful for people coping with a mental health condition, affecting them more than people who don't share these struggles.
One of the activities that people first recommend when discussing conditions like depression and anxiety is exercise. The suggestion is so pervasive that it's almost a cliche by now. Still, evidence shows that exercise is incredibly helpful for your mental health, decreasing muscle tension, promoting the production of serotonin, and more.
A British study suggests that people with depression and anxiety are twice as likely to reap the benefits of exercise when compared to people who don't suffer from these conditions.
RELATED: TikTok Is Filled With Mental Health Advice — Here's Why You Should Be Wary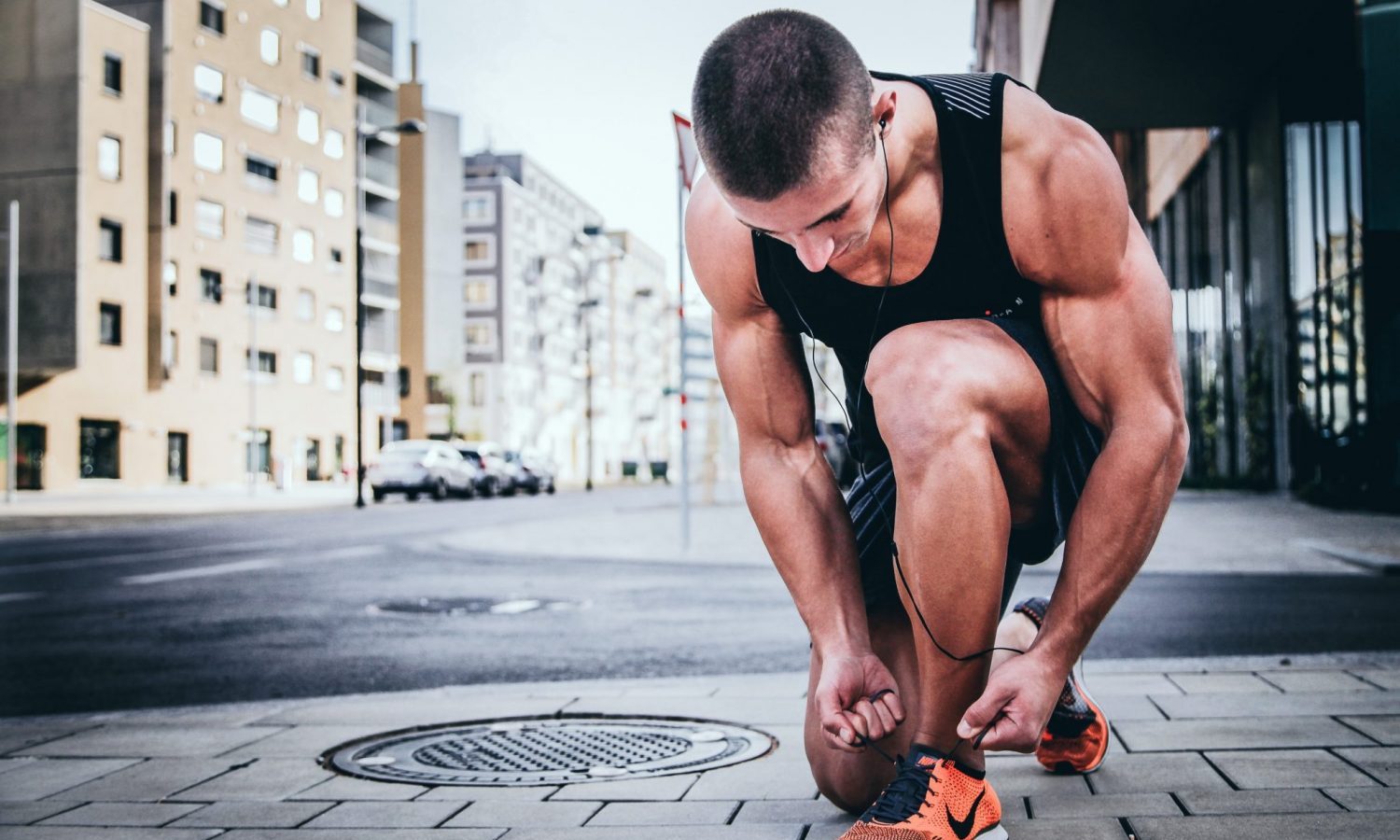 The data was obtained by tracking the exercise patterns of over 50,000 people in their late fifties. About a third of them were affected by health conditions like depression and anxiety. While everyone experienced benefits from moderate amounts of exercise, people who had a mental health condition experienced 22 percent less risk of having a heart attack or a blocked coronary artery. For reference purposes, the majority of candidates only experienced a 17 percent decrease in their odds of suffering from a cardiac condition.
"The effect of physical activity on the brain's stress response may be particularly relevant in those with stress-related psychiatric conditions. This is not to suggest that exercise is only effective in those with depression or anxiety, but we found that these patients seem to derive a greater cardiovascular benefit from physical activity," said the lead researcher of the study, Hadil Zureigat.
Anxiety and other forms of stress can result in inflammation, a condition that creates risks for people's circulatory systems. The effect of exercise targets different risk factors for people with an existing mental health condition, reducing the cortisol in their bodies and increasing cardiovascular health, all the while producing serotonin and boosting their moods.
RELATED: Immediate Mental Health Relief From Marijuana
Introducing a workout routine into your life when you don't have one isn't easy, but it's often suggested to start off slow, taking your time to find an activity you find enjoyable. Just one exercise session can make you feel better, but the more you commit to it, the easier it gets to create a habit. Try working out with friends, outdoors, signing up to sports or classes — whatever keeps you accountable, and returning to your activity.