A new study showed strong connections between weight loss and proper sleep habits.
A new study found links between weight loss and an activity we normally do, one that doesn't ask for much effort. Published in the journal JAMA Internal Medicine, the study showed that people who slept more could cut significant calories from their days.
The study was conducted on a group of people who were overweight and sleep-deprived. These people were sleeping about six hours a night and were asked to comply with an eight-hour and a half schedule for two weeks.
RELATED: Doing This Regularly Can Boost Your Memory, Finds New Study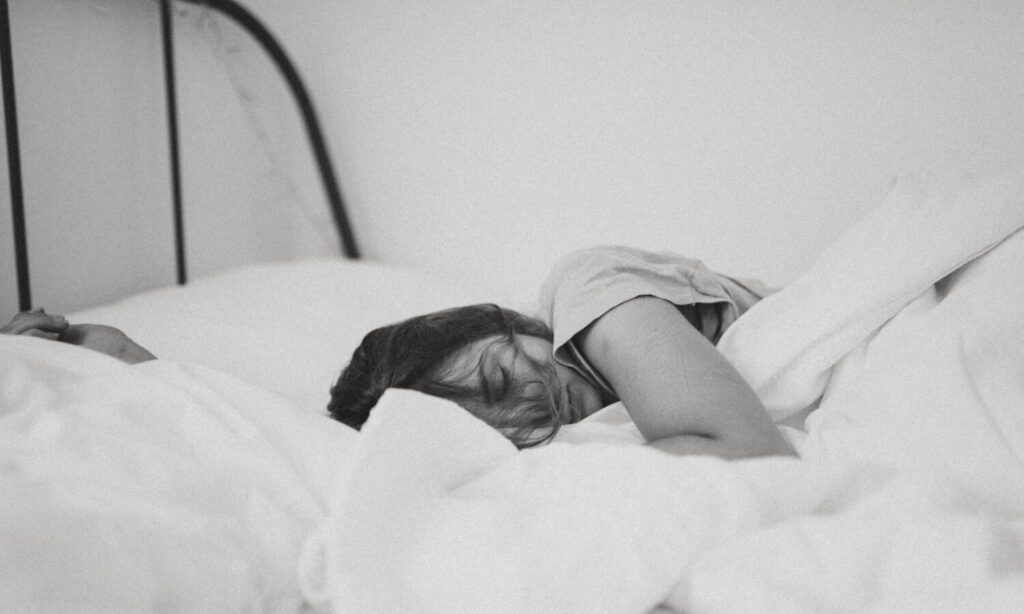 Study results showed that these people decreased their caloric intake by an average of 270 calories. In some cases, participants decreased their caloric intake by 500 calories per day.
"This is almost like a game-changer for weight loss or weight maintenance," study author Dr. Esra Tasali told CNN. "A small intervention you can do to yourself to increase or preserve your sleep duration so you are not sleep deprived can have a significant impact on healthy weight."
Researchers did some calculations and showed that by simply sleeping over eight hours a night, some of their patients could lose 26 pounds in the span of three years. One of the perks of the study is that it was conducted outside of a laboratory, showing how people's bodies reacted to this simple change.
Experts have some theories as to why this weight loss occurs, mostly pointing towards the hormones ghrelin and leptin, which regulate hunger and the feeling of being full. Ghrelin stimulates hunger and increases when people are sleep-deprived, resulting in them eating more. Leptin is the hormone responsible for letting our bodies know we are full. It's a hormone that decreases with sleep deprivation, resulting in us feeling more hunger at awkward times.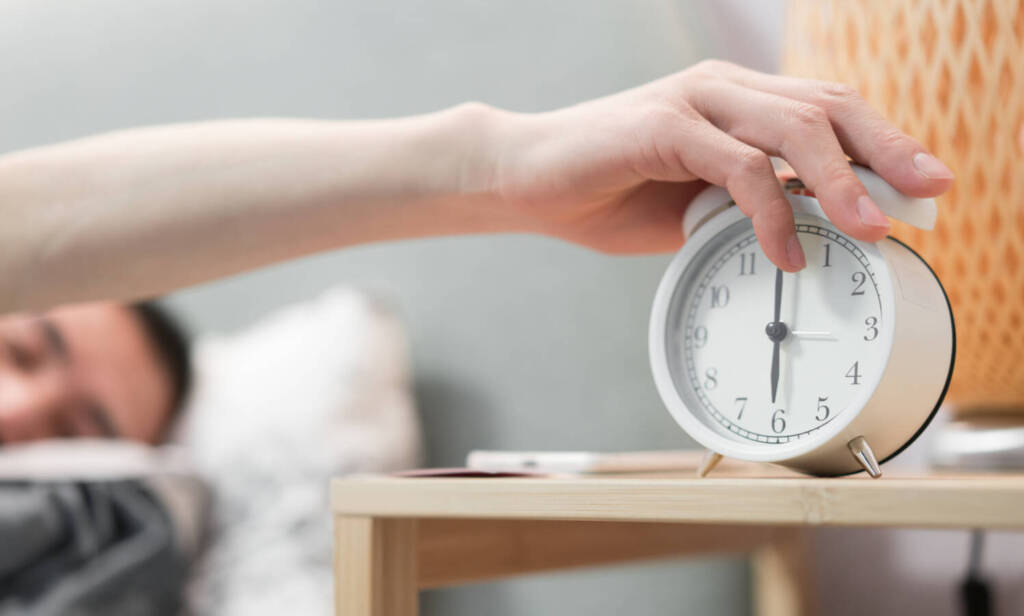 Despite the fact that the study was conducted on people who were overweight, experts believe that a regular sleep schedule is a good thing for maintaining a healthy weight. Being sleep deprived increases cravings for junk foods, carbs, demand more food to fill full, and can even mess with people's insulin resistance.
RELATED: Despite Health Risks, The Use Of This Sleeping Aid Has Increased Over The Years
So, the next time you're stressing out over sticking to a diet and keeping up with your workouts, start from the ground up. Focus on healthy eating and on clocking in your eight hours of sleep every night.