A campaign from a college in Canada hopes to provide accessible and scientific information on cannabis.
Cannabis misinformation has been one of the main problems plaguing the drug since we learned of its existence. Now, a university in Canada is hoping to instruct younger demographics, who are at risk for cannabis misuse. The program hopes to debunk weed myths and help shape the future generation and their perceptions of weed.
This new project from Humber College, done in partnership with the Canadian Students for Sensible Drug Policy and the Canadian Public Health Association, is called "Weed Out Misinformation," and was devised by the colleges' cannabis researchers and students.
According to the project's website, the campaign kicked off after conducting a survey on 1,600 Canadian consumers, who were asked how they acquired their cannabis information. According to The Star, researchers found that there were little options for young people who wanted to learn more about cannabis and that they distrusted public education efforts.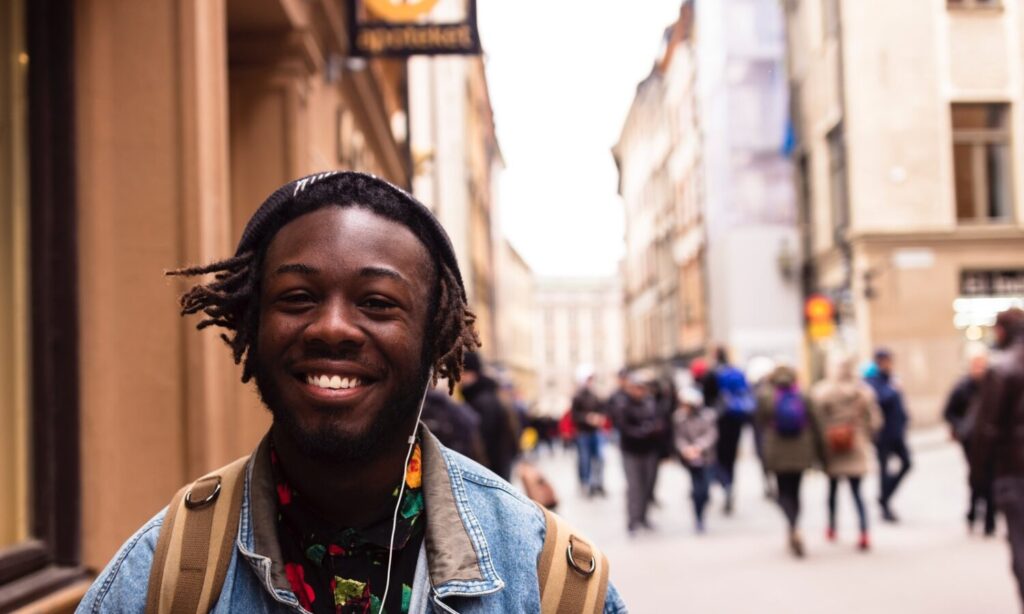 RELATED: Cannabis Use Does Not Result In Lazy Teens Or College Students, According To Studies
"Weed Out Misinformation" encourages honest conversations that prioritize science, removing the stigma attached to the drug. It's geared towards consumers between the ages of 18 to 30 years old.
"From our initial research, we found that young people are feeling stigmatized, and they wanted access to reliable sources of information about cannabis," said Daniel Bear, the study's lead researcher and a professor in Humber's faculty of social and community services. "For too long, the focus has been on potential harm to dissuade use, but that approach hasn't reduced consumption and hasn't kept consumers safe. This new campaign dispels myths and provides young cannabis consumers with a safe space in which the discussion of it feels normalized."
Today's young adults are growing up within a changed cannabis landscape; while the drug is more normalized and accepted than it was in the past, there's still a lot of misinformation surrounding it, with there being few places that provide the answers people need in ways that are scientific, unbiased and trustworthy.
RELATED: Cannabis Increases Odds Of This Disorder In Teens Despite Infrequent Use
In the case of young adults, these types of programs could be incredibly helpful, addressing the demographic that's most at risk of experiencing the negative side effects of cannabis.