Donald Trump, surely the president who's tweeted the most, has officially concluded his 4 year term. What happens to all of his tweets?
Today marks the official beginning of Joe Biden's term as president, meaning that his administration will inherit the official social media accounts of POTUS. Here's the question we all want to know: What happens to Trump's old tweets?
Social media is an important presence for politicians, with Donald Trump's account playing an important part in his tenure, no matter how polarizing and mean-spirited they were. Twitter was one of Trump's principal forms of self-expression, a place where he found the perfect audience for his ALL CAPS rants. Trump tended to live tweet during televised events and pivotal moments throughout his tenure.
Some weeks ago, following the attack on Capitol Hill by a mob of violent pro-Trump supporters, Facebook and Twitter decided to ban Trump's accounts in order to prevent further incitement of violence.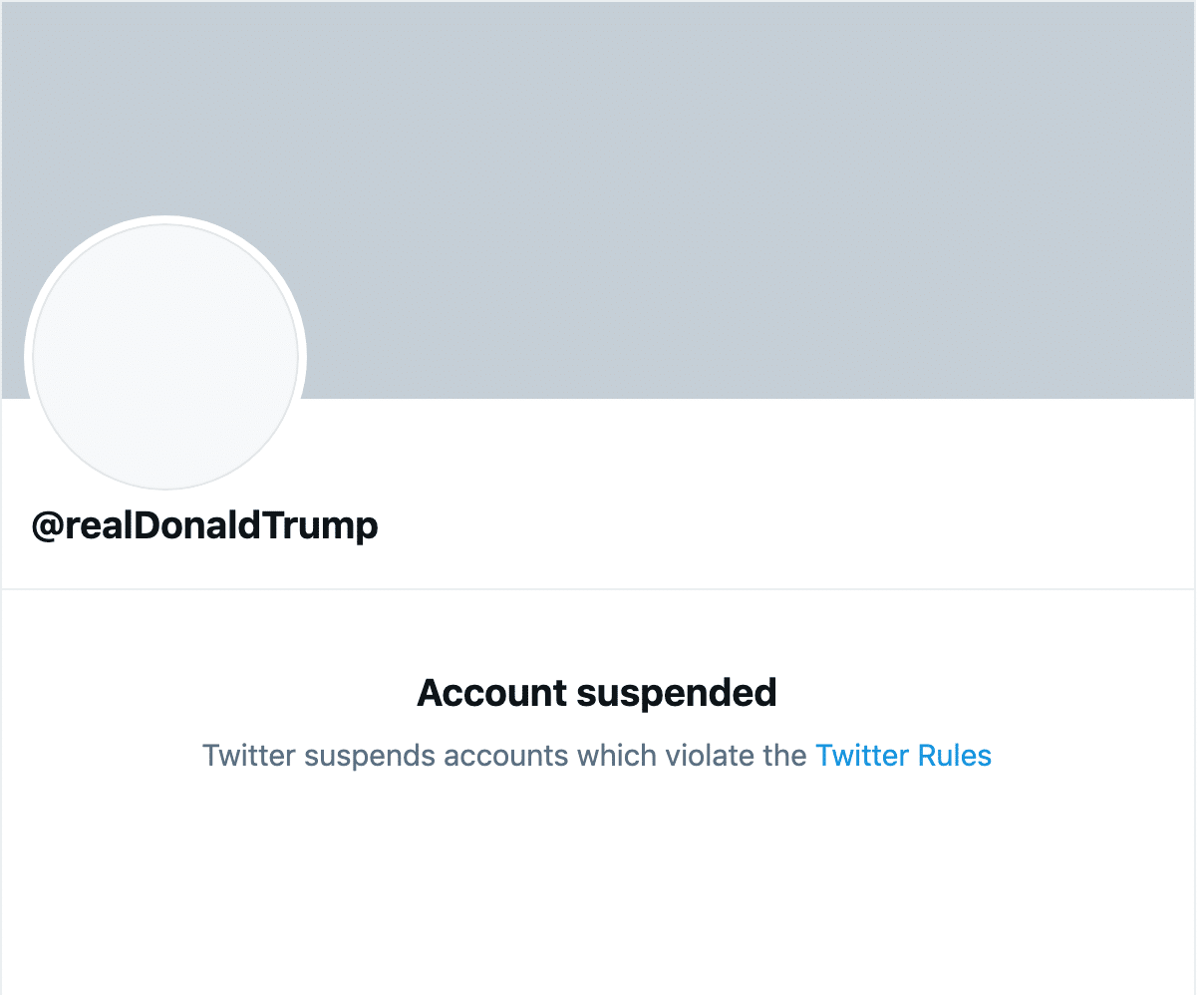 Unlike Trump who took over the @POTUS Twitter account and inherited all of Obama's 14 million followers, Biden will take control of the account with zero followers. While some speculated that this was due to Trump's social media ban, the site remains a newish type of technology for U.S. leaders, one that has existed for only three presidential terms (it started with Obama's second term). It's natural for these novel technologies to develop and change the way in which they ensure that important accounts remain secure.
RELATED: George W. Bush Shades Trump With Annual Holiday Card
When it comes to Trump's old tweets, while he had access to the POTUS account while in office, he preferred to use his personal account, @realDonaldTrump. While Twitter didn't confirm nor deny whether these tweets would be archived, the U.S. National Archives (USNA) said that all of these records would be available and archived for posterity.
The National Archives will receive, preserve, and provide access to all official Trump Administration social media content, including deleted posts from @realDonaldTrump and @POTUS. Read more about preserving President Trump's records at https://t.co/oMKUfEKfrj

— US National Archives (@USNatArchives) January 10, 2021
Just as Obama's did four years ago, Trump's official POTUS tweets are archived under his personal archive handle, @POTUS45.