The slow progression of the COVID-19 vaccine and the rising number of cases have health experts looking into other methods for vaccinations.
In the United States, some seniors and frontline workers have received their initial dosages of the COVID-19 vaccine and are now waiting for their second round. Amidst rising cases, the U.K. has decided to shift their initial plan, holding on to their second round of shots in order to focus all of their energy on providing more initial rounds of vaccines to more people.
The rollout of COVID-19 vaccines has not gone according to plan in the U.S., with less vaccinations than expected and rising numbers of COVID-19 cases all over the country. It was expected that by 2021, 20 million vaccines would have been distributed. But in reality, only about 4 million people have been inoculated.
Due to how unexpected the process has turned out to be, many health experts are wondering if the approach to vaccinations should change. A scenario that could play out would be to move forward and give the first round of shots to more people, not knowing when they'd receive their second shots or if it would be administered after three weeks, which is the amount of time that has been studied by the makers of the vaccine.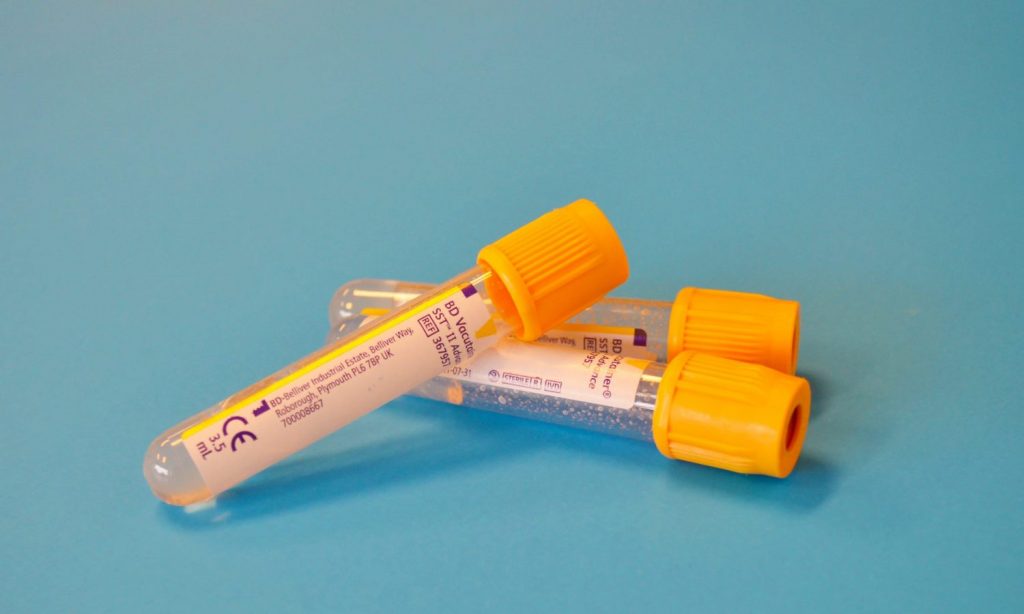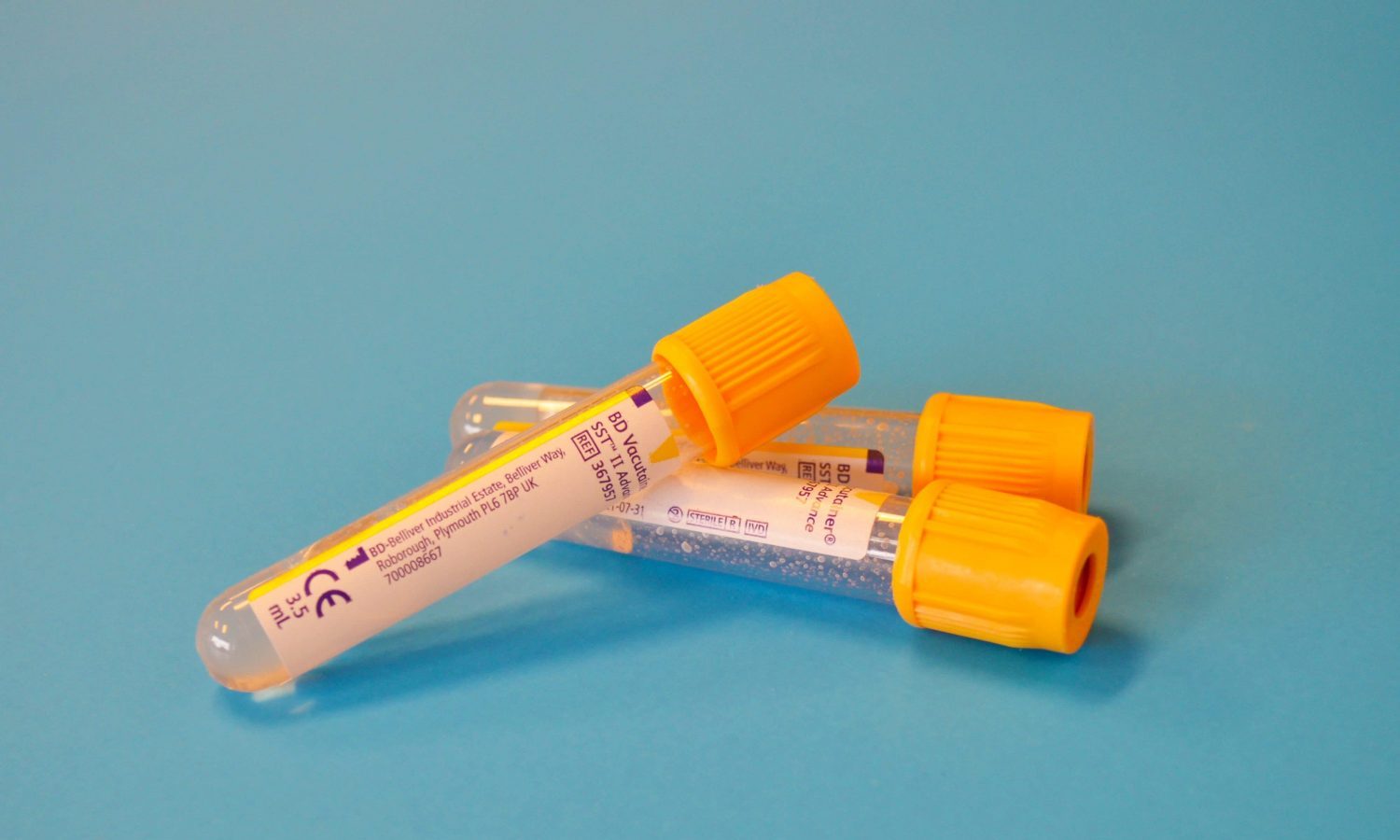 These discussions have generated some controversy, with medical experts and important health organizations coming forward with their opinions. Pfizer and BioNtech suggest sticking to the conservative approach, suggesting sticking to the initial vaccine schedule. "The safety and efficacy of the vaccine has not been evaluated on different dosing schedules as the majority of trial participants received the second dose within the window specified in the study design," the companies said in a joint statement.
RELATED: What You Should Know About The New Strain Of COVID-19
The FDA agrees with them, explaining that it's too early to change vaccine schedules, stating that, "Without appropriate data supporting such changes in vaccine administration, we run a significant risk of placing public health at risk, undermining the historic vaccination efforts to protect the population from COVID-19."
RELATED: 2020 Has Changed The Way We Work — Here's What Comes Next
Still, despite the stress that a change like this could produce, some health experts think that switching up vaccination schedules could be an effective way of coping with the current crisis. Evidence from clinical trials suggests that after 10 days of receiving the first round of shots there is some immunization.
For now, these scenarios are theoretical. What government officials can do is try to speed along the process of vaccination distribution and inoculations, encouraging people to come in to get their shots and providing funding for local health departments.