2020 has ushered in an era of remote work. Here's what that means for our future.
While most of us would like to scrap this year from the record books and forget it ever happened, there are some good things that are worth preserving. Working from home became the default and although many companies didn't have a smooth transition, after an almost full year of it, most got the basics down.
While you might miss your commute and your coworkers, there are perks of working from home, especially if you've found ways of maintaining a healthy work-life balance.
In an article published on CNN, writer Kathryn Vasel spoke with industry experts who came up with some of the main changes that will likely carry on and expand in the coming year. Here are some of our favorites:
Flexibility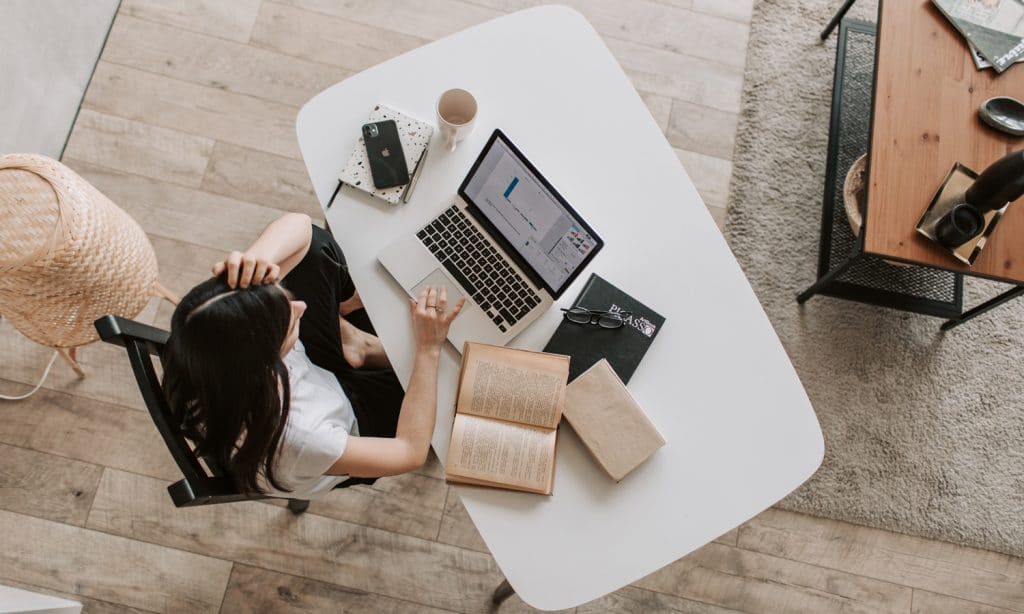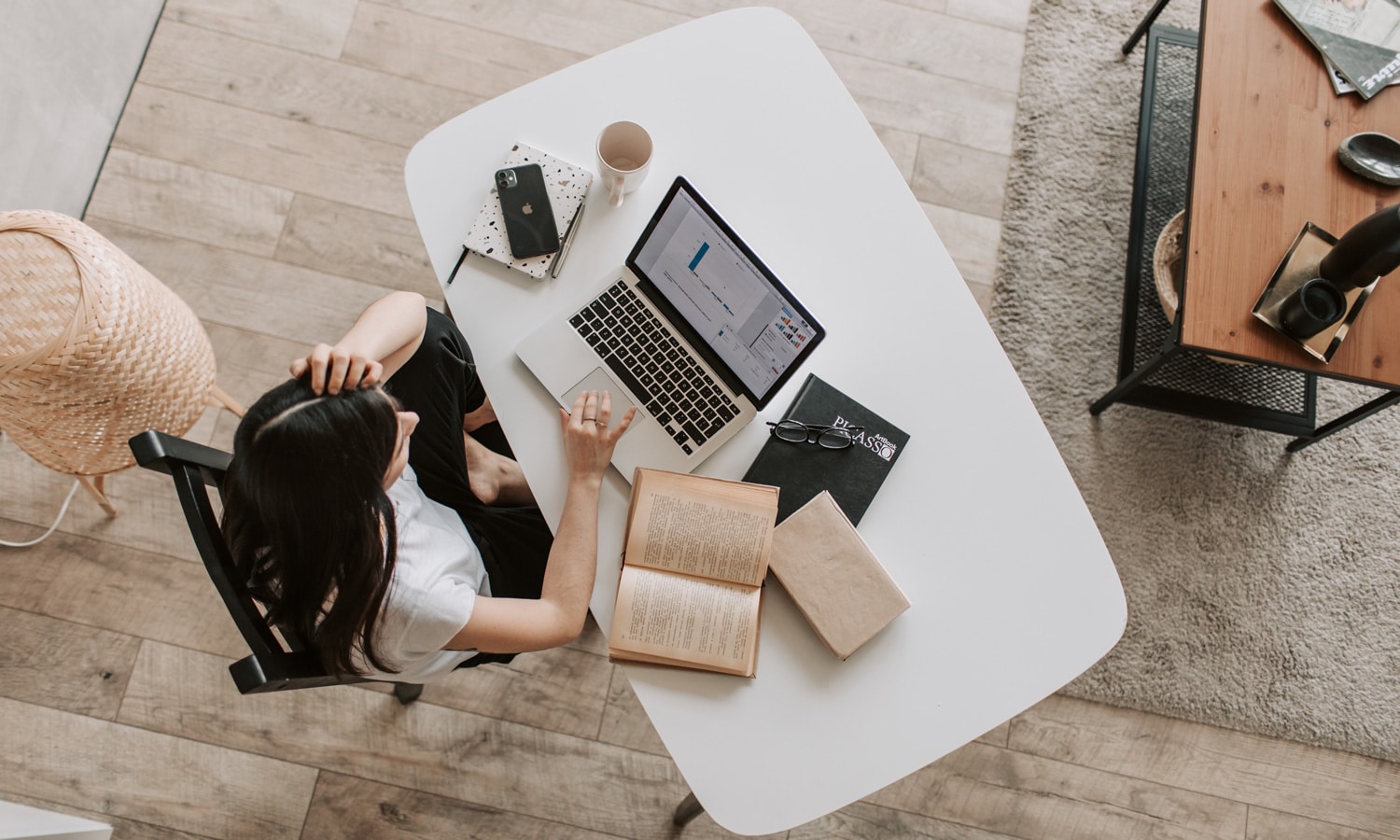 Now that employers know that their employees can effectively work from home, you can expect more flexibility in the coming years. While this will all depend on where you work, employers might adopt a hybrid approach, one where employees can come in to the office several days a week while working from home on their remaining work days.
RELATED: This Is The Upside Of Loneliness, Say Scientists
This approach requires a lot of communication from everyone involved and a different way in which productivity can be measured, but it's the direction the world appears to be headed in right now.
Expanded health care
A lot has been said about working parents and the challenges of working from home when surrounded by your kids. While there are no concrete plans, human resources officer Melanie Tinto says that soon companies could provide their workers with additional benefits "like tutoring assistance, financial planning, parenting hotlines and more mental health benefits for the entire family."
Different offices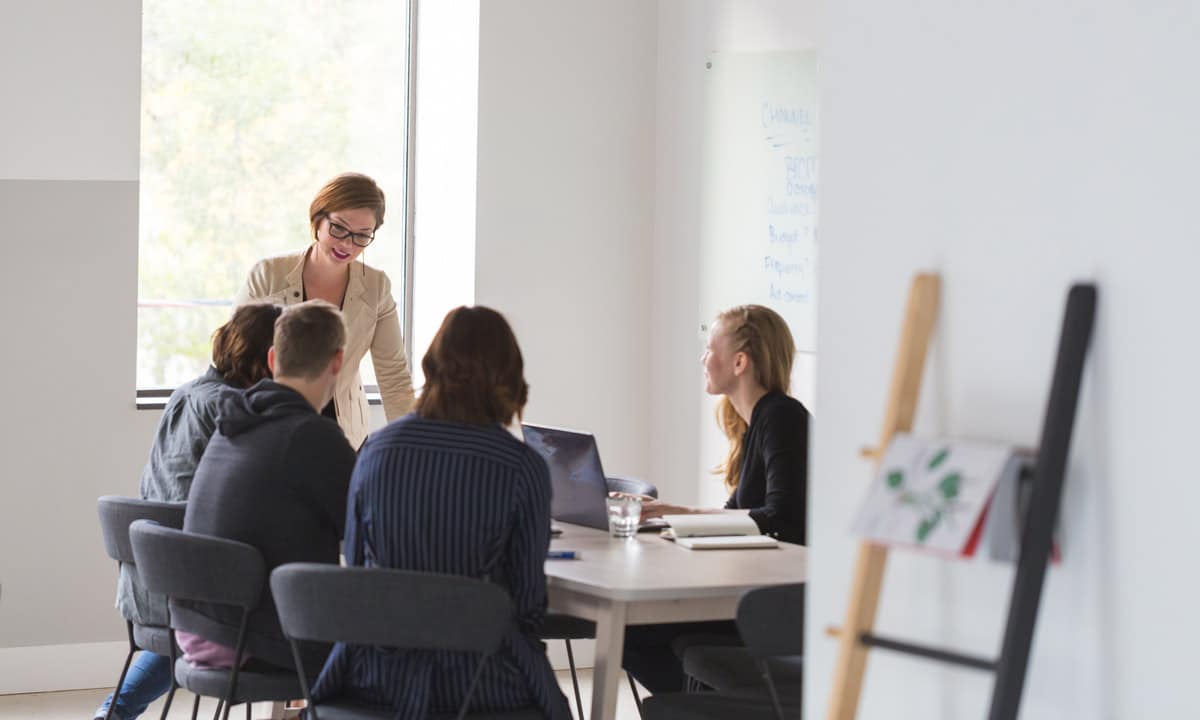 Now that remote work has been expanded and improved, industry experts believe that companies will reevaluate their real state. "There's going to be a big reconfiguration," said Chester Spatt, finance professor at Carnegie Mellon.
RELATED: 5 Everyday Places Where COVID-19 Is Spreading
There will also be a reevaluation of perks like office gyms, office happy hour and free snacks since people will be spending more time split between their homes and their office. Team work spaces will likely be prioritized over solo work spaces, since offices will now be spots were people collaborate and carry out meetings, while homes will be the spots for the bulk of solo work.