For men, we typically focus on prostate and testicular cancer, but we also have to consider the very dark side of depression and anxiety.
Here is a look at cannabis and depression in men. Let's think about the role of a the male. A bearded man riding a 30-foot wave on a surfboard seems very macho, but the reality of being a man should also include taking care of the people you love. In order to do that properly, they need to be in their best physical and mental state. Men need to take care of themselves and in some cases need help in doing so.
Typically in November (aka "Movember"), we focus on prostate and testicular cancer, but we also have to consider the very dark side of depression and anxiety. And not just in November, but year round. As we settle into December and the burden of holidays and parties and expectations, it's never a better time to reflect on this topic.
Men have many choices in addressing anxiety and depression. They can deny its existence or treat it with:
Psychotherapy
Pharmaceuticals
Exercise
Meditation
Yoga
Alcohol
Some of these options can delay improvement or worsen the depression. Others may improve the symptoms and the depression itself. Some are done under the guidance of a health care provider and others are performed with self-medication/regulation.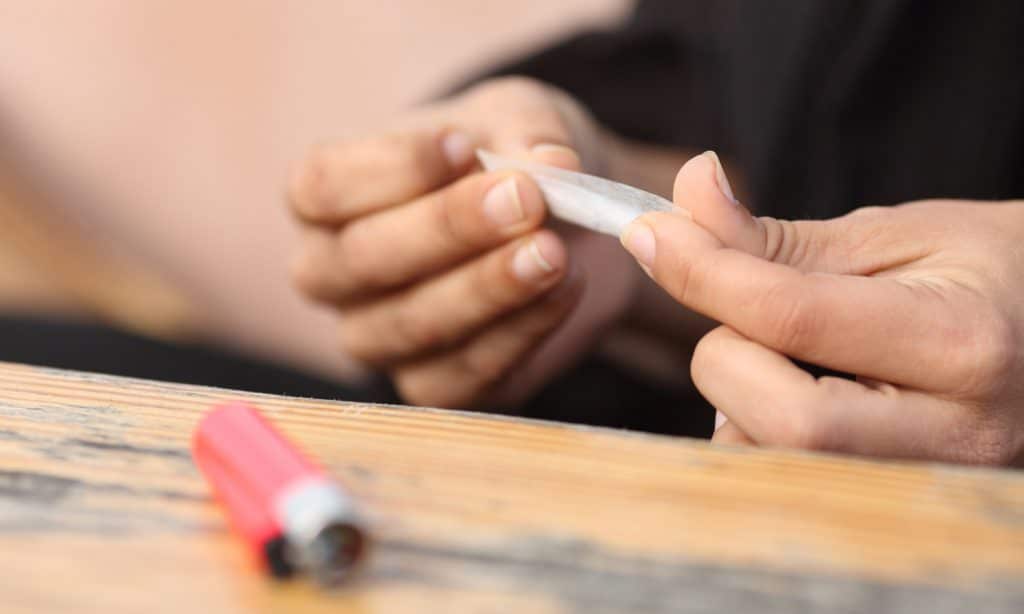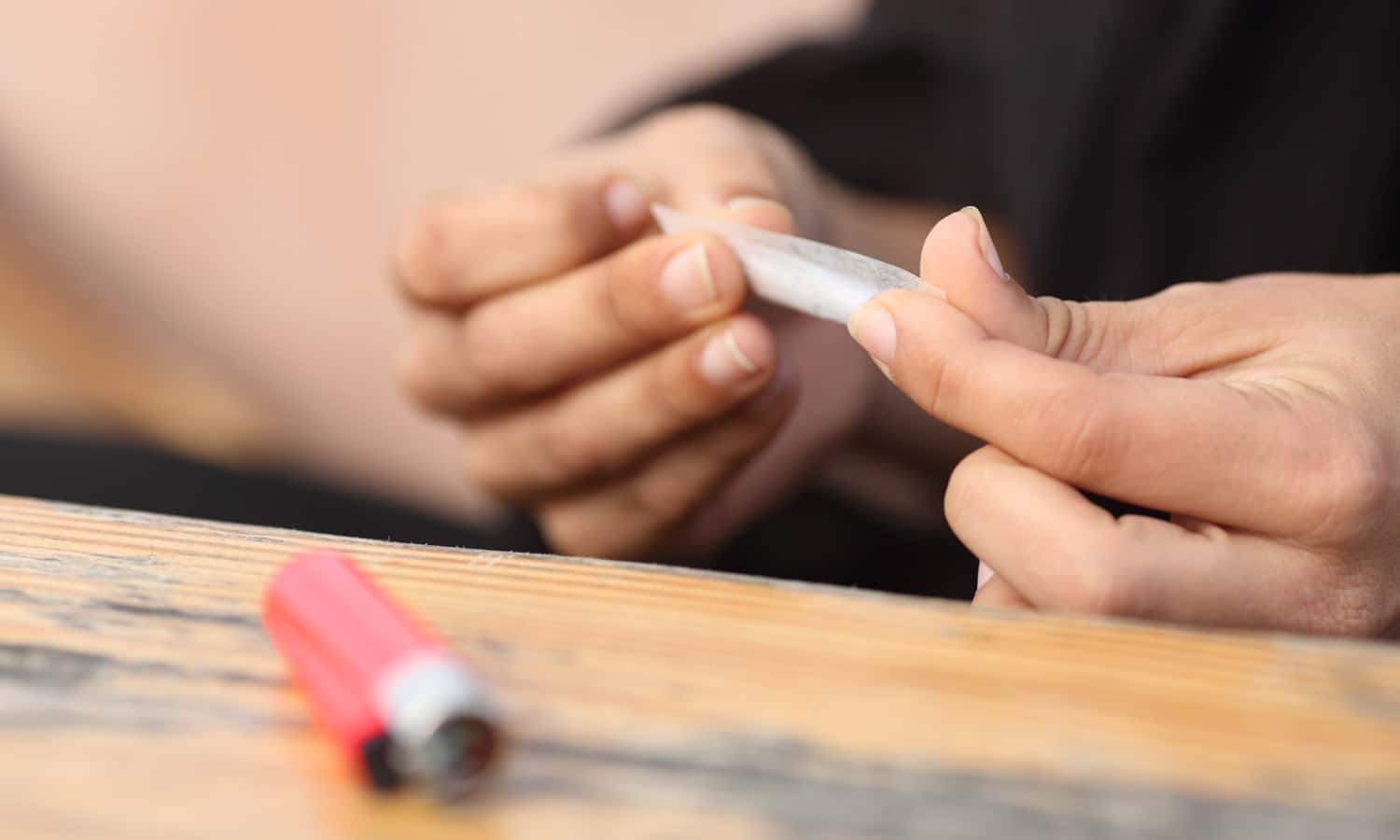 Previously cannabis was used primarily as a self-regulating medication without the help of outside guidance. The dosages were variable as were the responses. Medical marijuana allowed for greater study, however we still don't have complete information regarding dosage, type of cannabis, percentage of improved patients and side effects. We do have a great amount of knowledge about the anecdotal improvement in PTSD. We need further studies to evaluate improvement, dosage and side effects.
RELATED: How To Use CBD To Reduce Holiday Stress
We know in smaller dosage anxiety can be lessened and in larger doses it can worsen anxiety. But where is the cut off point? This probably differs for each person based upon physical size, type of chemical imbalance, and pharmacodynamics. Do we even know what chemical imbalance the cannabis treats? We need a fuller understanding of the pharmacokinetics of the types of cannabis and their interactions in order to determine dosage on a scientific, rather than anecdotal, basis. We have to make sure that there is quality control from company to company to make sure they are all selling equal medications or that we understand the differences.
Treating anxiety and depression is difficult and generally has a better success rate with a combination of psychotherapy. It is a difficult and slow processes because we are trying to unwrap old problems while the patient is given new issues on a daily basis. The medications, whether pharmaceuticals or cannabinoids, are absorbed at different rates with an effect within minutes to hours.
RELATED: Study: Individuals With Depression More Likely To Use Cannabis
Since much of the treatment includes self-regulation of therapy, it can be difficult on a day-to-day basis to determine the correct dosage with all the variabilities of absorption, types of medications and outside influences.
Cannabis can improve the lives of those suffering from anxiety and depression. We need more clinical studies to determine how we can make this type of treatment more effective.