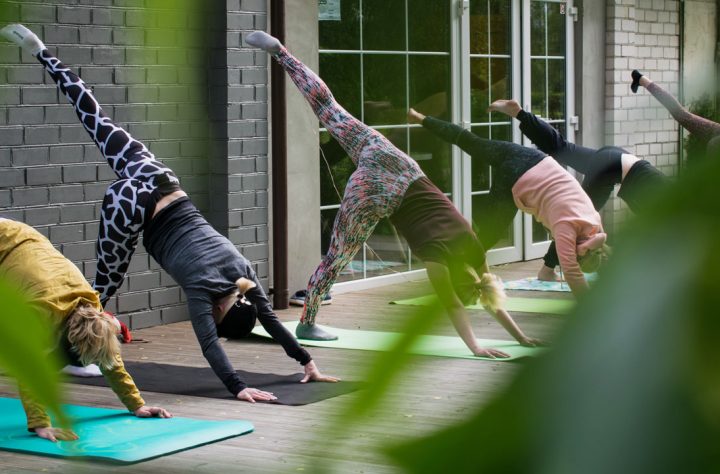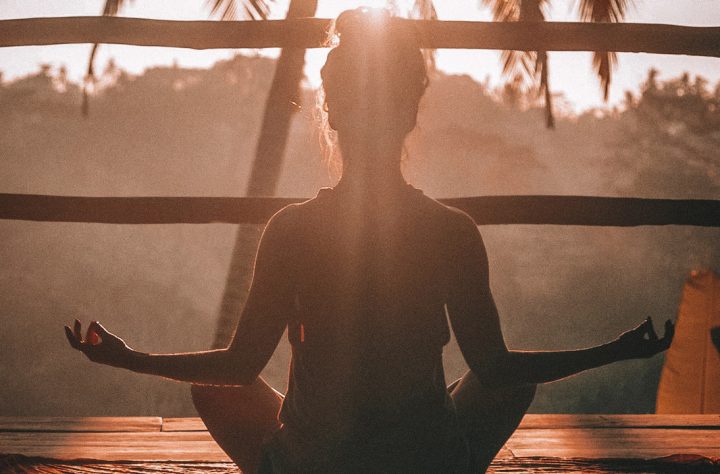 What To Do And Who To See In NYC's Booming Cannabis Scene
NYC is one of the world's economic hubs and cannabis is poised to be the next big business sector, so these world are colliding in ways large and small. Organizers are hosting everything from educational seminars to secret consumption events and more.
Bitcoin Yoga Is A Thing And It Sounds Stressful As Hell
Yoga is a relaxing meditation exercise to stretch the limitations of your body, soul, and mind. Bitcoin, on the other hand, is a tech boy's wet dream of solving all the problems in the world including, but not limited to, currencies, infrastructure, and fraud.