A recent study found slightly more than twice as many individuals with depression (18.94% in 2017) used cannabis than those without the condition.
Cannabis is on the rise in the United States, especially among those suffering from depression. According to a study published in the journal Addiction, individuals with symptoms of depression were more likely than those without the condition to use cannabis.
"Depression is not generally a condition for which medicinal cannabis is prescribed, and it is not clear why recreational use would occur disproportionately among those with depression," said study co-author Dr. Renee Goodwin. "It is conceivable that cannabis may be increasingly used in an attempt to self-medicate depression in states where it is legal for recreational use."
Though there is not yet a scientific consensus on whether cannabis may or may not help treat depression, one study conducted by the University of British Columbia did find that patients with post-traumatic stress disorder were less likely to suffer from depression if they used medical cannabis.
RELATED: Holidays Got You Down? A Look At Cannabis And Depression
Researchers surveyed 728,691 people over the age of 12 between the years 2005 and 2017. Respondents were tasked with self-reported any depression, daily, and non‐daily past‐30‐day cannabis use and perceived great risk associated with regular cannabis use.
They found slightly more than twice as many individuals with depression (18.94% in 2017) used cannabis than those without (8.67% in 2017). Adults with depression between the ages of 18 and 35 were more likely to use cannabis, with approximately one-third reporting cannabis use. Overall, cannabis use amongst both groups rose between 2005 and 2017.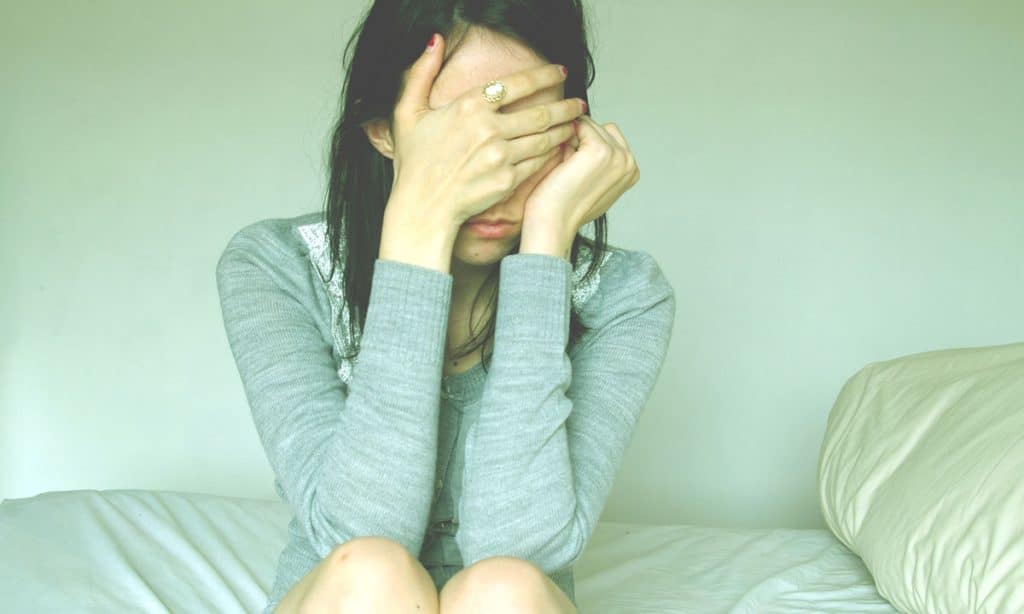 Researchers also found people with depression were significantly more likely to view cannabis as low risk when compared to those without.
"The prevalence of cannabis use among those with depression who perceived no risk associated with regular use was much higher than among those who perceived significant risk associated with use — 39% versus 1.6%, respectively," added Goodwin. "With increasing legalization in the U.S., previous studies have shown that perception of risk associated with use is declining overall. The results of this study show that this decline is even more rapid among this vulnerable population: those with depression."
This article originally appeared on Green Market Report.