When the word 'salon' comes up you generally think about nails, hair, and a place where there's a lot of people gathered together with the purpose of making ladies look their best. Sex salons are a new thing that exist right now and they're very different than a regular salon. At blow job school, women get together in a workshop, usually led by a speaker or instructor, who offers information and imparts their knowledge of sex. It's a safe space for women, where they can ask questions and inquire about stuff that they normally wouldn't discuss openly. 

To save you the embarrassing trip and the money that you'd spend on attending one of these workshops, we've compiled a short list with a few teachings on blow jobs that the sex gurus have vouched for: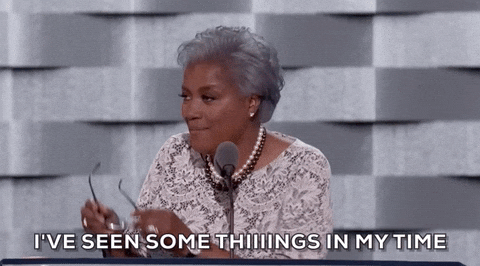 Be Patient
Taking your time and having some patience is the key to a good blow job. It's way more fun for everyone involved if you just go slow and try to enjoy what you're doing. Your partner will also benefit from this because of the generated build up and anticipation, making the whole experience hotter and sexier than if you were to just rush through things.
Use Lube
It may seem like a weird suggestion when it comes to blow jobs because, duh saliva, but it's always good to be extra prepared, especially when you're just starting. Lube is great for kicking things off.
Be sure to use water or silicone-based lube, whatever works best with you. 
Don't Forget To Use Your Hands
This tip might be a little on the nose but it's easy to forget about your hands when all of your focus is channeled towards your mouth, so be sure to remember that they exist and that they're there for a reason.
Always Ask Questions
Communication is key in everything that you do, especially when it comes to sex, so try to ask your partner if he's enjoying what you're doing, if he's having a good time, etc.
You don't have to prepare a speech or be weird about it, just try to make sure that you guys are on the same page.
Offer Your Full Attention
If you pay attention to your actions you'll know if you're on the right track because well, you'll just know. By keeping your eyes and ears open you'll be able to pick up on sounds and gestures from your partner that'll make the blow job so much better. It'll also be provide a much better experience for you.
Be In The Moment
Don't make to-do lists or mentally cross out tasks when you're giving a blow job. Be in the moment, make eye contact with your partner, let him know that this is a good experience for you and that you're having a good time. You'll be the blow job master in no time.