The data from a recent survey that considered the consumption of marijuana by fans of certain sports leagues and teams show that NFL fans consumed the highest amount of weed.
As more people discover the benefits of cannabis, the industry grows in leaps and bounds, with more cannabis-infused products flooding the market. A significant characteristic of any thriving industry is its ability to become multi-faceted such that there are several growing sectors within the same industry.
The cannabis industry is an example of a thriving sector with different sectors that cut across; research, planting, business development, consumers, sales, marketing, health, wellness, etc.
Although all sectors are essential, the marketing aspect of cannabis is at the center of the entire industry. You are about to find out how strategic marketing between cannabis companies and players broke the conservatism associated with cannabis in sports.
Cannabis and sports fans 
If you have created a fantastic cannabis product, your first point of call should be a marketing strategy, and who are the best people to focus on? Sports fans! Sports fans can get wild with excitement and love for their favorite team, and because sports is a global phenomenon, products marketed to this demographic tend to perform well in the market.
Cannabis gives the fans the "kick" they need to stay energized and excited throughout the game, and cannabis brands are beginning to make money off this interest. There is an increase in the number of athletes that have become cannabis advocates through cannabis sponsorships.
RELATED: Which Sports Fans Smoke The Most Weed? (Hint: It's Not Baseball Or Basketball)
The strategy is simple: since the athletes have global appeal, fans pay attention to what they wear and the brands they support. Cannabis companies now work with pro-athletes to promote their products.
Despite some of the sports being conservative, the promotions are primarily successful because people are beginning to maximize the wellness benefits cannabis offers. The athletes make money off the deal, the cannabis company sells out, the fans are happy, and the marketing strategy succeeds.
How to effectively market cannabis to sports fans
If you want to sell your cannabis products to sports fans, you have to understand the consumer demographic in states having lots of sports fans, such as Maryland and Georgia. The concentration of sports fans in a particular state should be a significant key indicator that drives your marketing campaign.
For instance, you don't want to market your cannabis products in states like Minnesota or Massachusetts. These are states proven to offer fewer returns on marketing budgets with cannabis because low sports fans turn out.
Yes, even with some highly conservative sports, if you are strategic with your location, you will get results. Sports fans need to be interested, they need to see their favorite player endorsing the brand, and if you get this right, you are promised marketing success.
The data from a recent survey that considered the consumption of marijuana and alcohol by fans of certain leagues and teams show that the NFL fans consumed the highest amount of cannabis. The survey also concludes that 36% of fans confirm that they enjoy cannabis while watching their favorite football game.
This data from the survey puts the NFL fans ahead of other league leaders who were slow to make changes with cannabis use for athletes. The cannabis conversation, service, and marketing in the sports industry have gained tremendous popularity to the extent that female soccer superstars call for more women's representation in the cannabis industry.
The NFL was always labeled as the most conservative sport in the U.S. But do you know  that a study recently conducted revealed that NFL fans have one of the highest cannabis usages while watching games?
The survey report also highlighted other sports leagues with fans that enjoy marijuana while watching their favorite game, and this includes The MMA/UFC at 41%, Esports at 40%, NFL at 36%, NBA at 35%, and the NHL at 33%.
RELATED: Proof Marijuana Has Been Part Of Professional Sports For Decades
The respondents to the survey also mentioned how they prefer to consume cannabis on game day because this is also very important within the cannabis marketing industry. At the top of the list is smoking which ranked at 42%, with Bowl at 41%, Bong at 34%, Edible at 32%, and One Hitter at 24%.
The team with lots of cannabis loving fans
In terms of individual teams in the NFL, you might want to focus on Atlanta and Baltimore as the highest percentage of cannabis users at 77% are from the Atlanta Falcons and Baltimore Ravens. Other teams with very high cannabis use rate on game day (in no particular order) are Buffalo Bills, Los Angeles Chargers, Las Vegas Raiders, and Indianapolis Colts.
Worthy of note is that the New England Patriots fans use the least amount of cannabis, which is interesting because the team plays in Massachusetts. If you recall, Massachusetts has legalized adult use of cannabis, yet the sports fans are not as enthusiastic about using cannabis as the fans in other cities.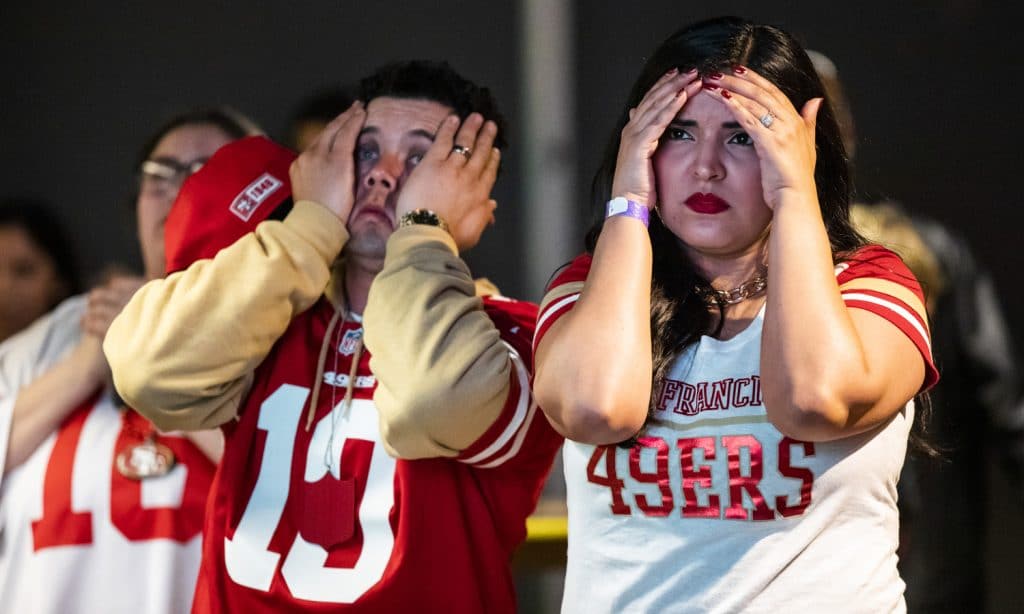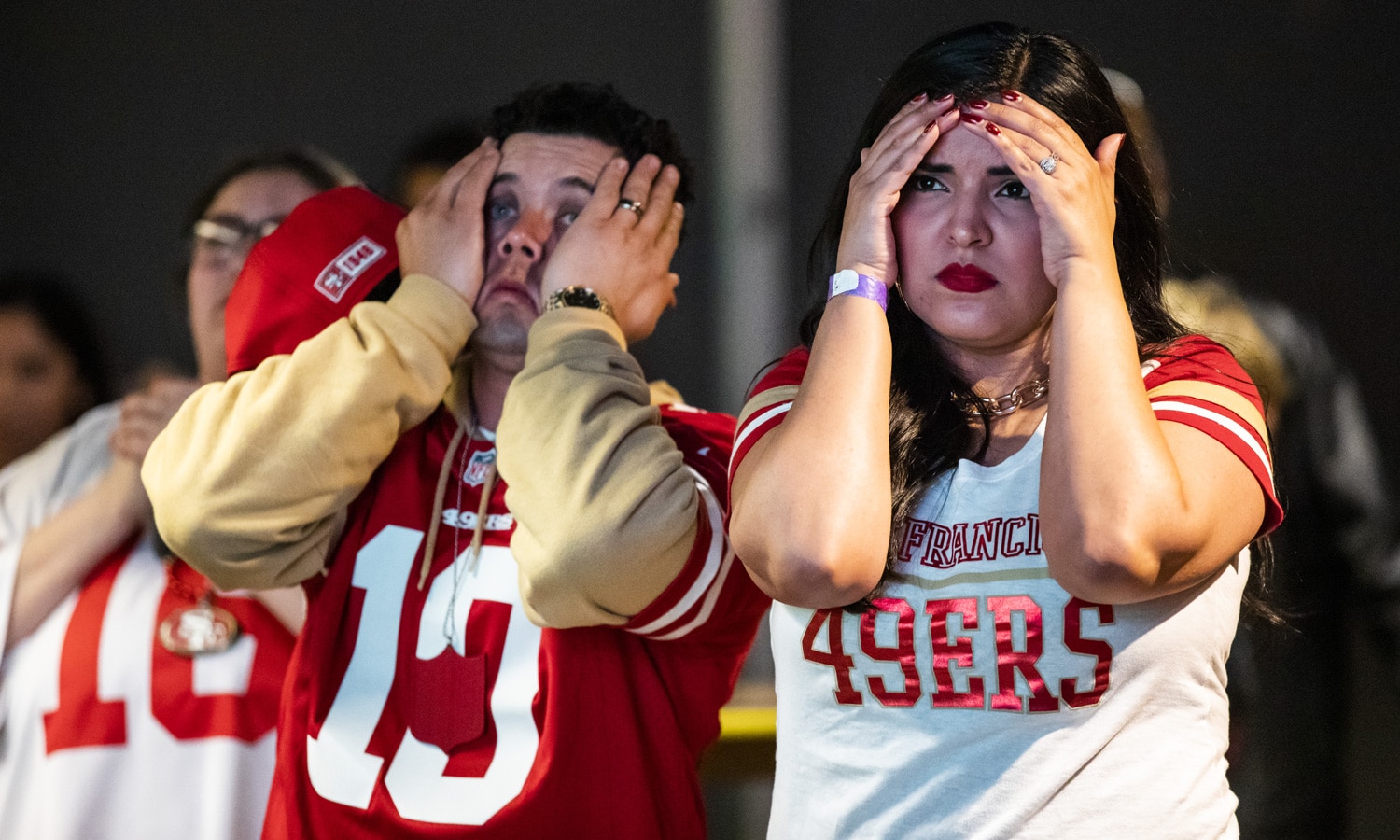 As an intelligent cannabis business owner, you can plan your marketing strategy to concentrate more on the sports fans excited about using cannabis for game day. Conservatism in the sporting world against cannabis has become a blurry line. Fans want to have fun; they want to maintain the same adrenaline level from kick-off to the end of the game and will pay for a product that will give them that "Rush."
Cannabis provides this rush through a myriad of products, and with athletes endorsing cannabis brands, fans are happy to buy the cannabis products their favorite players support.
The marketing world is all about partnerships; the right cannabis company partnering a famous athlete in a state where cannabis is legalized the dream business deal.
Bottom Line
The cannabis industry continues to grow, and sports fans of conservative teams are maximizing the thrill it offers them during game time. Cannabis companies are in for a great time in terms of returns on their investments as products fly off the shelf due to the impact of athletes endorsing such products.
If you own a cannabis company in America, you need to re-strategize your marketing plans to accommodate more sporting events because the fans are ready to buy!
This article originally appeared on Cannabis.net and has been reposted with permission.